Excellent news for homeowners! That luxurious bathroom picture you came across in your favourite magazine has never been more attainable. And as you would have it, the secret lies more than 25,000 years back. Tiles. Bathroom tiles have served as a protective surface, but their role goes beyond function. Using tiles, you can create a unique style that adds to the look and feel of your luxurious bathroom. Your dream bathroom no longer has to be a saved post on your Instagram; use these five tiles to create a luxurious surface finish for your bathroom design. 
1. Mosaic Tiles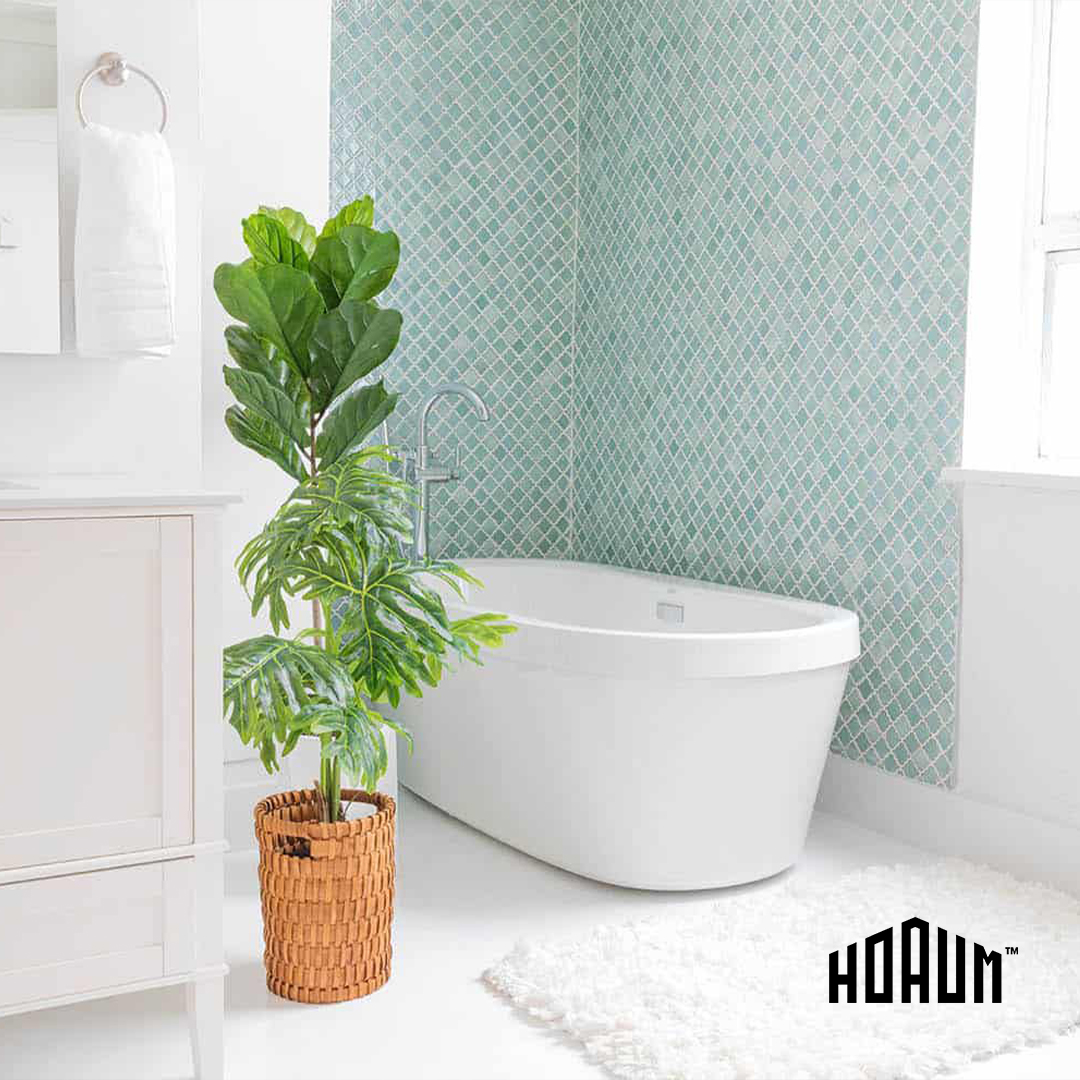 Floor or shower tile? Doesn't matter because mosaic tiles are gorgeous. The mosaic tiles add a nice pop of color to an otherwise neutral space without going over the edge. Aside from color, these tiles also inject a classic and elegant feel that ties together the bathroom nicely. Talk about brightening the space without being in your face. 
2. Moroccan Tiles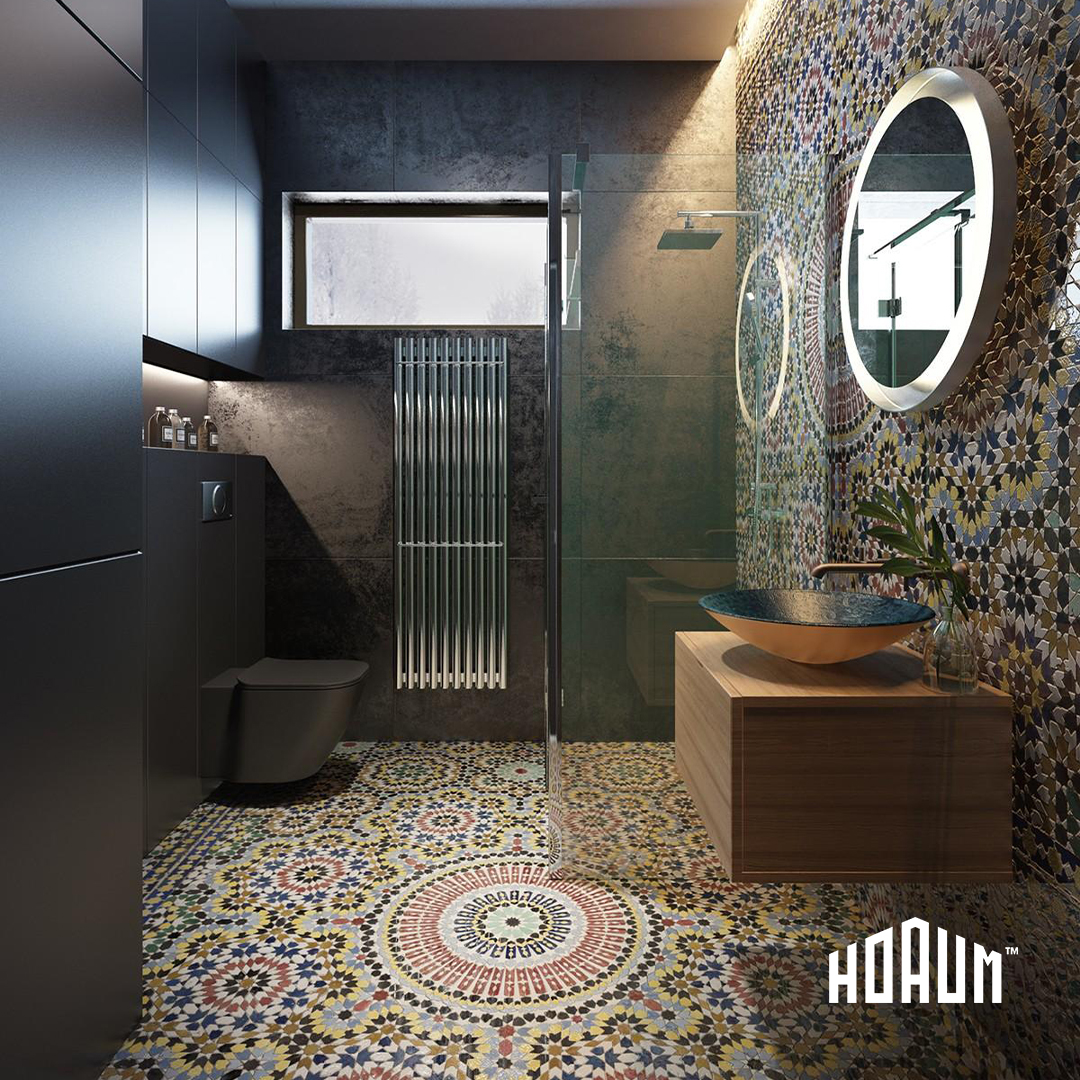 The Moroccan tiles hearken back to centuries. Moroccan tiles bring a tactile twist to your bathroom with vibrant patchwork. If sophisticated yet stylish is the question, Moroccan tiles are the answer. The tiles will beautifully complement your bathroom space while bringing the design element whether you are working with a contemporary, chic or modern bathroom design.
3. Hexagonal Tiles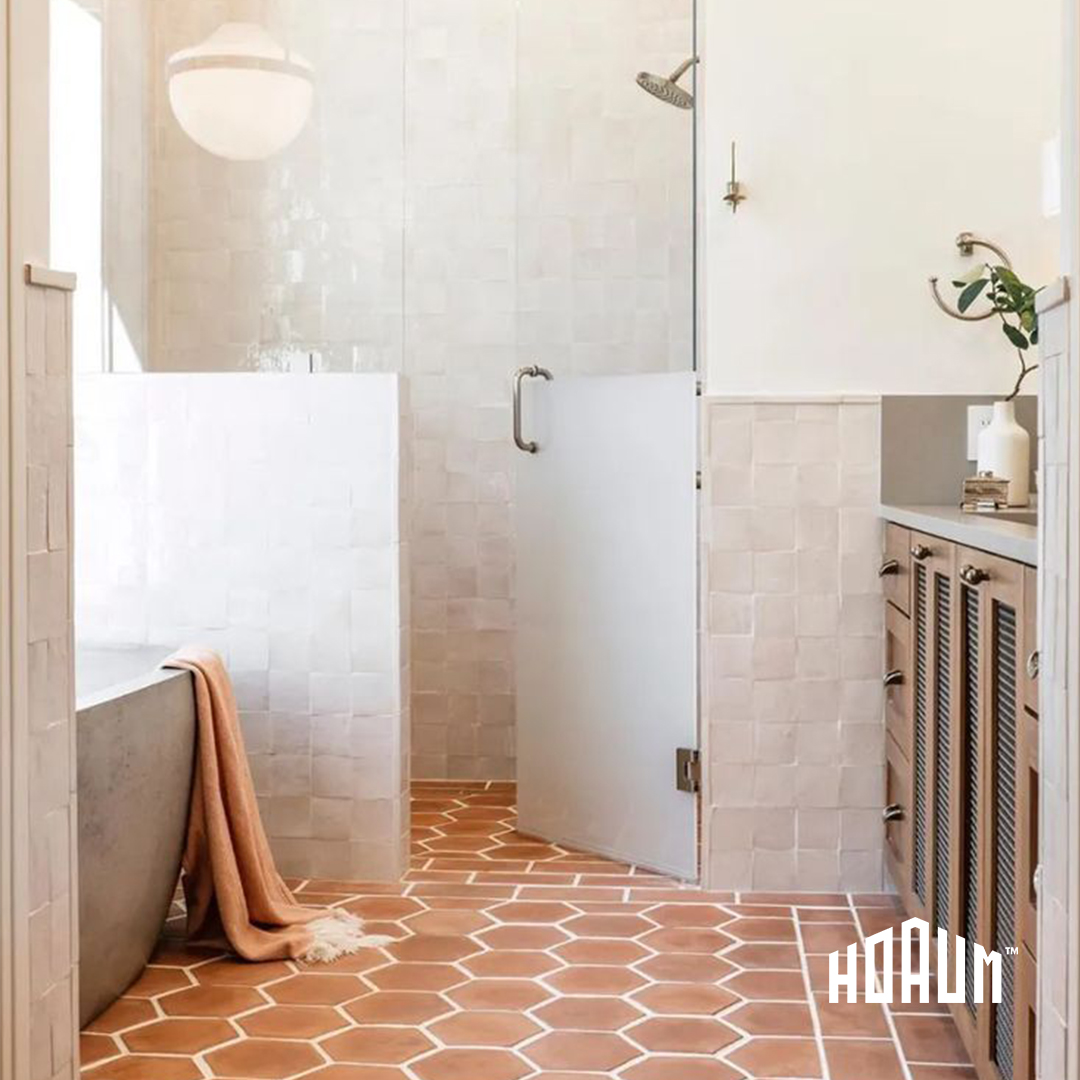 As the popularity of these grows in the home, its luxurious aspect in no way diminishes. The tile does embody not only style but also character. Even with plain colored tiles, you can still make your bathroom pop with this dynamic pattern. You can count on this bathroom style to bring that 'wow' factor into your bathroom. 
4. Terrazzo Tile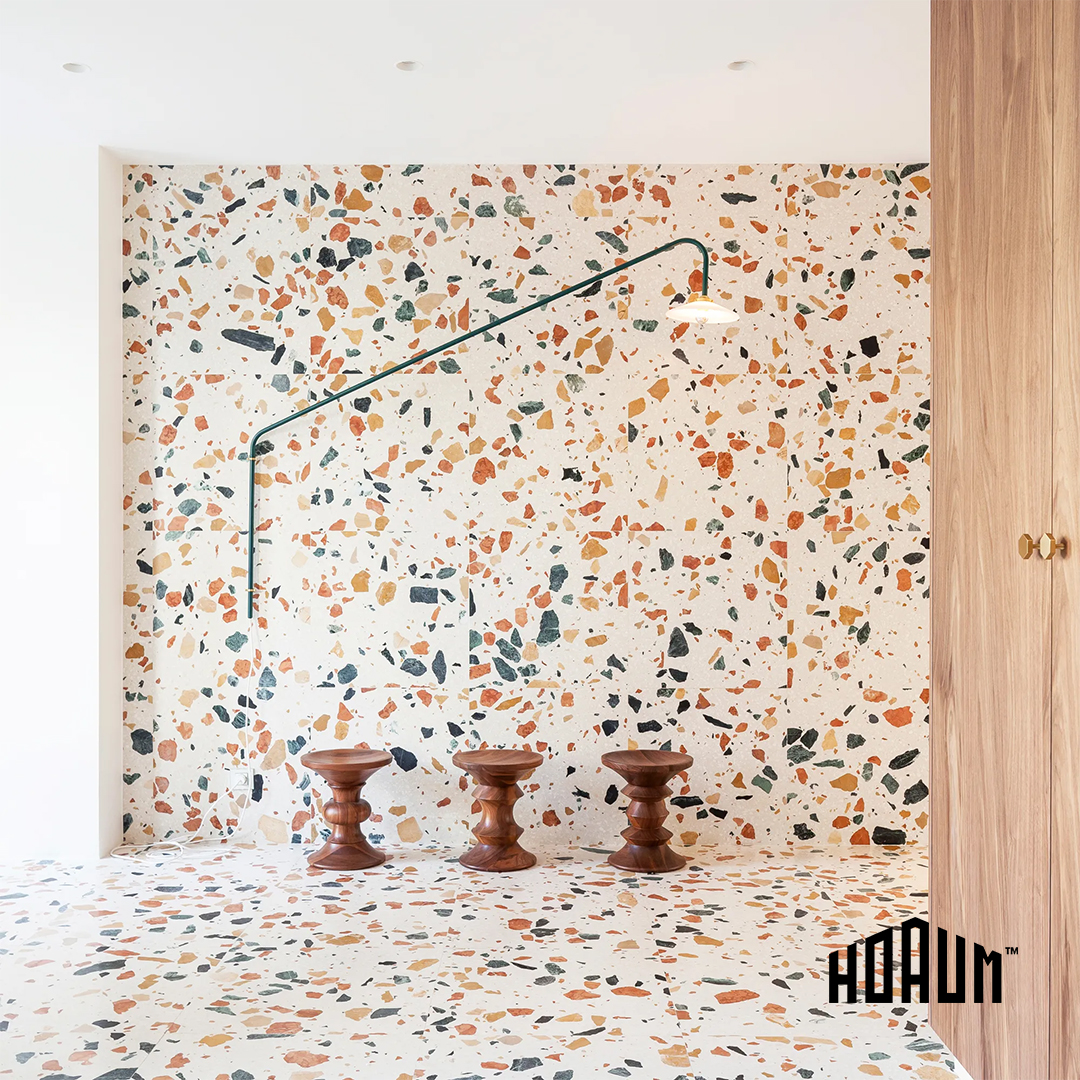 Create a timeless and elegant look with terrazzo tiles for your new bathroom remodel. The tiles feature bold colors that create a unique style when integrated into almost any bathroom. It used to be terrazzo was only installed on the floor, but that is not the case anymore. Terrazzo is the star of style in the bathroom remodeling game. Homeowners are getting it not only for their bathroom floor, but walls included. 
5. Marble Tiles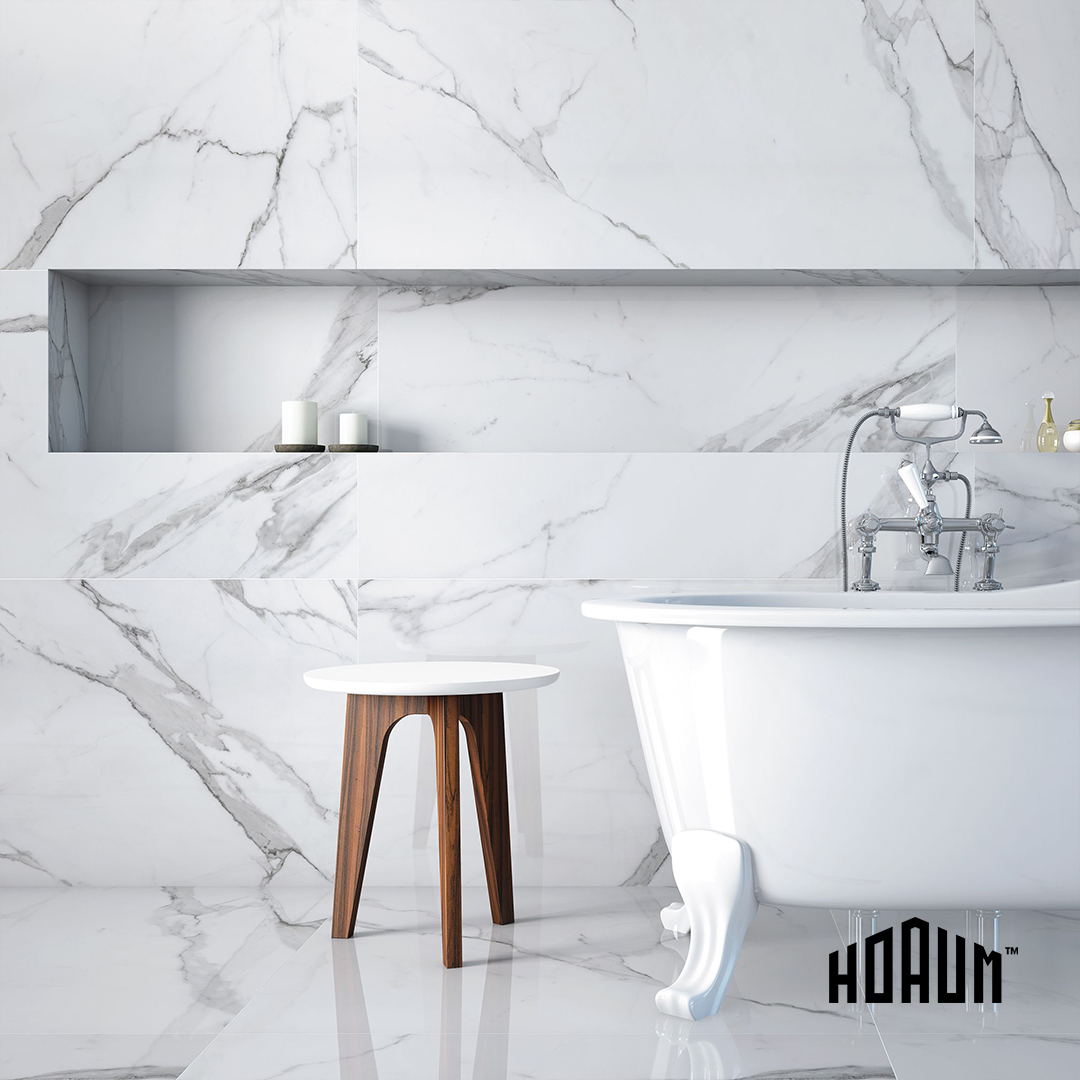 We have to commend marble for its run in the remodeling world at the risk of sounding like a broken record. Since it was in the market three years back, the popularity of marble has peaked. As it claims different rooms in the home, the bathroom is where it makes for a high-impact design. Using large format tiles, you can create a seamless finish in the bathroom.
Summing Up 
Trends come and go, but style is forever! You can be sure your bathroom will stick around for years with either of these tiles. Do your diligence to find a professional bathroom remodeler to handle your tile installation. With a quote from us, you can hop on the bathroom remodeling bandwagon of 2022.