If I look at that kitchen back-splash one more time! The year-plus pandemic has had homeowners spending more time in their kitchens, creating an itch for change. Remodeling is something on homeowners ' lists this year, whether it is completely gutting the kitchen or making some feature upgrades like replacing the kitchen back-splash you can no longer stand.
But where to begin? Finding a feature worth an upgrade is essential, with the costs in flux. So will you be painting over the tired wall color or switching out the old oven that cannot get the temperature right? The secret to a successful remodeling is directing your money where it is most needed. That said, you have some homework to do. These are popular kitchen upgrades homeowners have made; use them to seek inspiration for your kitchen update.
1. Backsplash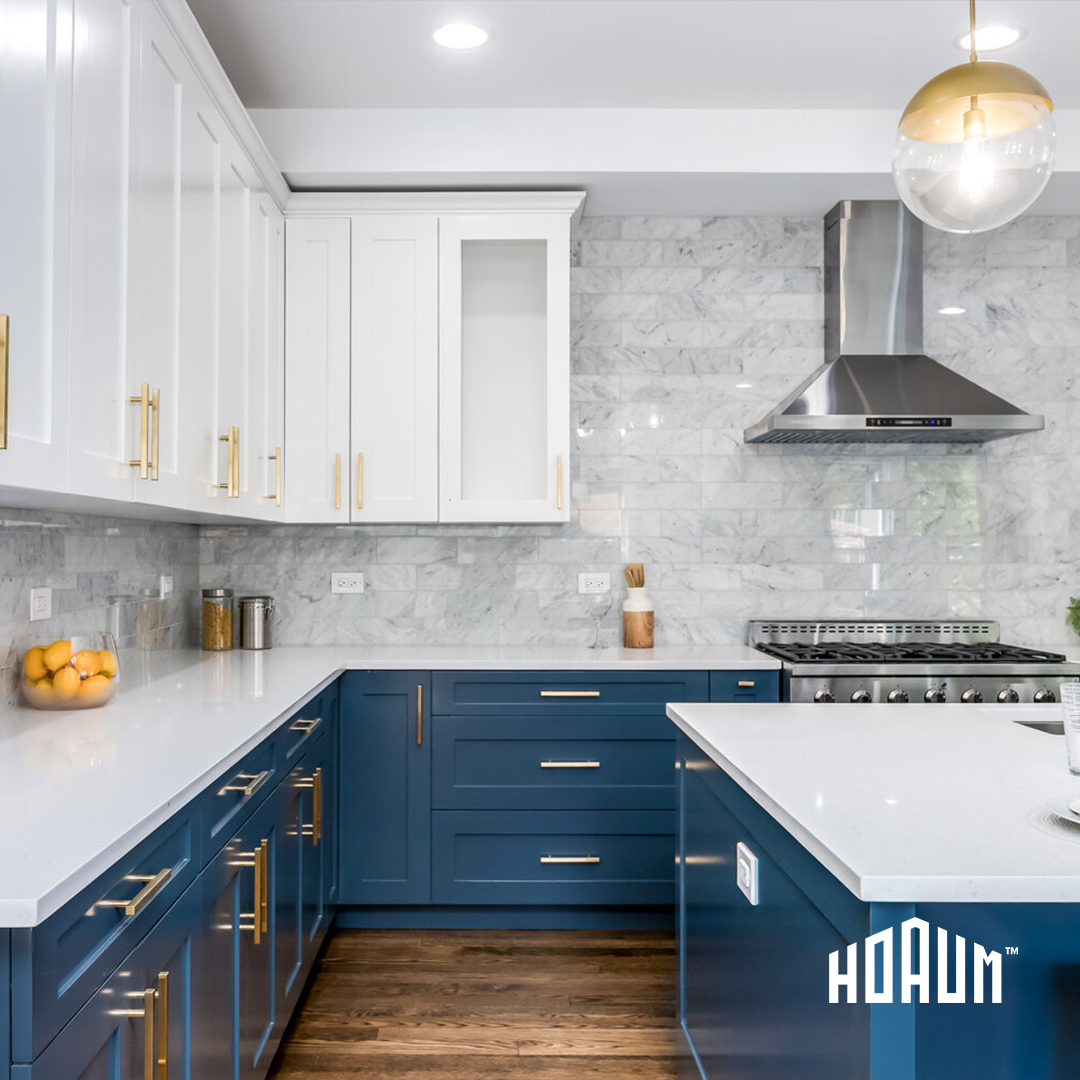 If your kitchen back-splash is the one thing you can no longer stand, you should know that you are not alone. More than ever, homeowners are motivated to replace their kitchen back-splash. Although the material prices dropped from last year, this is a relatively inexpensive update that will change the look of your kitchen.
The right back-splash can be a focal point that injects new life into your kitchen. The white subway tile still has a grip on homeowners' hearts as its popularity has not waned in over a year. White, however, demands constant wiping, so if you want to steer away, a blue back-splash will blend perfectly in your kitchen regardless of your style.
2. Countertops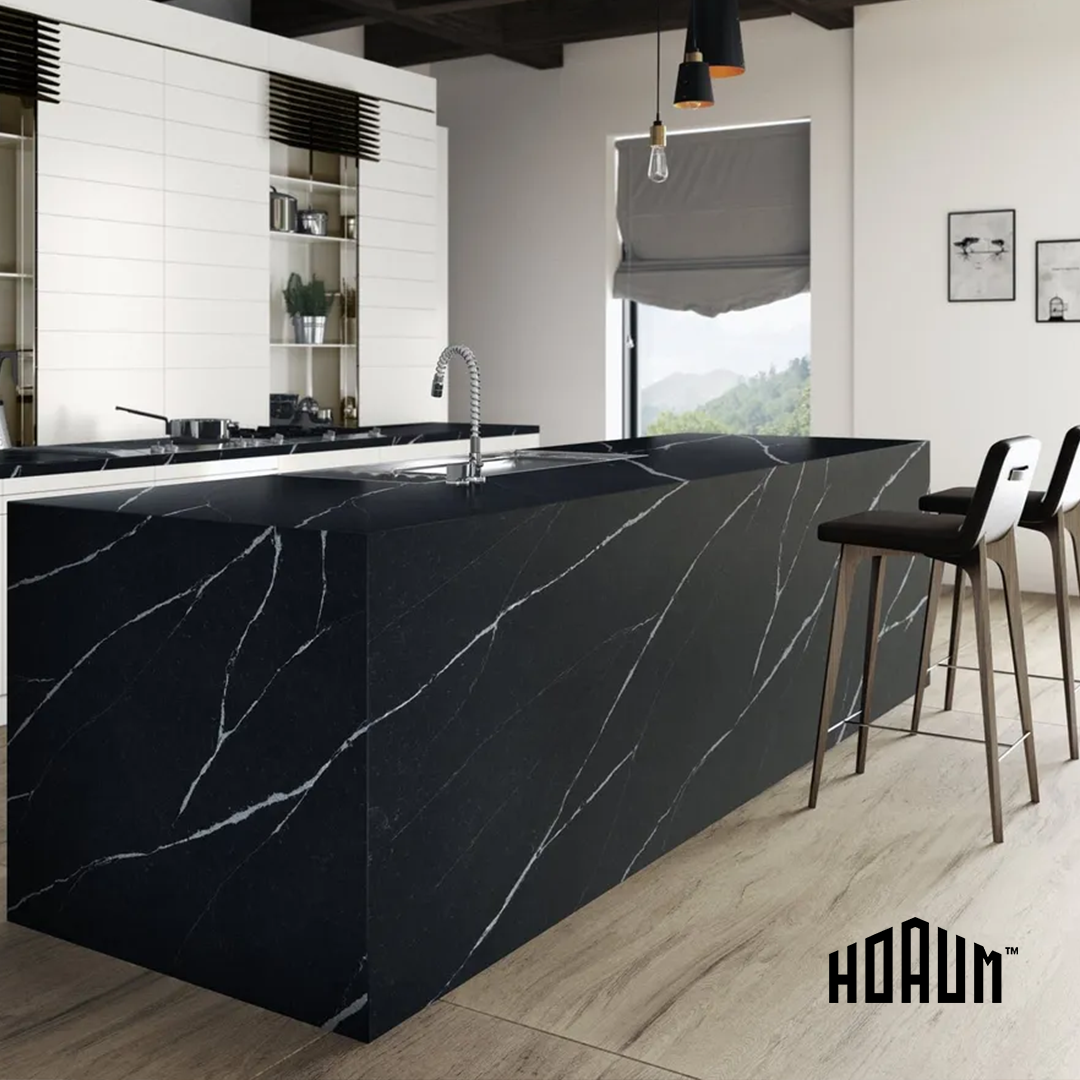 Can you do both? For a long time, homeowners have been led astray assuming you have to choose between durable or beautiful when replacing kitchen countertops. Today, homeowners are having it all by finding countertops that make a statement and are practical for their kitchens. Opulence meets quality is the theme this year as more people are leaning into natural stones, luxury stones like marble and quartz that are only beautiful but also strong.
The market is filled with options, so people with stringent budgets can opt for inexpensive countertop materials. Caesarstone countertops are a sizzling topic among homeowners as they claim their position in the kitchen.
3. Kitchen Islands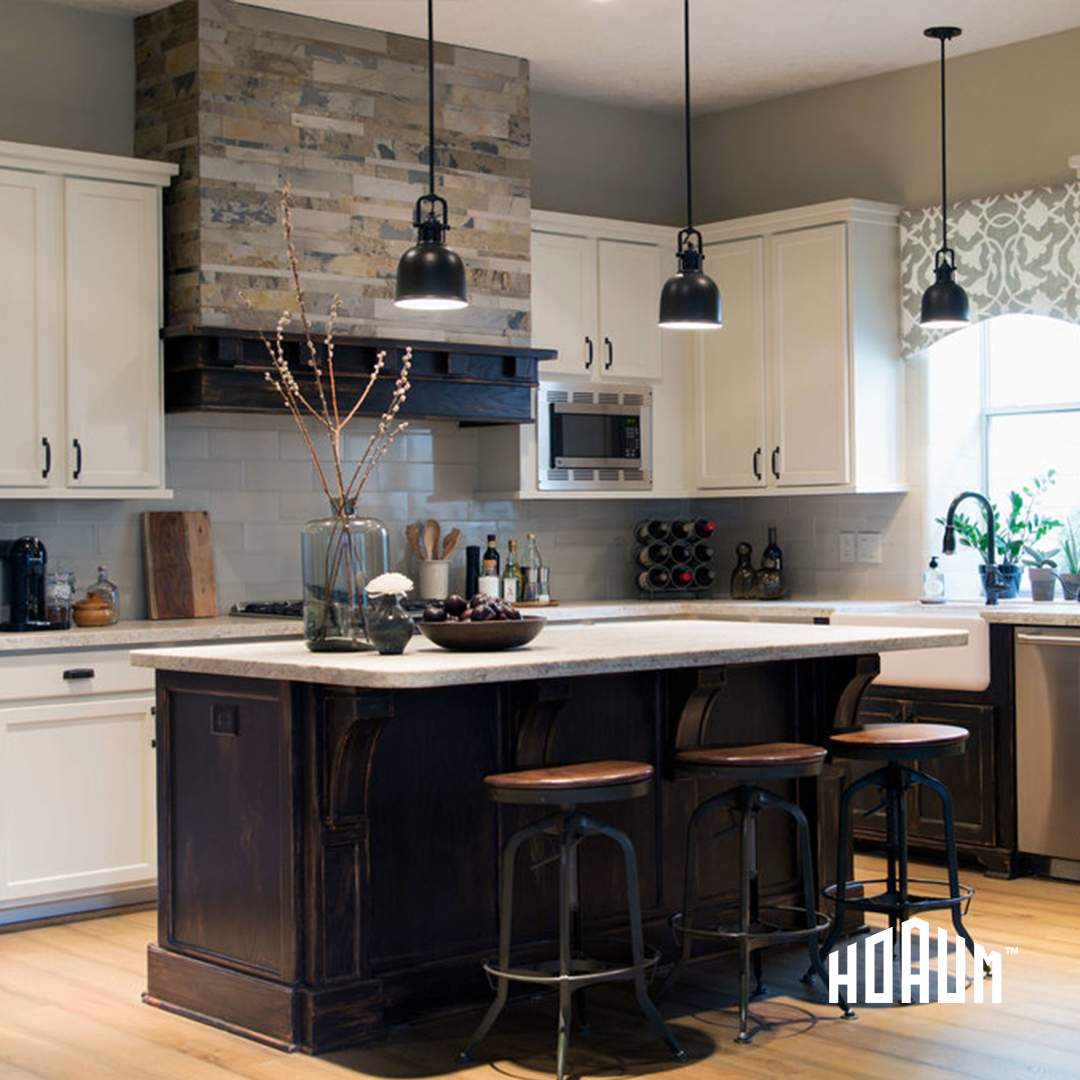 Reports show many people remodeling their kitchens are knocking down walls to create an open-plan kitchen space. A trend that is not expected to go out of style. Introducing a usable space that you can use for both meal preparation and dining purposes: a kitchen island.
Depending on the size and specifications, installing an island could cost you anywhere from $7,500 to $10,000, including labor and material costs. An open kitchen offers heaps of design interests, and not only that, it is a wise and safe investment. Hire a pro for the installation who can also advise you on which style will work perfectly for your kitchen.
4. Cabinets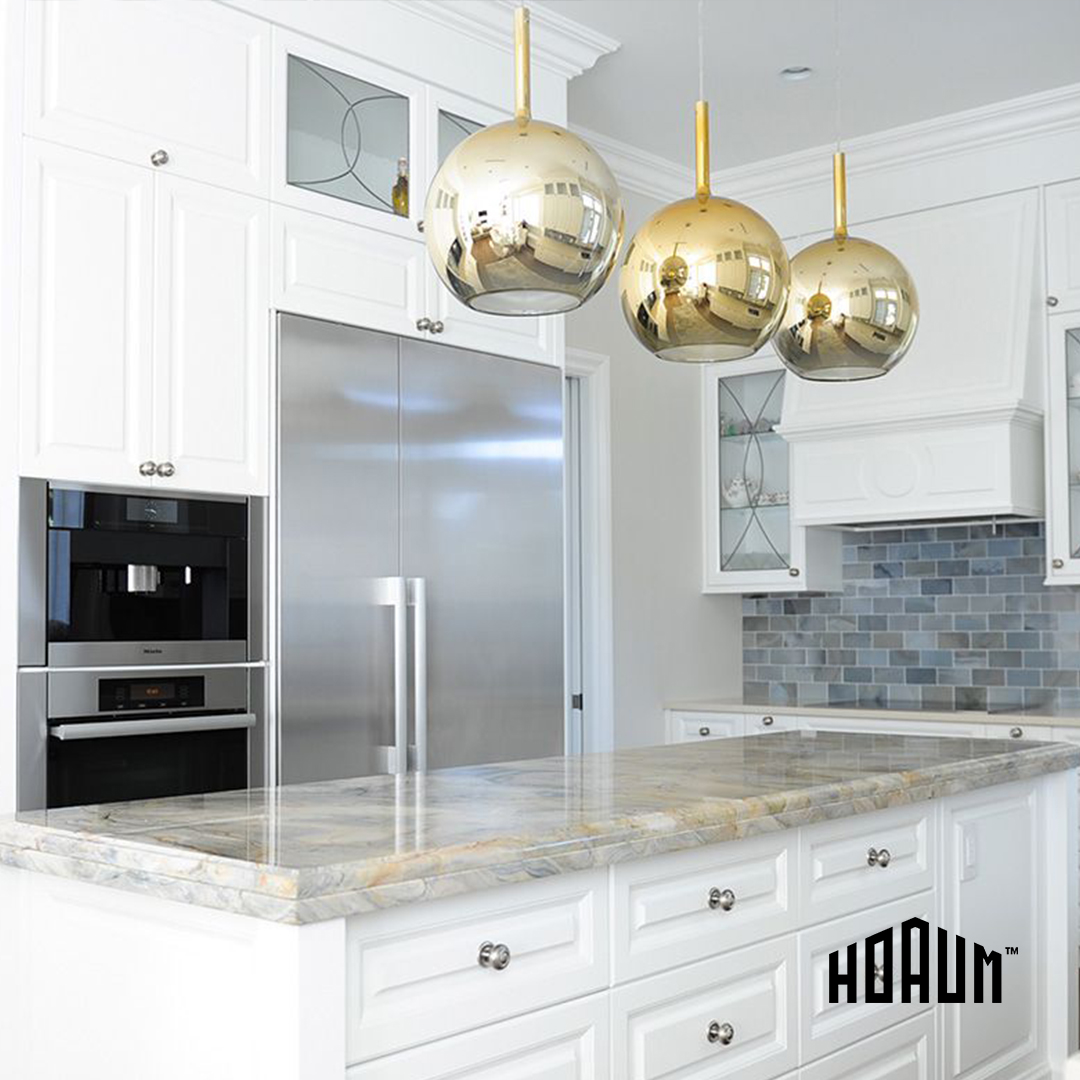 Cabinets are the bones of your kitchen. It is hard to change the overall look of your kitchen without upgrading the cabinets. Is it going to be a fresh lick of paint or taking the whole thing off? Newly painted cabinets refresh your kitchen appearance, alternatively, refinish your wooden cabinets is worth considering for an upgrade.
The truth is that any changes you make to your cabinets will impact both the style and function. Replacing your pulls is cost-efficient to update your cabinets; however, make sure the size is the same to avoid drilling new holes in your cabinet. Wood cabinets are a great way to add warmth to your space; however, if you prefer painting, two-tone cabinets are the perfect balance to prevent overpowering the room.
5. Kitchen Appliances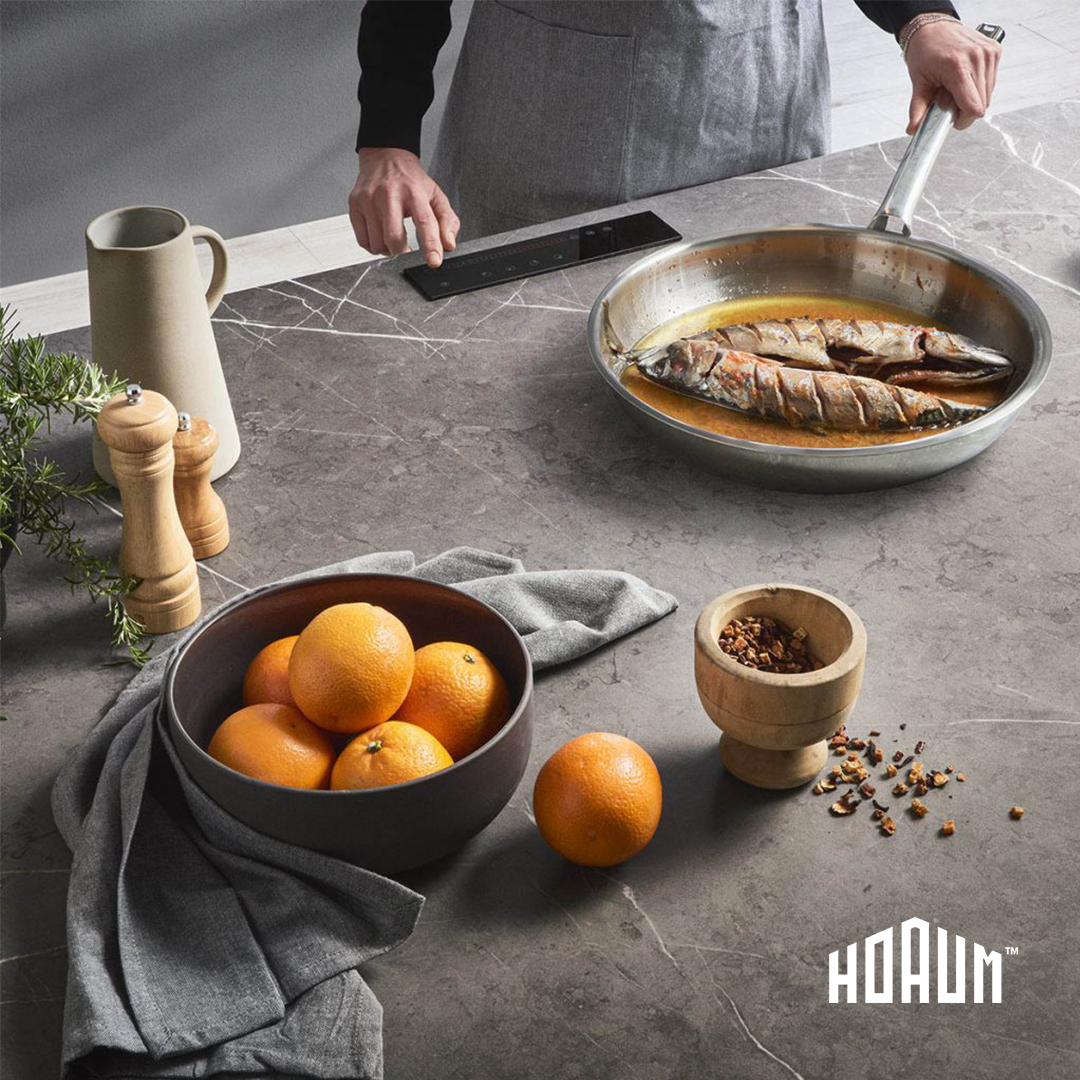 It makes more sense to repair your items than get new ones when it comes to appliances. However, if your appliances are more than ten years old, replacement may be a better option. Thanks to technology, new models have been developed with smart tech features that are more efficient.
Taking center stage in the kitchen, it is only fitting that you hop on the new and improved appliances. Large appliances are taking a beat in the kitchen as more homeowners embrace eco-friendly kitchen appliances that double as energy saving. Invisible countertops and wifi-enabled dishwashers connected to the smart home ecosystem just make more sense.
6. Flooring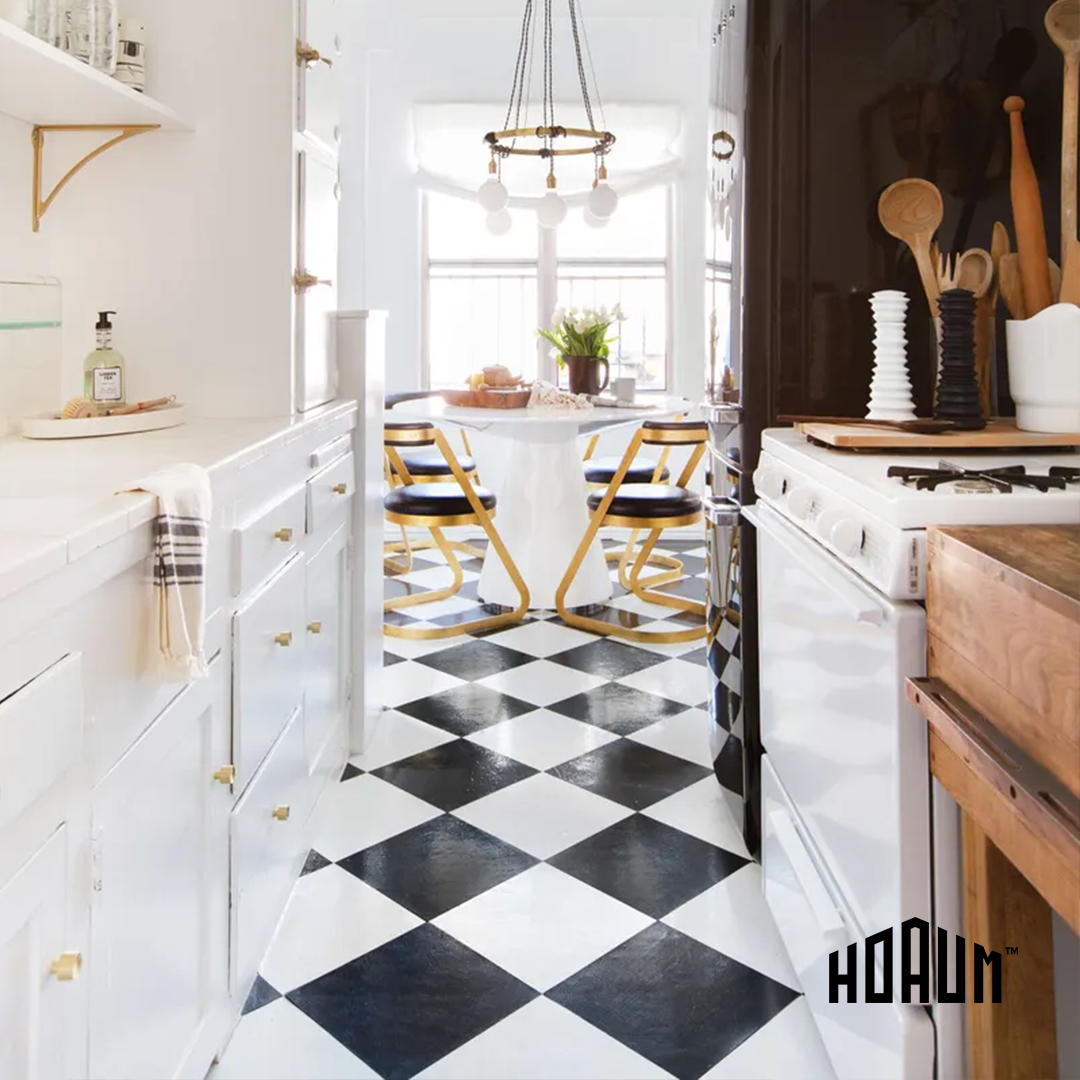 With so much time spent in the kitchen for the last two years, the effects show. The abuse of the kitchen wear and tear leaves the kitchen floor dull, and if yours is, then it's time to refresh the look. Patterned floors are on-trend this year, and best believe you have options. Checkered floors are gaining a lot of traction in the kitchen as homeowners find a way to add character to their cooking area.
Think of floor replacement as a long-term investment. The popularity of hardwood floors is still firing on in the market, with bamboo flooring taking the crown this year; however, other names have also popped up in the market. Herringbone floors that have already established their reputation in the bathroom are making their way into the kitchen, and we love it! For the best results, always hire a flooring expert  to handle the installation.
7. Lighting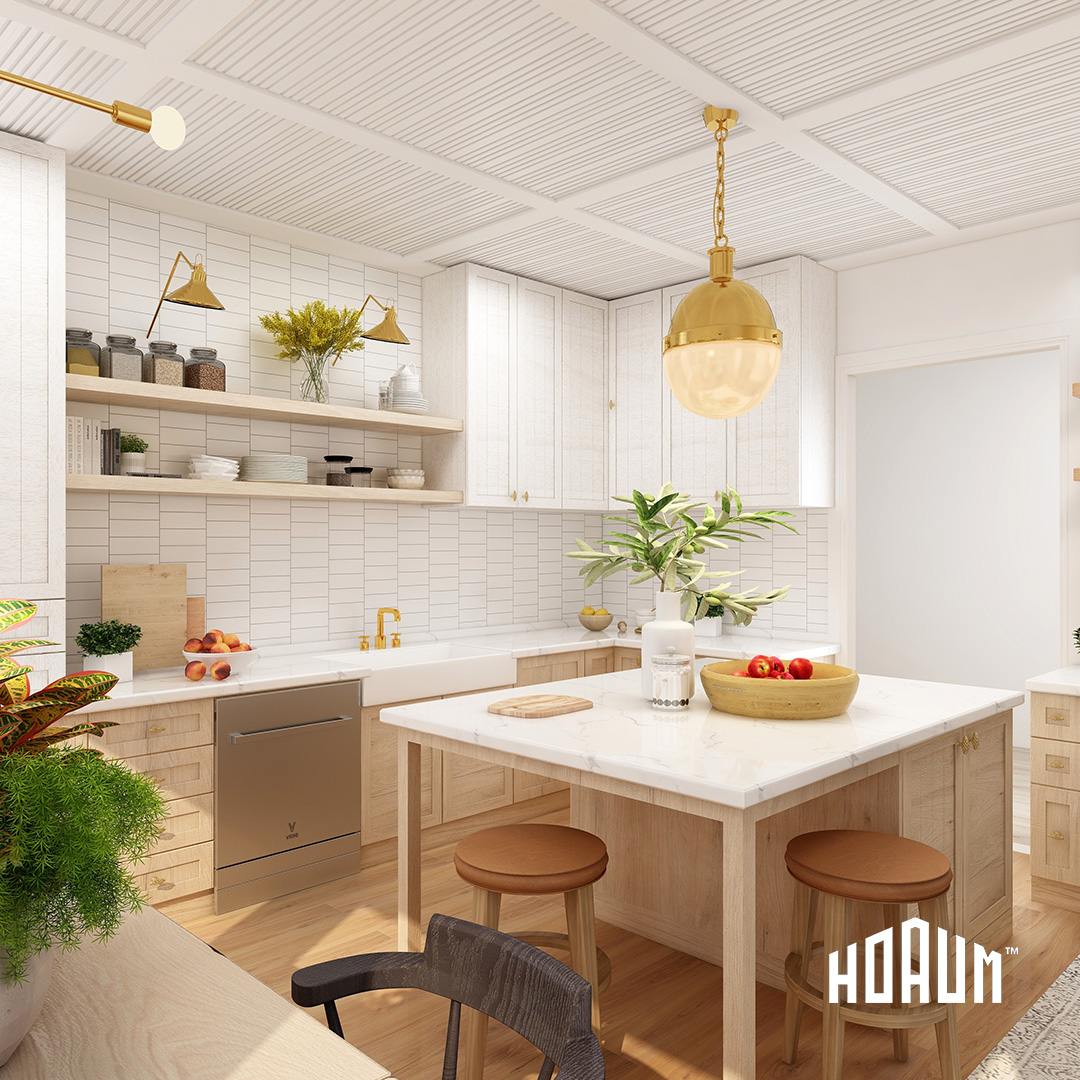 Lighting is considered an afterthought in most kitchen remodels, but that has changed this year. With meal preparation and dining becoming a new norm in the home, homeowners notice bad lighting, something they could easily brush off before. To prevent accidents and ensure efficient working ample lighting in the kitchen is vital.
Whether your style is outdated or light too harsh, it's time to upgrade. With new lighting, fashion meets function, so do not worry about sacrificing one for another. Replace the obsolete fluorescent fixture with a statement piece  that transforms your kitchen. Puckets are also a great choice to replace those LED strip lights.
Final Word
As seen, kitchen upgrades in 2022 focus not just on making an aesthetic difference but much more. More homeowners are thinking long-term when it comes to kitchen upgrades this year. A well-thought remodeling project is one that you can look at years later and still feel you made the right choice. With this insightful piece and thorough research, you should be able to pick what upgrades best fit your kitchen. Receive a quote for