There are plenty of attractive benefits to replacing your home windows. Each homeowner has a reason for getting new windows reinstalled, but one vital one is to improve indoor lighting. Adding natural light changes the entire appearance of your space, transforming it from gloomy to bright, spacious looking. New windows can increase the sunlight entering the home, but different windows tend to perform other functions. If your goal is to increase daylight, it helps to know which window is ideal for natural light before calling your window replacement expert. These are the top windows you can get for more daylight. 
1. Single Hung Windows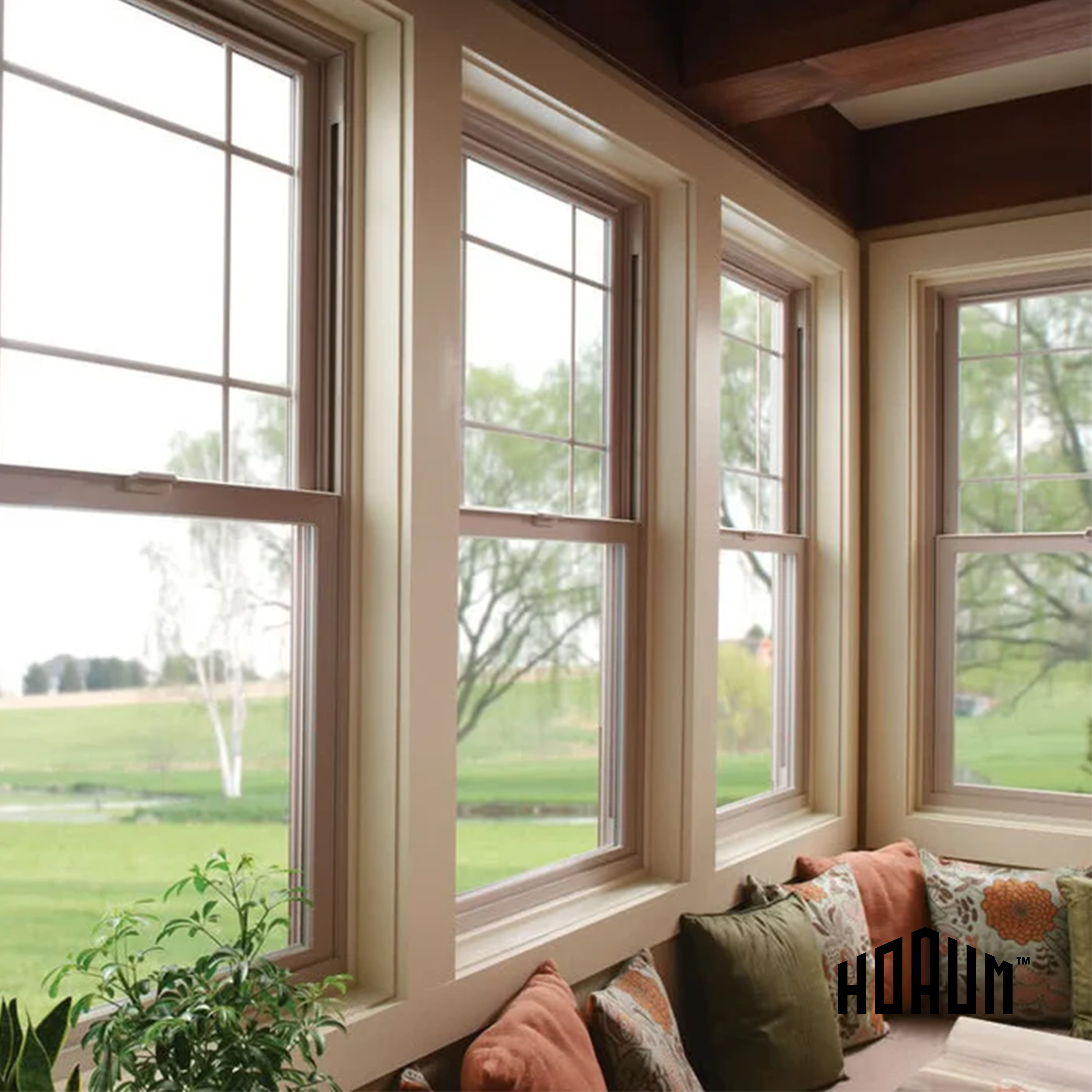 If you want a replacement window that allows for plenty of natural light while remaining budget-friendly; look no further than single-hung windows. These windows cost an average of $170 to $360 for one and work well with vinyl, aluminum, and wooden frames. They have two single sashes (upper and lower) where the lower sash is movable while the upper one remains stationary. The lower sash moves upwards and downwards to allow air in and out of the home.
2. Picture Windows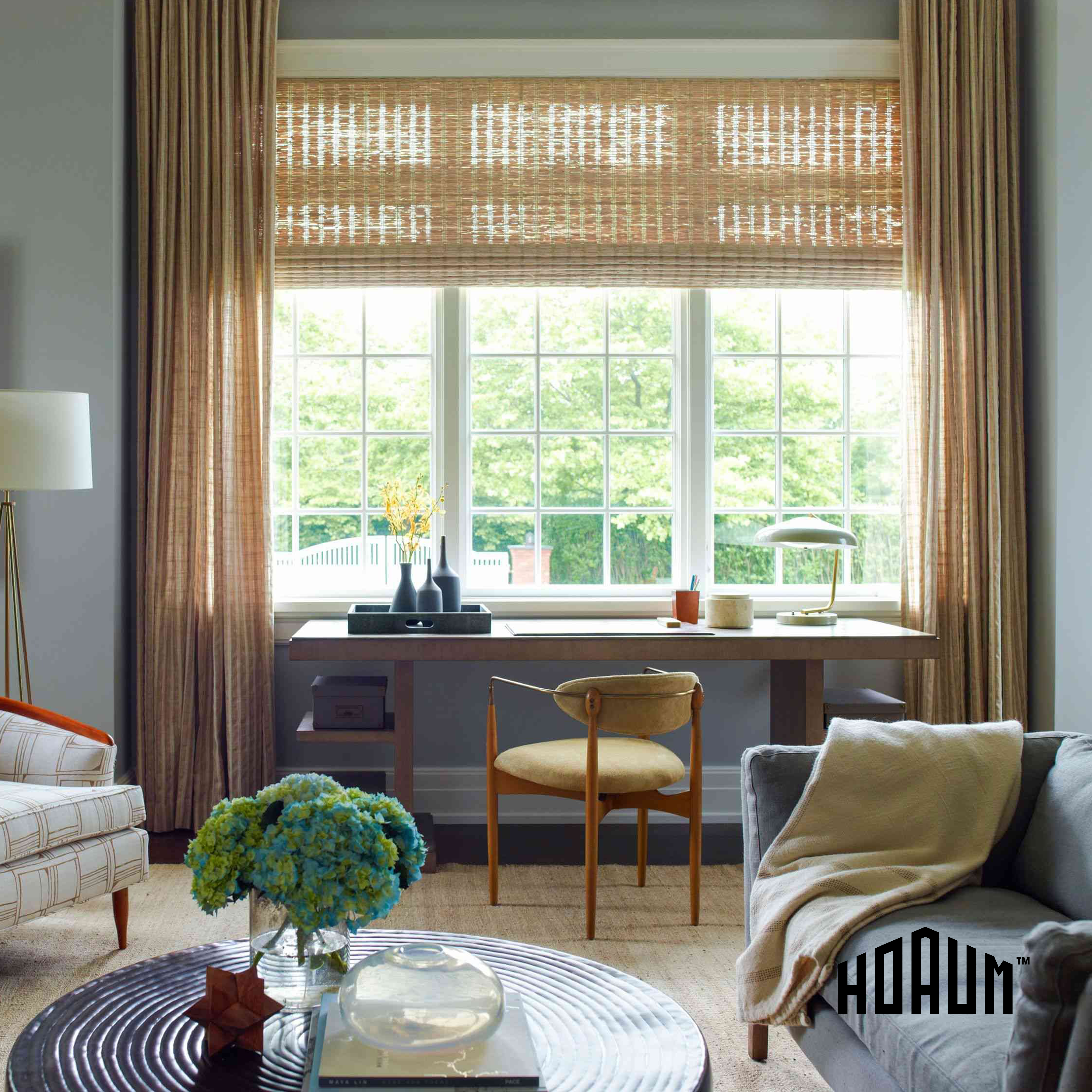 Enjoy plenty of light and picturesque views with these expansive windows, because why not? Picture windows will do the trick for the large, open room whose lighting does not seem right. They are fixed, which brings in as much sunlight as possible. Get custom-made windows  to match any design and size. With modern double glazing, you can get a double-paned option that is energy-efficient. Remember to ask your window replacement expert to make them highly energy efficient so as not to worry about heat and cold transfer. 
3. Skylights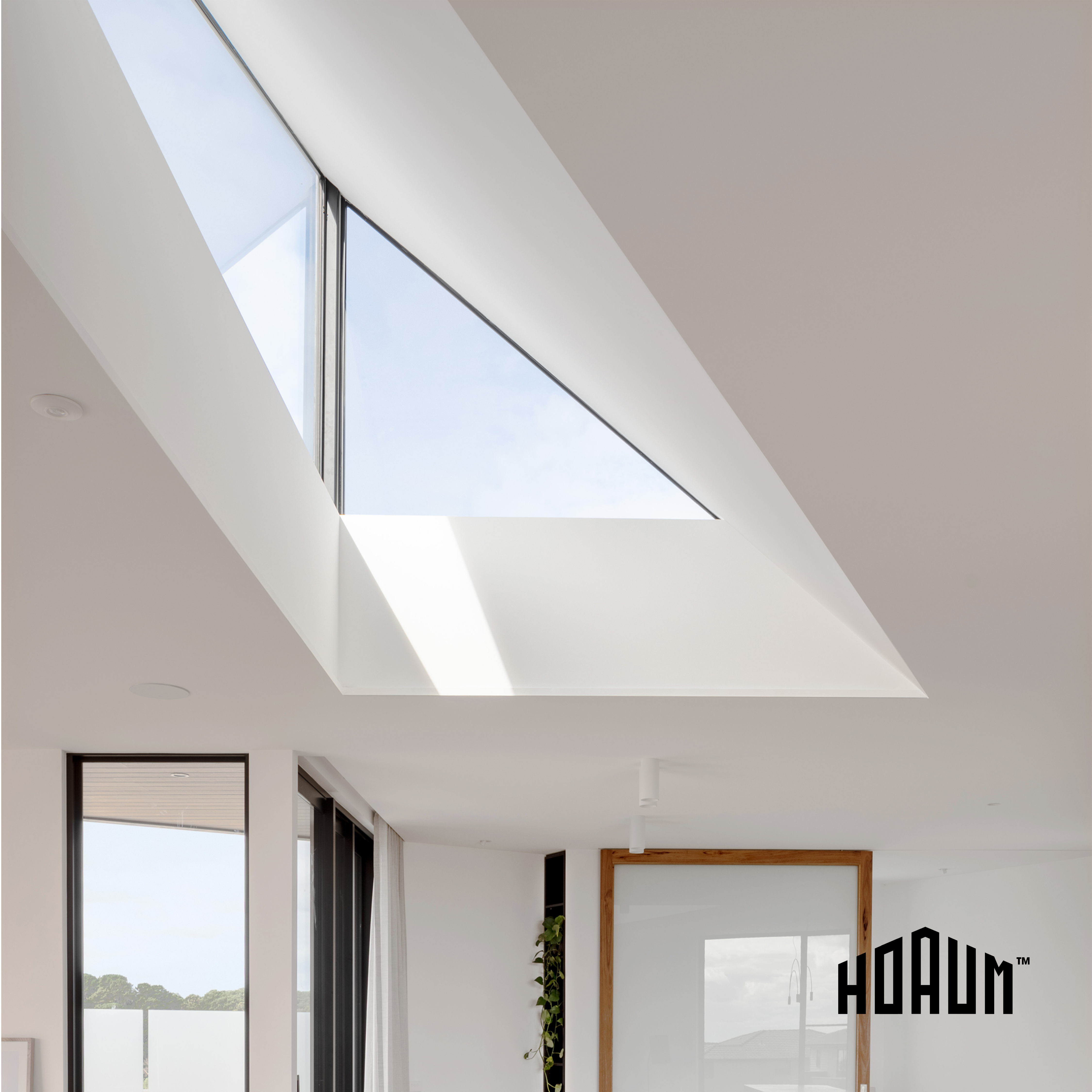 Like their name, skylights are installed on the roof, allowing homeowners the perfect view of the sky. Because of their location, most people have found skylights to be the ideal way to add natural light to their rooms without sacrificing wall space. They can come in glass or plastic frames; depending on one's preference, they can be opened or shut closed. With skylights, you enjoy the maximum amount of daylight as they directly face the sky, and when the sun is out, you still want the night sky view.  
Final Thoughts 
The natural light your window provides is an important feature to look for when buying a replacement window. Aside from the aesthetics, the amount of sunlight entering your home affects the energy bills, working efficiency, and even mobility in the home. With this guide, you should know what to look for when buying a replacement window. But do not stop there; reach out to a window installation expert to get it done. A professional can guide you through the choices and advise you on the best placement for plenty of light. Get your free quote with us and start the conversation for your window project.