After years spent in the shadows, lighting takes the kitchen's front seat. Even with kitchen remodels, lighting has become an area where homeowners are more than happy to splurge. From the ceilings to walls, kitchen remodelers have found ways to lighten up the home's hub, and that includes under cabinet lighting. When properly installed, these lights can create a perfect ambiance in the kitchen while providing sufficient light for one to work. 
As the market pool spills with lighting options, finding the right one for your kitchen under cabinets is an extreme sport. There are plenty of options, and you can find something for your specific needs, whether battery-powered, rechargeable or motion-sensor lights. Let us help narrow down the list with the best three under-cabinet kitchen lighting you can get when remodeling your kitchen. 
1. Puck Lights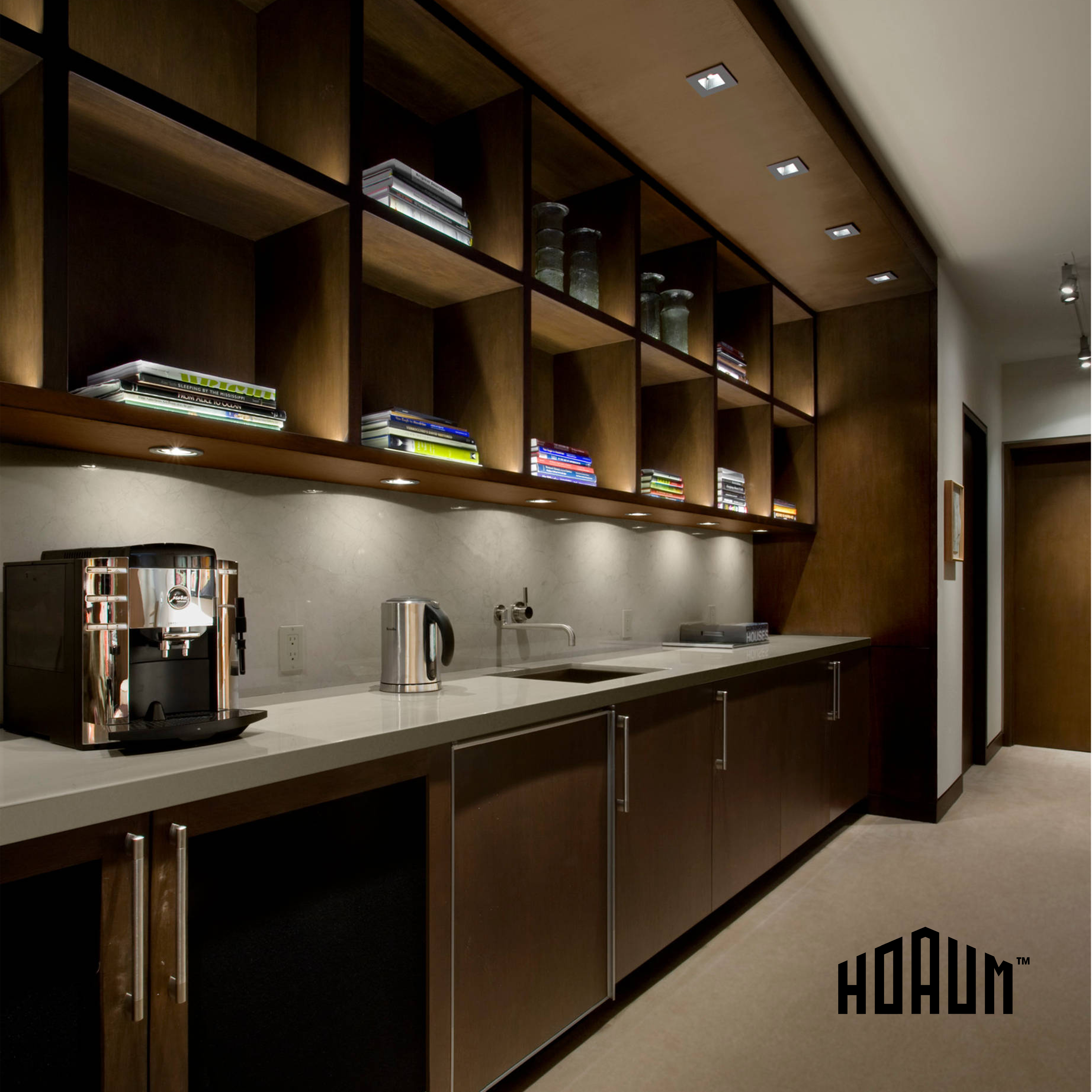 Are you looking for purposeful lighting to illuminate a particular area? You can count on puck lights for that. Because they put off a lot of 'focused' light, these lights are perfect for target areas like countertops and prep stations. And not only that, they have a unique aesthetic. They add dramatic ambiance when used in the kitchen, unlike another lighting. For the best results, put the lights 8 to 12 inches apart. You can ask your kitchen contractor to install the cabinet's underside for a clean look. 
2. Lighting Bars 
Nothing gives a more professional look to your kitchen than under cabinet lighting. Their long and thin shape allows them to provide an ample supply of light. Light bars work well for large areas that require evenly distributed light. They are also convenient as one can control the amount of light you want by getting a setting regulator. When it comes to installation, it is better to hire someone with electrical skills or a kitchen remodeler, especially if you will be linking the bars.  
3. Rope Lights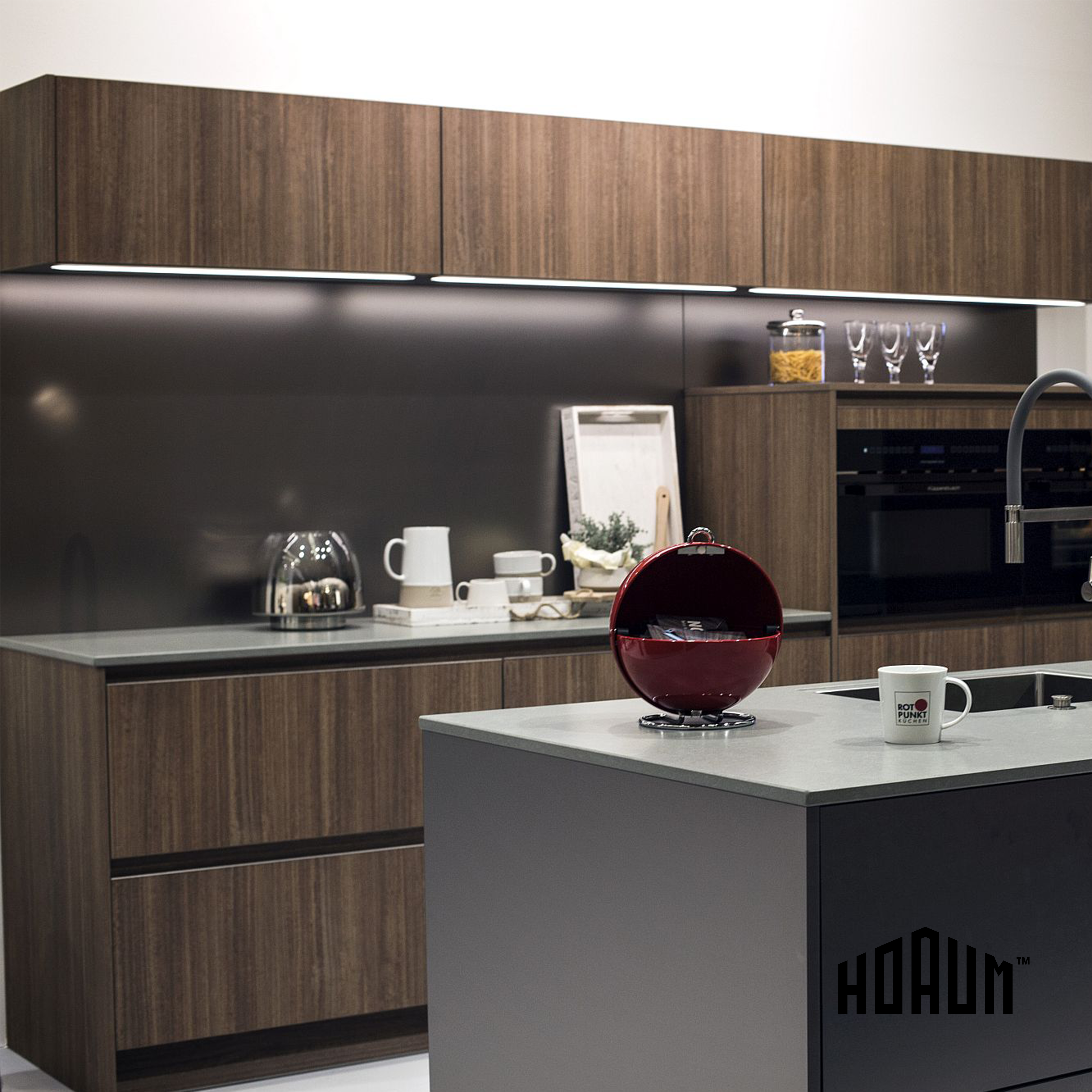 Also known as strip or tape lights, these are affordable and easy to install lighting homeowners can get for their under cabinets. Because they are low-level lights, they work well as runners. They create a calm ambiance in the kitchen. Best part? You can easily fit them on any underside cabinet regardless of the size or how complex the area is. They are flexible, so they can turn in corners if needed and be cut to fit a particular length.
Conclusion
With three of the best under-cabinet lighting, choosing one that fits your kitchen needs should not be hard. Is it rope, bar or puck lights? Hopefully, this guide brings you a step closer to your decision. Once you have your choice, time to implement it. Because you can not DIY all your kitchen lighting, reaching out to a kitchen remodeler might be the best move. With the skills and experience, the expert will ensure your installation goes perfectly. Complete your project details in this form, and let us bring your vision to life.