Window Design Trends Worthy Every Homeowners Attention In 2022
Have you ever thought about your home without windows? Unthinkable, right? Windows for your home are non-negotiable; they bring beauty, comfort, and security. It is no wonder homeowners give their all when picking the right window for their home. But like every other part of the home, with time, windows wear, and you may have to replace them, and their constant exposure to weather elements does them no favors.
Old can be new again because, with a window replacement, you can get new windows for your space. But what are you picking for your home in 2022? With windows, there is no one-size-fits-all design. You will have to roll up your sleeves and get familiarized with some of the hot trends that can freshen up the interior and exterior of your home.

1. Arched And Round Windows


Arched windows are timeless; they create a rustic look that transforms spaces, so it comes as no surprise they still linger on most homeowners' window option lists. Their ability to be customized is a plus allowing one to choose a tailored design for personalization. On the other hand, round windows have only recently begun growing on homeowners. The design is modern, sporting a contemporary look when added to a space. If you want to take advantage of the scenic views of your garden or sky, these windows are worth consideration. Remember to get an expert to ensure installation goes off without a hitch.

2. Larger Is Better

More light, more views, and more ventilation. Who does not like the sound of that? Homeowners are looking forward to accessing the tremendous outside views as they switch out their old windows with large ones that create a lively atmosphere and brighten up their space. Floor-to-ceiling windows that emphasize the outdoors are top of the list for windows in 2022, dramatically transforming homes with their beauty. The simple and modern design is only half why homeowners call their window replacement expert for the switch.



3. Pop Of Color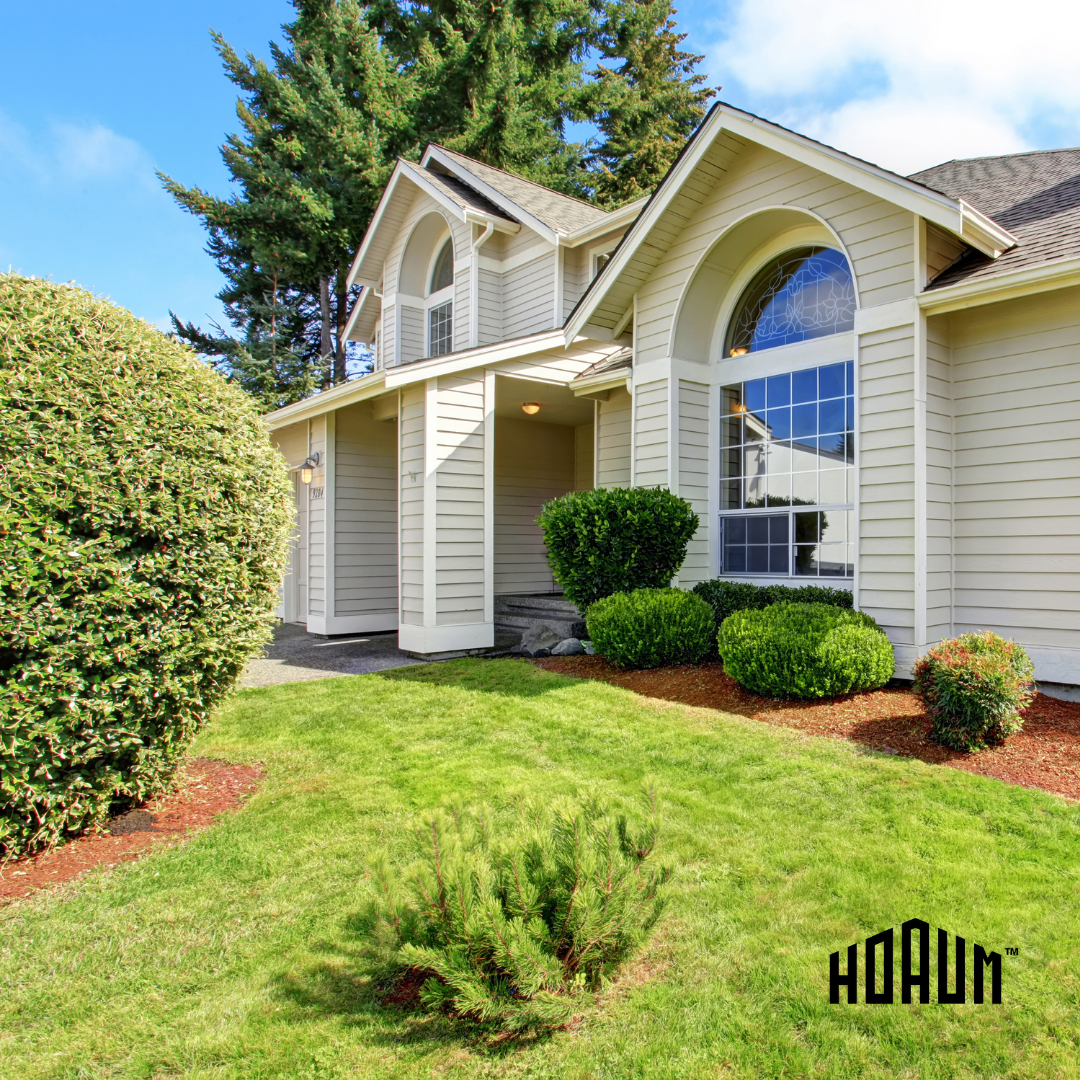 Black window frames have been reigning for two years, but it is accurate to say colors are brewing in 2022. Homeowners are taking their window replacement projects in 2022 as a chance to experiment with colors. From browns, bronzes to blues, people replacing their windows want to add drama and depth to their homes' exterior and individuality to their interior with a pop of color. Two-toned window frames and sash are unique combos for homeowners who want to bring that edge and contrast to their overall look.

Conclusion
The online tutorials may not do justice to the work and skill of replacing your home windows. Without assistance, your home improvement project could go downhill for several reasons, so once you have chosen your design, hiring a window re-installation expert is next. Get a quote for the installation, and we will help you find a suitable window professional to handle the replacement.