Whether to add a shower or bathtub in a bathroom remodel is a topic on many homeowners' lips. While both could bring a luxurious touch to the bathroom, some things set them apart. A tub offers a soaking, relaxing element, whereas a steady shower spray offers a massaging and refreshing effect. Each of these works well in upscaling your bathroom, depending on your needs.
In our imperfect world, bathroom spaces sometimes limit you from accommodating both shower and tub in your remodel. And if the shower-tub combo is not something you want to explore, you may have to choose between the two. It is crucial to weigh in on both before deciding what is best for you. Since both bathroom staples have pros and cons, here is a guide that hopefully offers insight into which bathroom staple to integrate into your remodel.
6 Factors To Consider When Debating Your Bathroom Remodeling Upgrade
Most people choose between a tub or a shower for their bathroom remodeling based on whether they will use the feature in question. While this is an excellent place to start, there are more important factors to consider when deciding. Let us review some:
1. Cost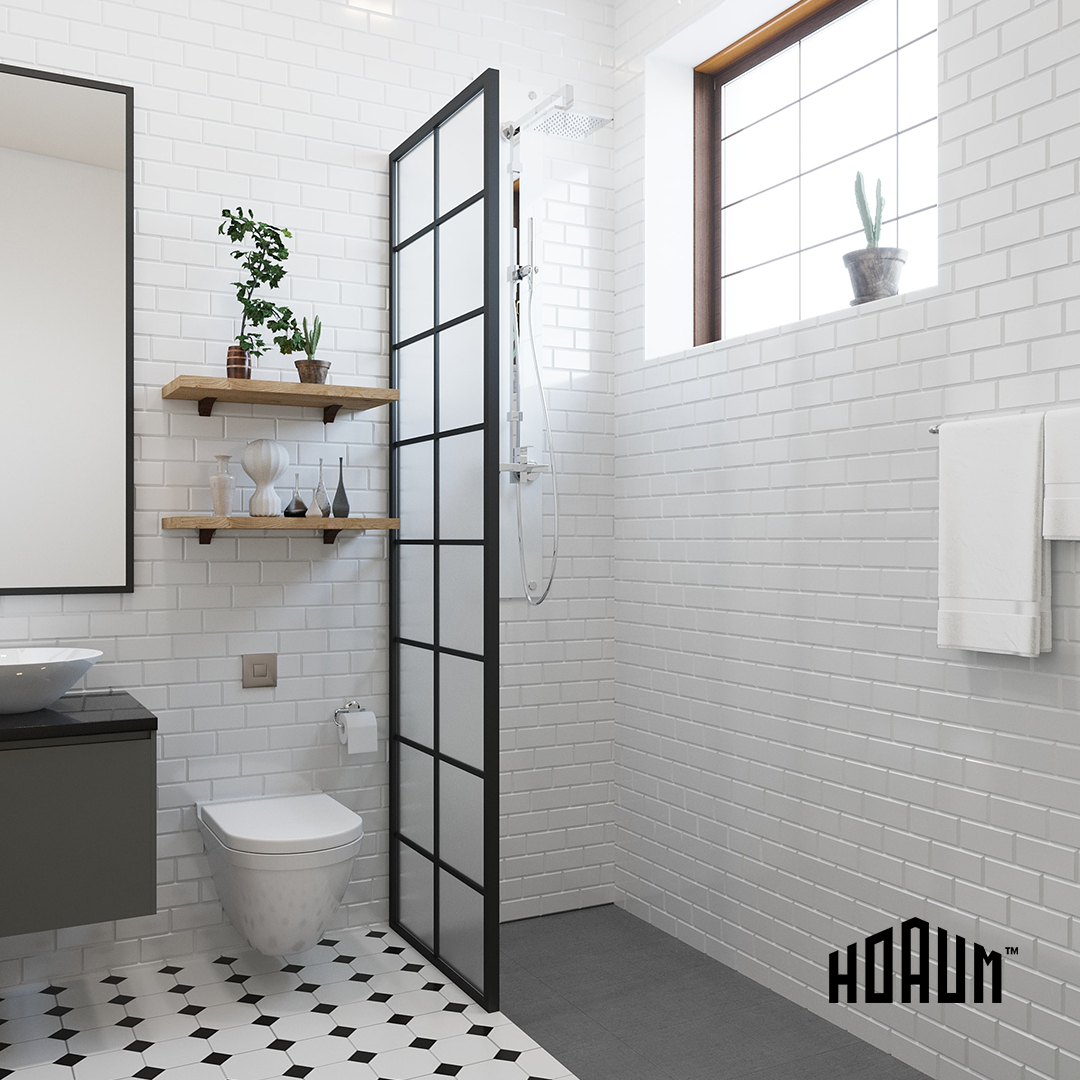 A low-end option for either shower or tub for your bathroom will cost you approximately $400 and $450, respectively, whereas the high-end choice requires spending more. Tubs with unique features like whirlpools and water jets will rank higher in price than a shower with high-end features like a rain shower and wall jets. This does not include the labor cost of hiring a bathroom remodeler which will cost you more for a bathtub than shower installation.
2. Space
Although bathtubs come in various shapes and sizes, a standard tub will occupy at least 13 ft which is more than a third the space taken by the typical shower. For a space-saving bathroom remodeling, a shower of approximately 9 ft will be a more practical option. In an average bathroom space of 40ft, a shower, will give you 10% extra floor space, which makes a huge difference in your bathroom.
3. Accessibility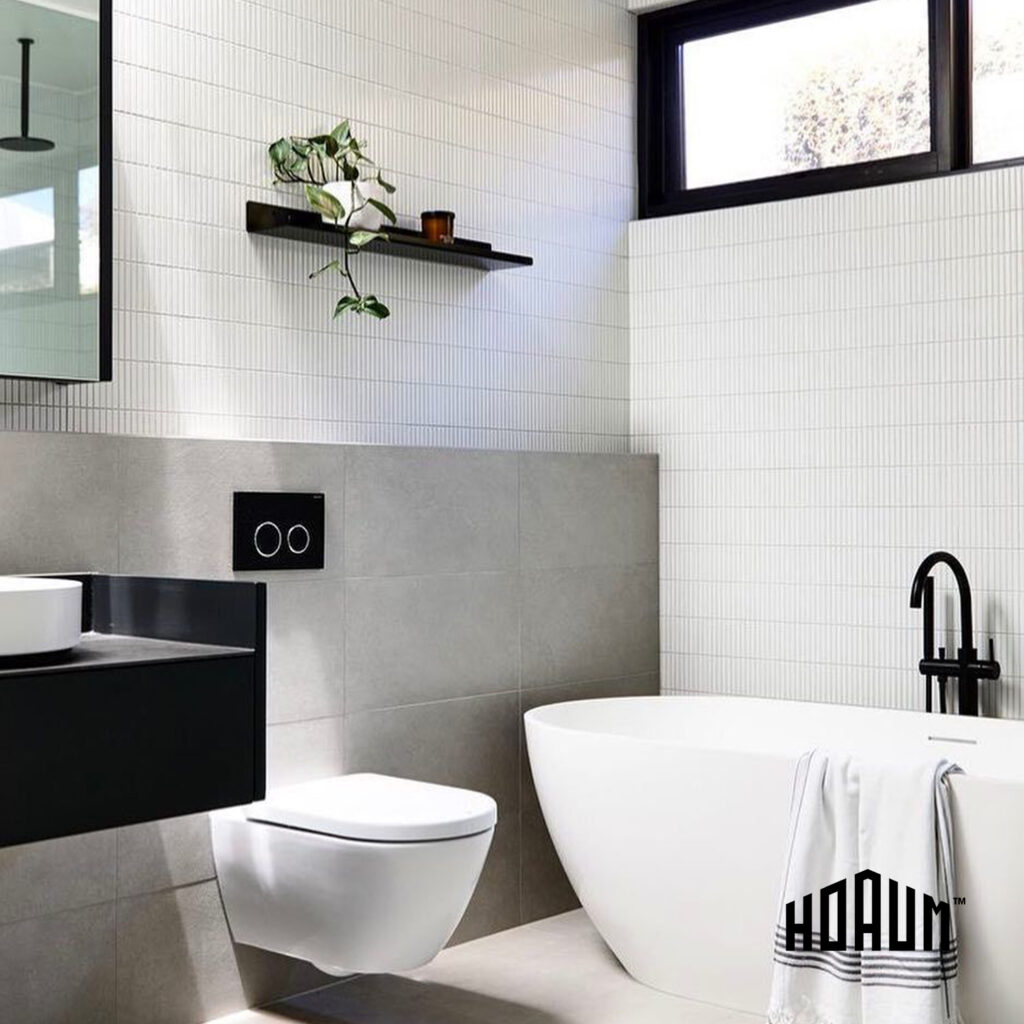 Homeowners choose either bathtub or shower for several reasons, among them is the ease of access. Although comfortable, bathtubs are not the best option for users with limited mobility. People who suffer from muscle and joint pains will have trouble getting in and out of the bathtub. However, they only need to walk in or slide the door with a shower. You can also request your bathroom remodeler to install features like grab bars and benches to accommodate the needs of those with limited mobility.
4. Home Value
Both bathtubs and showers add value to the home, with each potentially able to reap a 60.1% and 60.4% ROI, respectively, according to Consumer Reports. A bathtub garners a wider buyer breadth from parents with small kids and young and older adults; however, a shower will be a more selling factor for empty nesters and the elderly. With both adding significant value to your home, think hard about your target buyers before settling on a decision when remodeling your bathroom.
5. Convenience
Showers generally fit right into our fast-paced world, being quick and convenient. However, the accuracy of this will vary with your needs and those of your households. A tub can be more convenient for people with small children and a great choice to soak those sore muscles. When it comes to convenience, evaluate your lifestyle preference. Would you instead take 30 mins deep cleaning the tub fixtures and water jets in your tub, or is 15 minutes wiping down a glass shower door much more convenient for you?
6. DIY Friendly
If you plan to take your bathtub installation the DIY route, it may be time to reconsider your choice. Bathtubs are fragile and require the skill of an expert to get them done right. Shower installation has been made easy with DIY showerhead options peel n stick tiles; thus, anyone with carpentry and plumbing skills can take up the task.
Who Wins?
When it comes to the debate between a tub or shower, it is hard to say who wins. Both of these bathroom staples offer interesting pointers of what they bring to a bathroom—presented with both sides, it should be easier to decide which of these upgrades work for your bathroom and lifestyle. Settled on your choice? Complete a form with us and let us get to transforming your bathroom with a feature that best adorns your space.