We love our 'purrfect' friends. The warmth and love they bring into our homes is something we would not trade for anything. But we cannot help get tested when accidents on our polished wooden floors happen more often. So what do we do? Update our flooring needs. Choosing flooring more in line with your new home needs is not unheard of; much about being a pet owner is adapting to your new normal with your furry friend in your life. 
Floor replacement, after all, is an improvement project that serves the home not only visually and practically. However, to find the best flooring for your needs and those of your pets, you may need some guidance. Debating the many flooring choices can be overwhelming, so here is a guide ranking the best to worst floors you can get as a homeowner with accident-prone pets. 
1. Luxury Vinyl Tiles


The battle between laminate and vinyl for the best flooring is on, but luxury vinyl takes the competition to a new level, dethroning laminate. Its durability makes it perfect for those frequent wipes and mopping to deal with pet accidents. It is moisture resistant and easy to clean, so you do not have to spend too much time and energy keeping your floors clean. But it has to be the appearance of wood and color that sells this flooring to homeowners. 
2. Laminate Flooring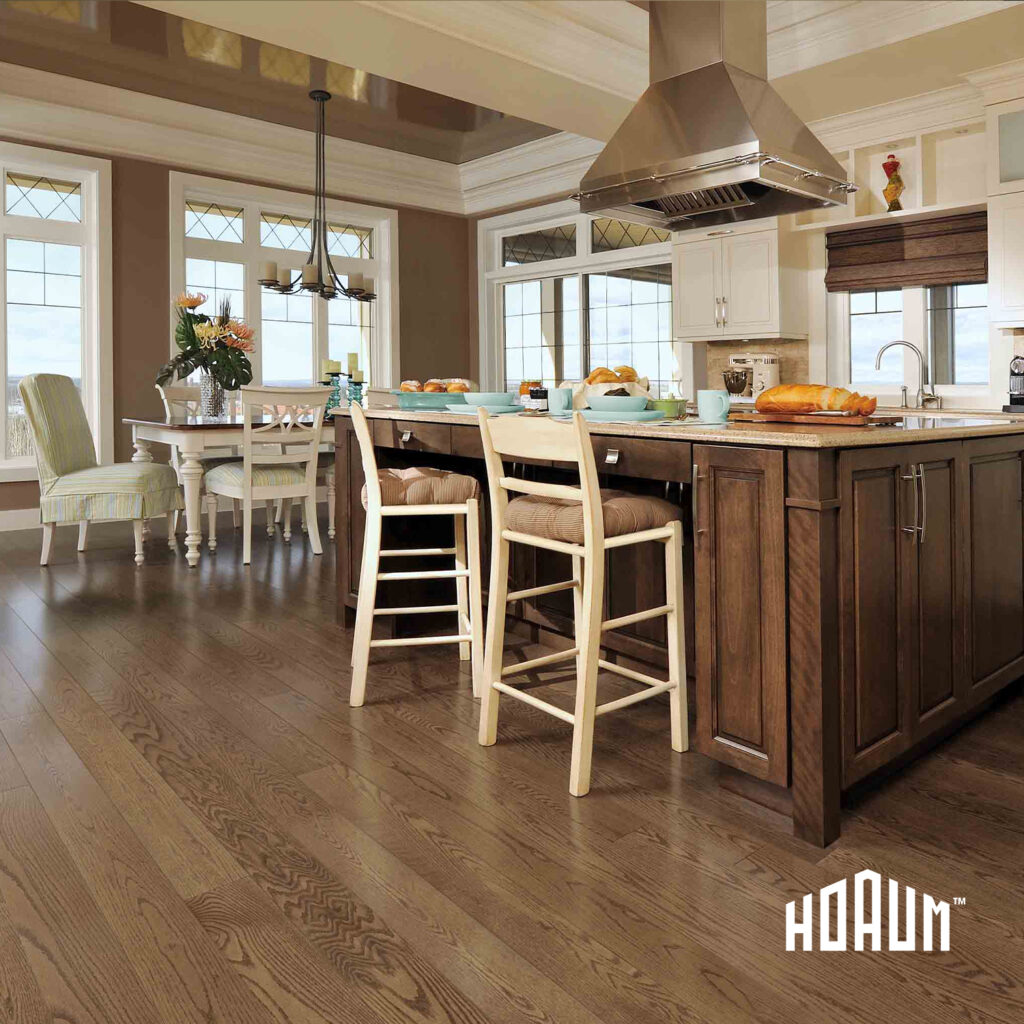 When your furry friend starts having less and less control over their bladder due to age, it is time to make the order for laminate flooring. Laminate is a popular choice for pet owners because it is easy to clean and maintain when it comes to accidents; however,  the chance that pets could slide or slip on the floor comes second. But also gives homeowners aesthetic freedom to explore their unique designs because they come in various styles. You can also find wood that looks like laminate if you want to enjoy the beauty of natural wood without the heavy consequences. 
3. Porcelain Tiles


Mistakenly, many homeowners with pets do not see past tiling when choosing floors. Yes, tile is long-lasting, but it does not deserve first place. We are not saying this is a bad option for pet owners; however, it is certainly not the best when you have pets prone to accidents. Tiles offer no slip-resistance guarantee when wet, which is bound to happen when your pet has an accident. Additionally, when the grout is not well fitted by a flooring expert, urine can seep through between the tiles, damaging them.  
4. Carpeting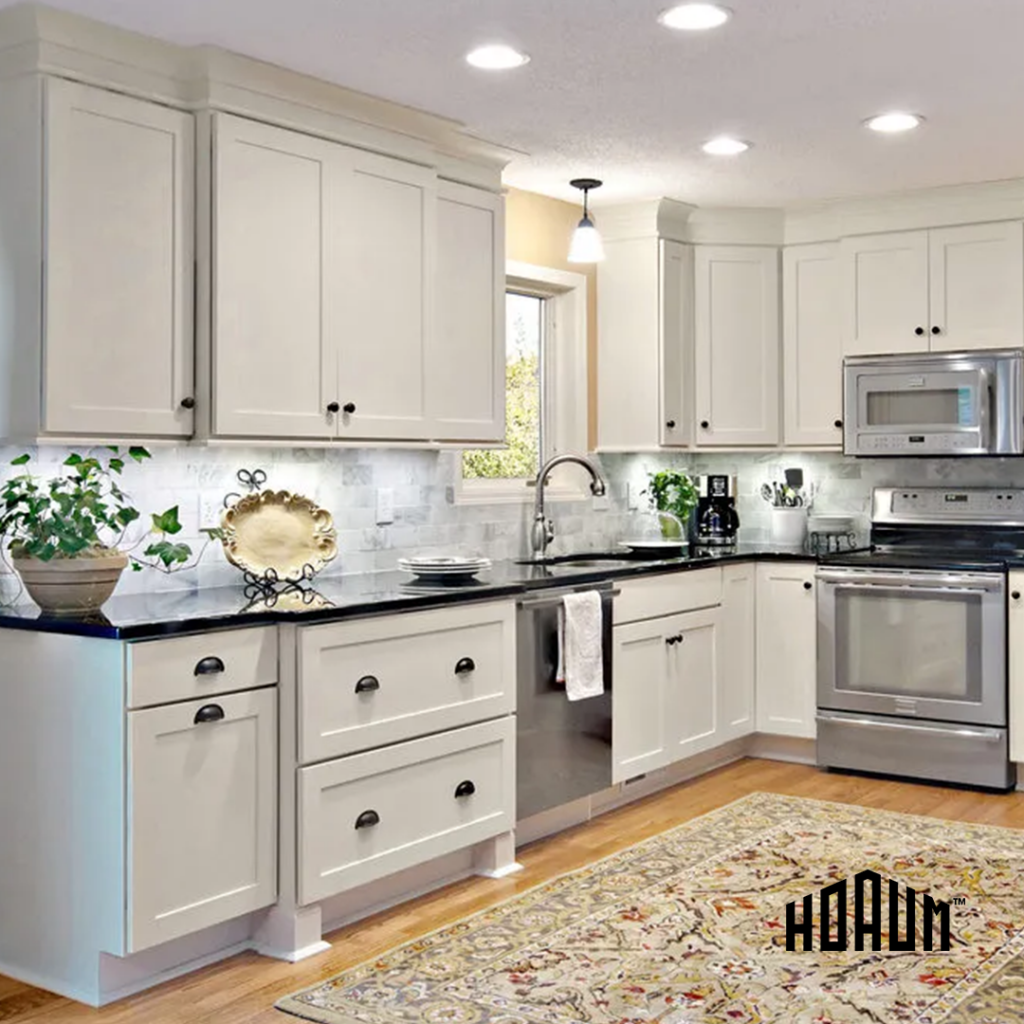 While carpets have many benefits (soft and warm) that could be good for the comfort of your furry friends, they are a no-no for the home. Because of the fibers, cleaning the carpeting after an accident is daunting. Dirt clings to the fibers, thus making it difficult to remove. Don't get us started on the number of washes it will take to get rid of the smell on the carpet after pet accidents. 
5. Wood Floors


Keeping your hardwood floor dry is so important, which is the opposite of what to expect when you have accident-prone pets. Wood floors are very high maintenance, requiring one to wipe up spills and splashes as soon as they occur. When liquids stay too long on the wood floors, they get absorbed into the floor, which damages it. Urine can also stain the wood floors even after cleaning, running the whole aesthetic of the floor. You would not want to drop the big bucks on beautiful hardwood floors only to regret it a few months in. 
Last Word 
As much as we would like to, some floors are a no-go zone when you have pets prone to accidents. Hopefully, this guide helps you address your new home needs with your furry friend. Getting your floors done right is next on your new floor installation checklist. Hiring a flooring expert to ace the installation is the best thing for your home. Get in touch with a professional on our team; we are happy to help. Fill out the form, and let us get to work!