Even with the most decisive people, choosing the floor for your home weighs heavy on your shoulders. The pressure of choosing a floor that will mark your home, sometimes even decades, is not the easiest to carry. But like any home improvement project, research is king. Asking yourself questions and learning all there is to know before settling for flooring is a no-brainer. Hardwood floors continue to top the floor list of homeowners, so we can't help but introduce hickory as an option. Why hickory flooring? Is it the right choice for my haven? What do I need to know before choosing? These questions can sometimes make you panic, but before the anxiety sets in, let us talk. Here is what you should know when making your decision.
1. Durability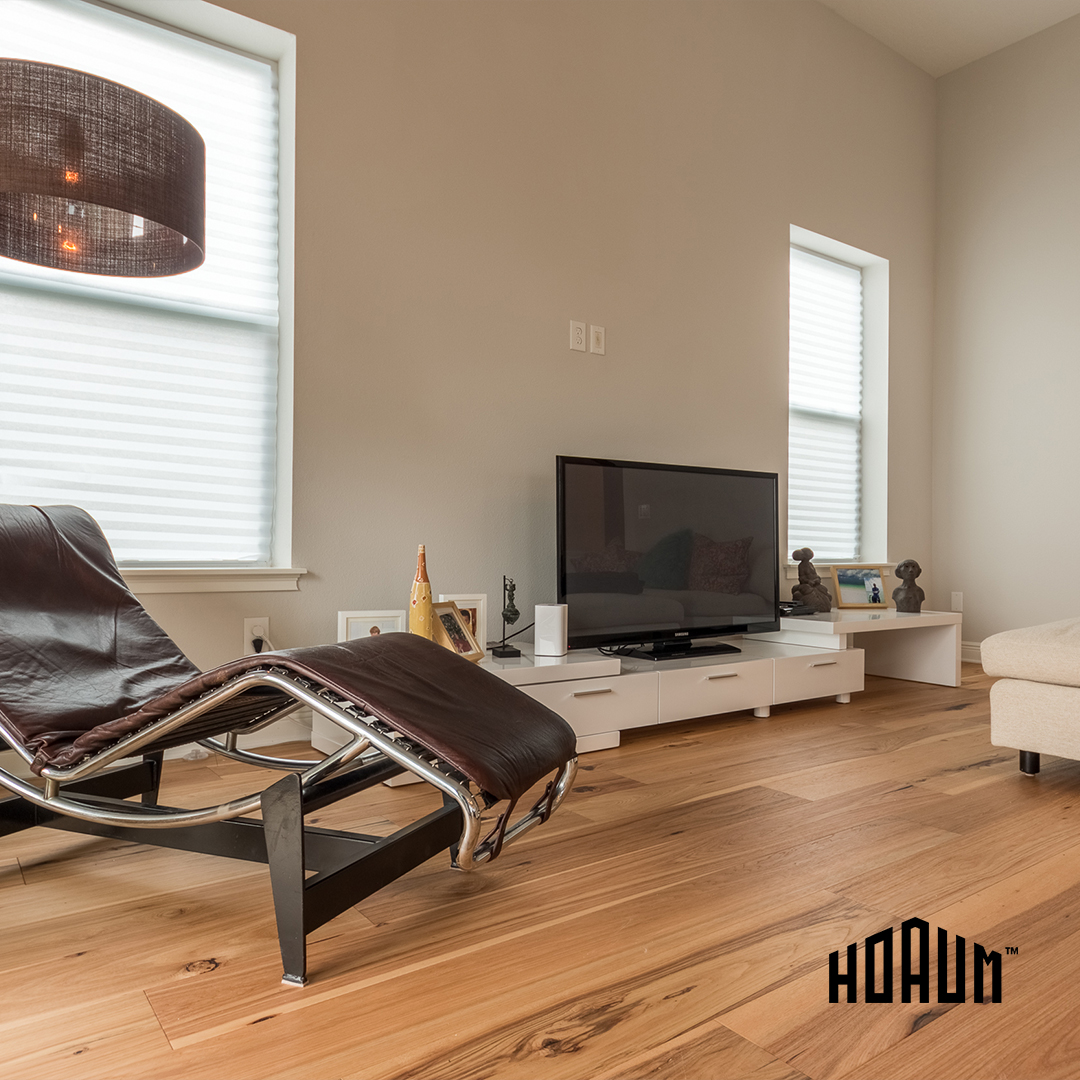 There is no argument about the beating hardwood floors that can take in the home, foot traffic, scratches, and even dents. As the second hardest flooring in the US, hickory does more than hold up well in the house. Its apparent hardness will ease your mind with your furry friends' day-to-day wear, dents, and even scratches.
2. Cleaning And Maintenance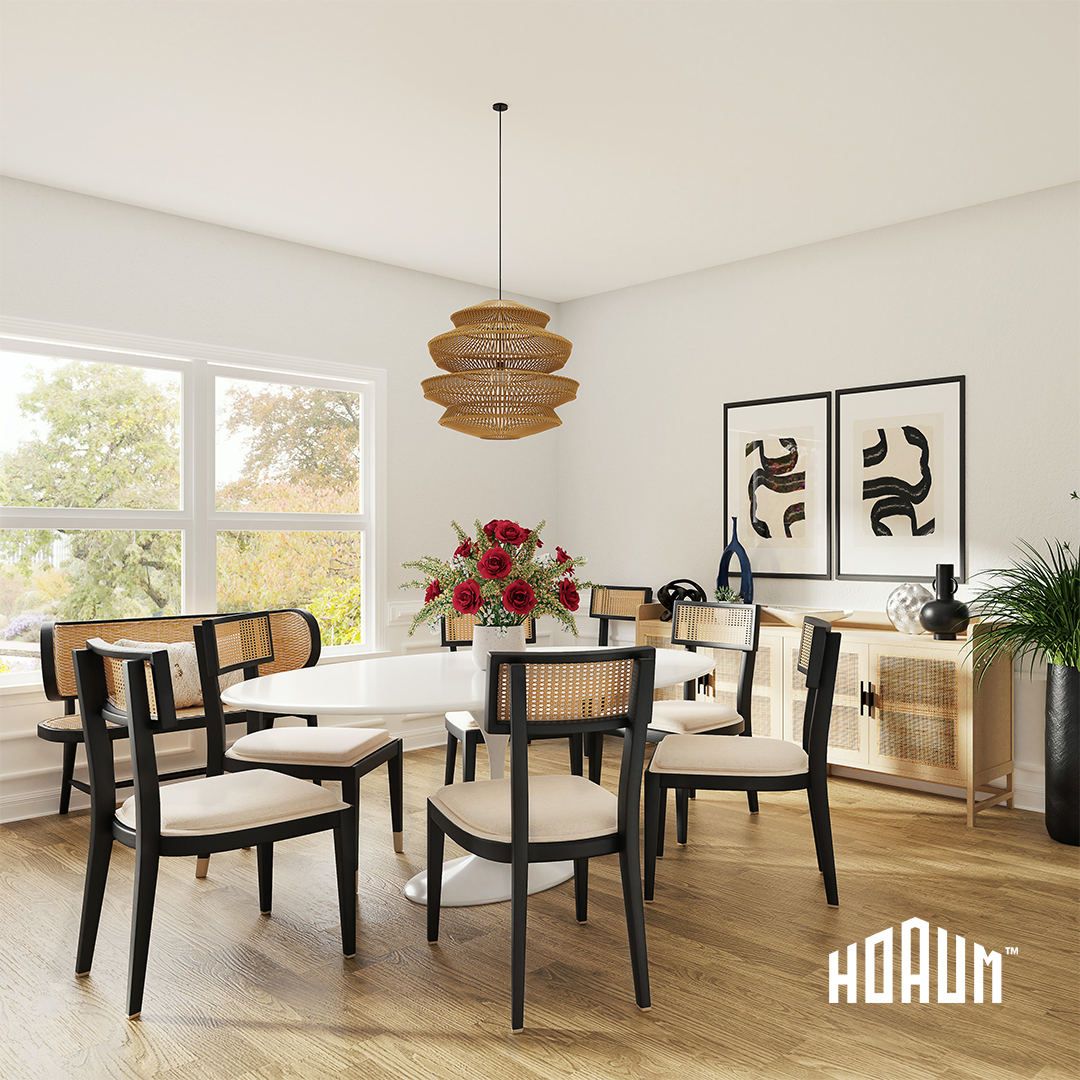 Hardwood floors are a pain to keep up with! You may have already heard this but trust us when we say this is nothing but a common qualm. Keep your floors clean with sweeping and vacuuming and the occasional mopping. You must ensure the mop is thoroughly wrung out of clean soapy water before you start cleaning.
3. Claims Aesthetics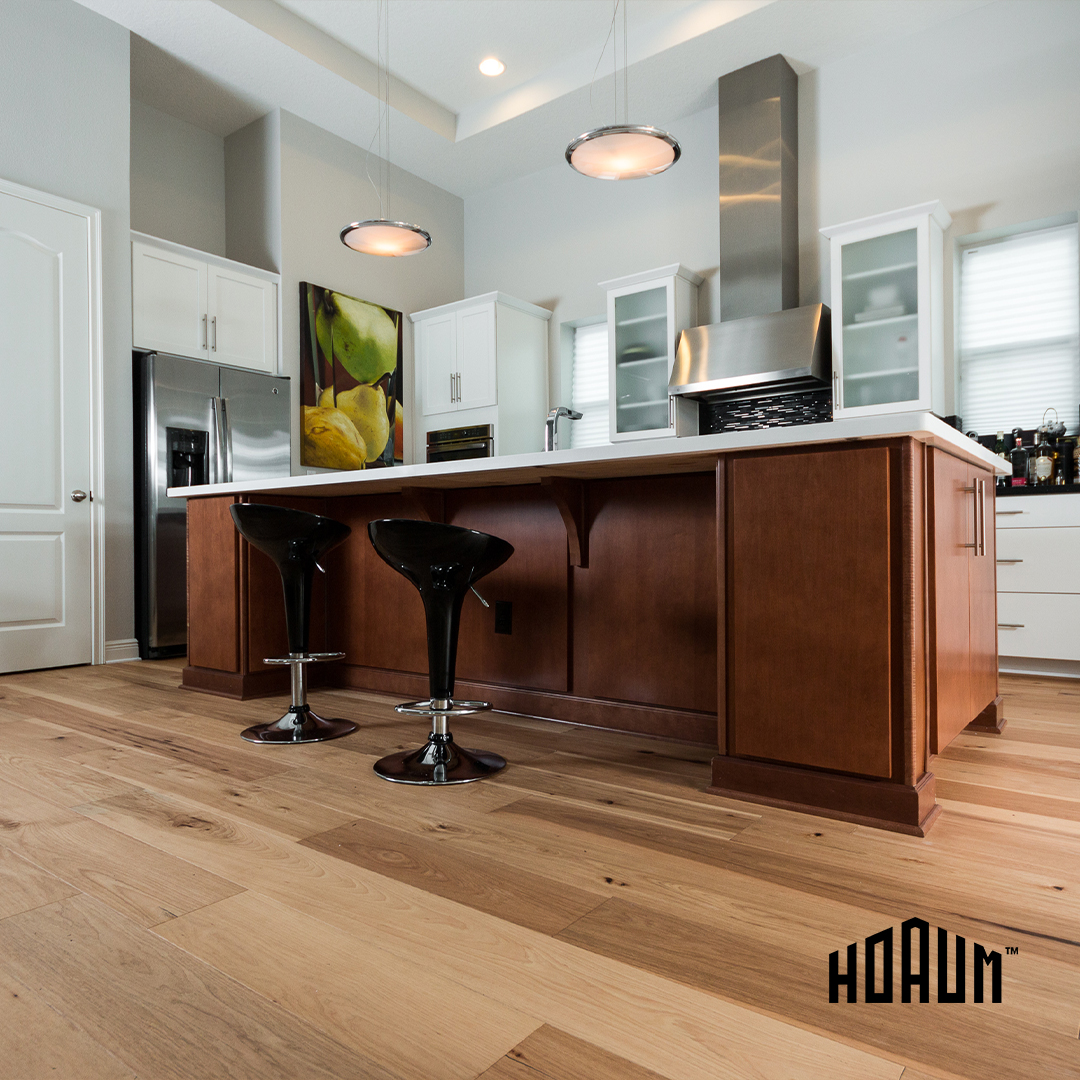 The decision of your home's flooring is not fueled by functionality alone. Every homeowner hopes to add charming appeal to their space with new flooring. Picking hickory guarantees elegance with its classic look, character, and unique grain pattern. Because of its visual versatility, hickory will jell well with almost any style; consult your flooring expert on the finishing that will complement your space best.
4. Warp Flooring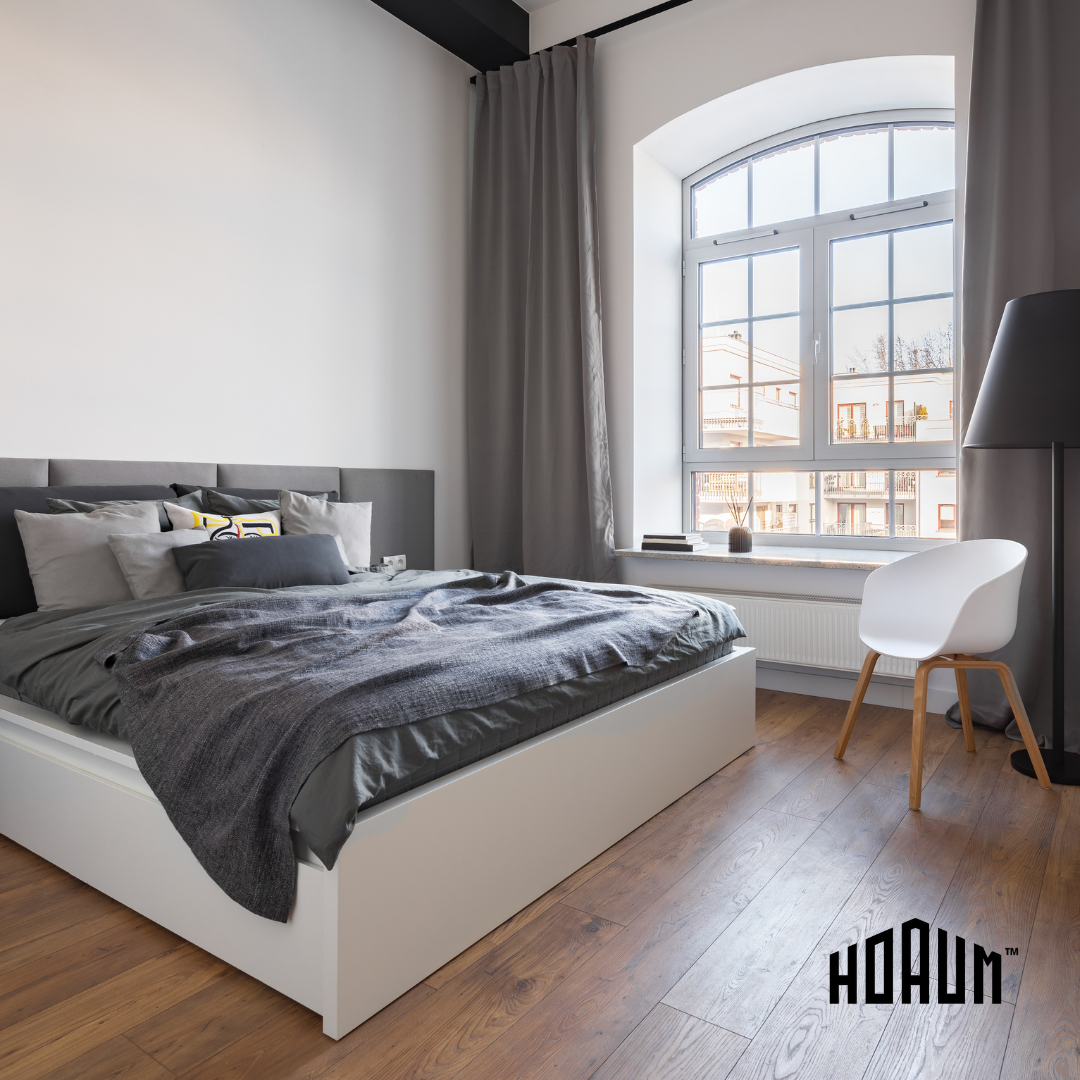 Hickory being less sensitive to moisture, does not completely shield it from warping, swelling, and shrinking. After all, it is still hardwood. Vigilance with spills to prevent moisture absorption by the floors and installing a temperature regulator to reduce the humidity level can minimize the chances of warping.
5. Cost And Installation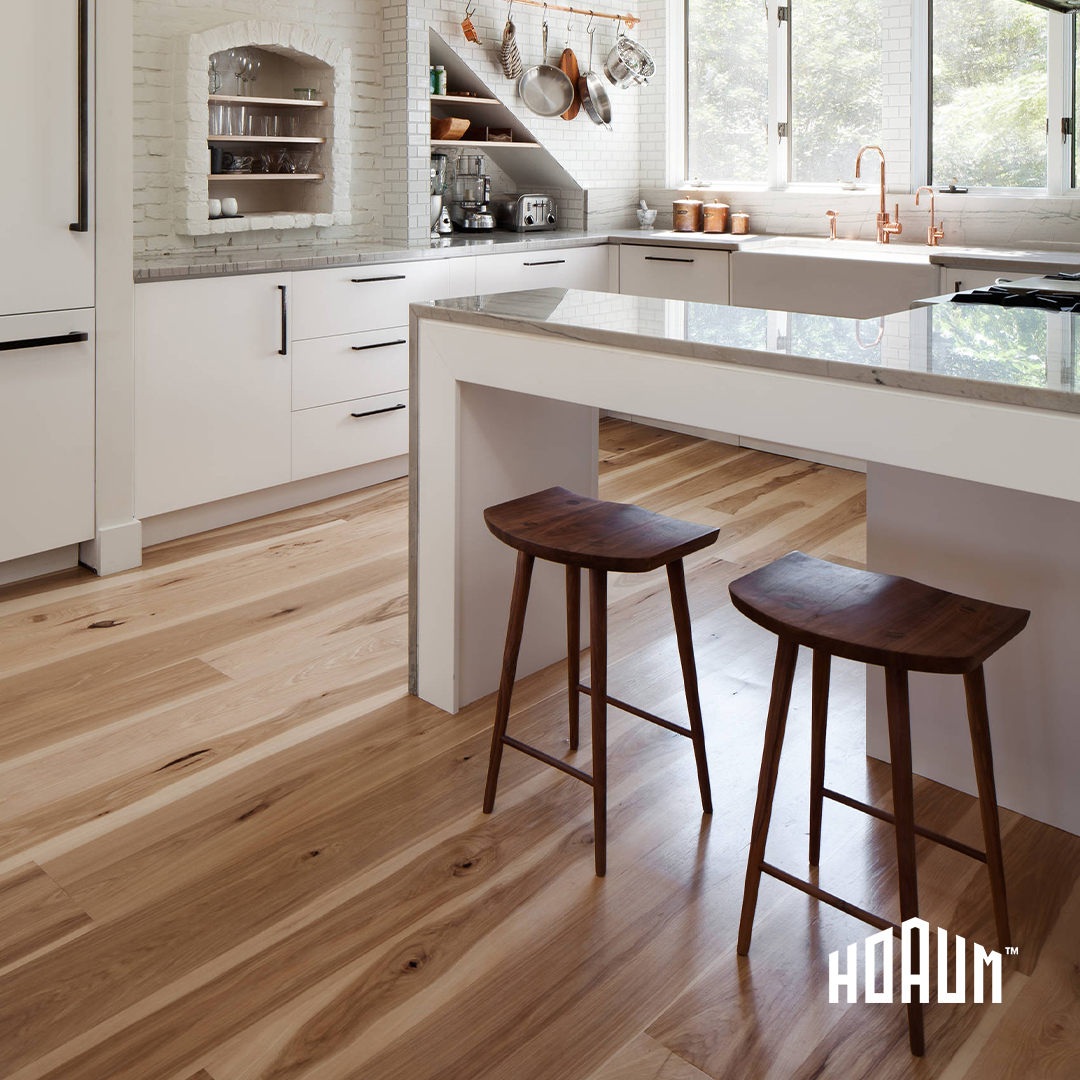 When it comes to the cost and installation, there is little that one can do. Annual sales by flooring stores and taking advantage of discounts can reduce your remodeling expenses; however, wood is pricey. But when three or four decades later, you are still in love with your floors, you will see your investment is worth every cent.
Bottom Line
Replacing your home's flooring is all about the bigger picture. Where will you stand with your floor years or even a decade from installation? Because let's face it, this home improvement project is not cheap, from buying the materials to hiring the professional flooring team; thus, making your investment worthwhile is king. While hickory flooring still presents some downsides, it is generally an excellent choice for your home. As a homeowner, you can work around these disadvantages and make the best of the flooring. But first, complete the form to familiarize us with your vision.