On average, homeowners in The United States spend more than 100 hours a year doing laundry. Can you imagine being dreadful this entire time all because of bad floors? Imagine that nagging mental reminder of 'don't spill the bleach, don't spill the bleach' or having to skip that wobbling plank so that you could reach the fabric softener on the farthest shelf. Exhausting right? That is what lousy flooring can do. So why not fix your problems with a simple flooring replacement? Finding a flooring expert to help is a big part of your makeover, but only after you have settled on the suitable floors. Read on to uncover some pointers that could guide you through selecting the best flooring for your laundry room.
1. Waterproof It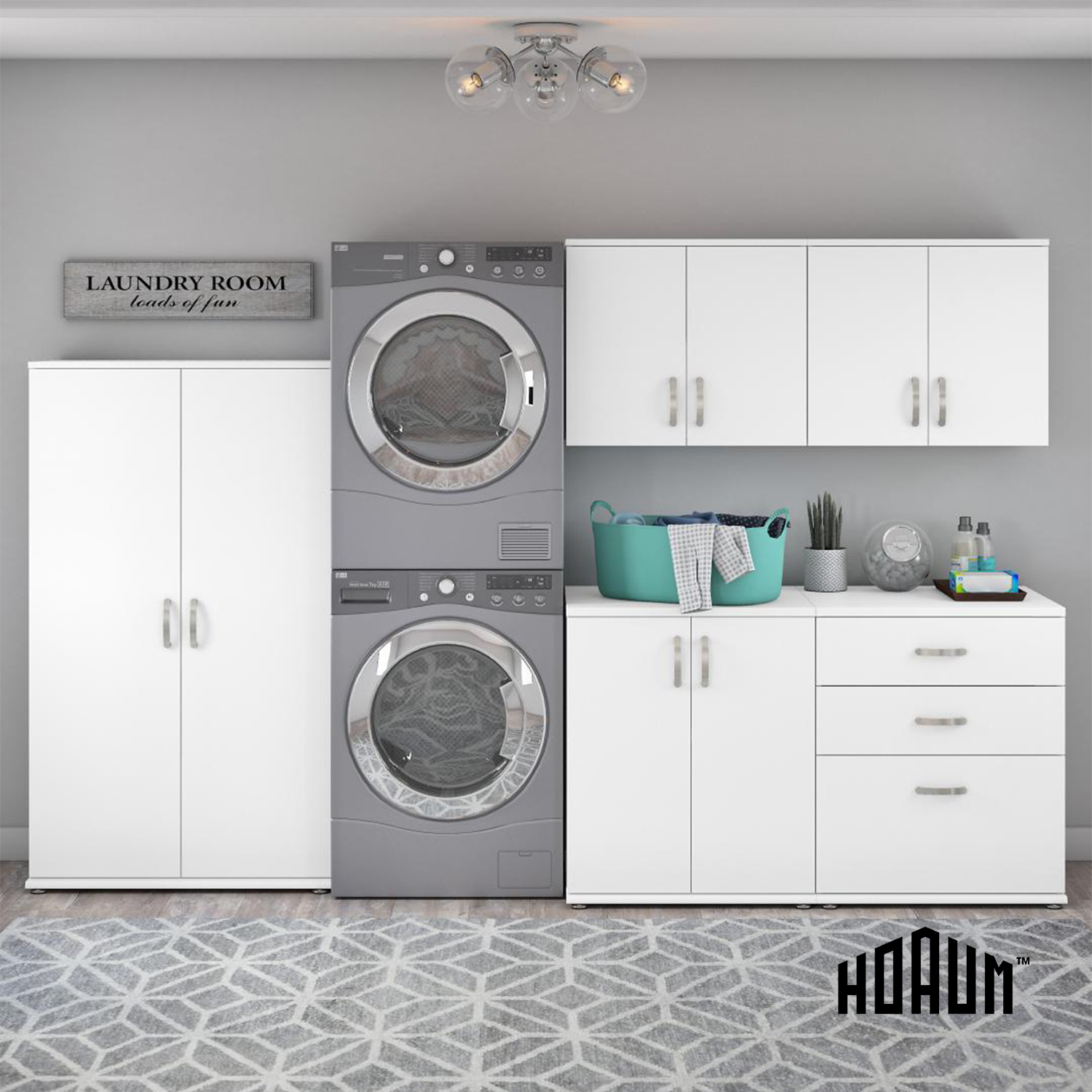 It goes without saying that your floor is exposed to high moisture levels. From dripping clothes, liquid spills, to water splashes; humidity in the laundry room is  inevitable. When replacing your floors,  it is important to invest in water-resistant material to ensure easy maintenance and durability. Waterproof flooring ensures nothing seeps into the floor causing damage. Looking for the perfect candidates for your floor reinstallation? Laminate and vinyl possess water resistant properties that can work well in the laundry room.  
2. Wear And Tear Resistance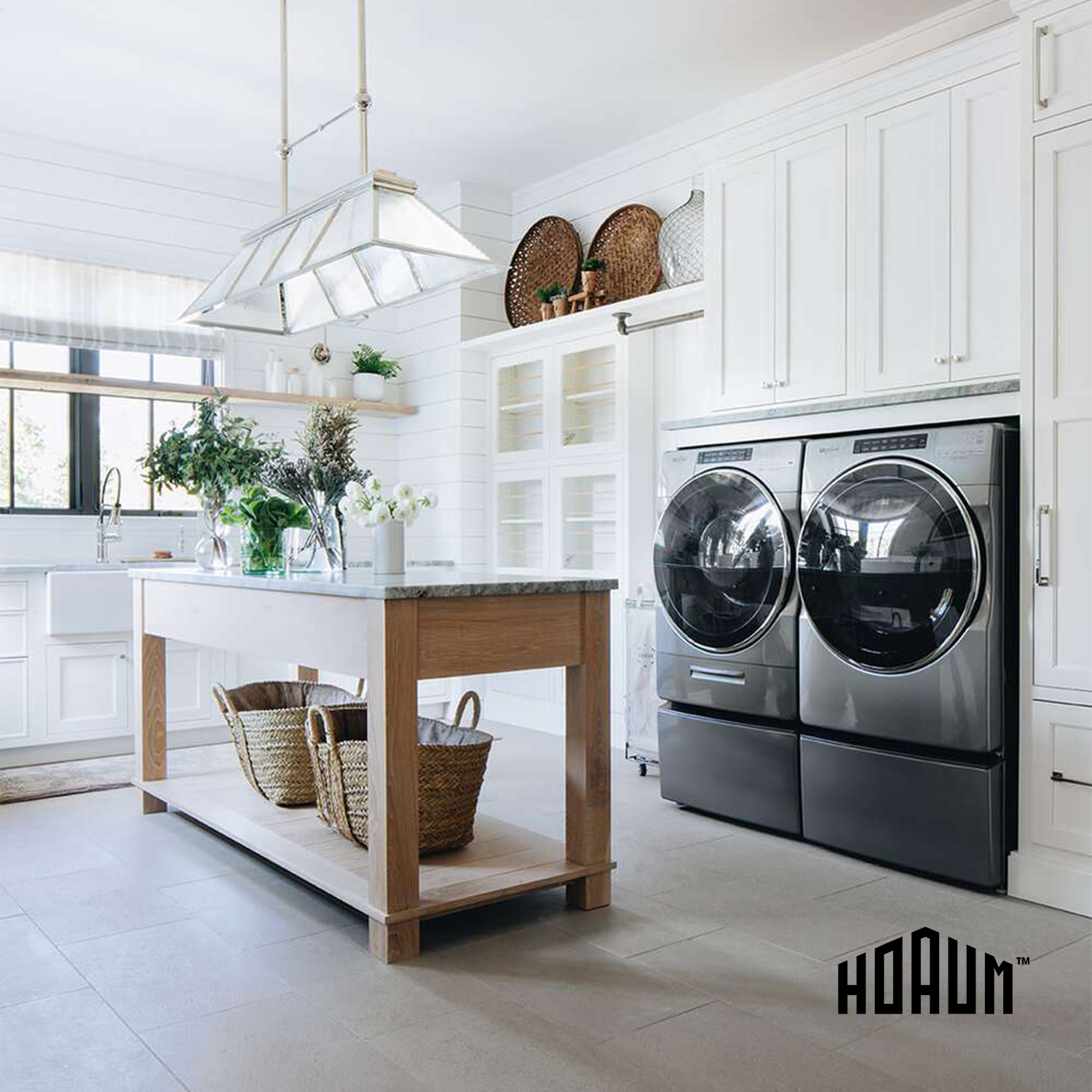 The laundry room is subject to a brutal beating from the heavy appliances and daily foot traffic. As a remodeling homeowner, narrow your floor options to materials that can fend off scratches from high foot traffic and appliance moves. After the remodeling, you can rest assured your floor will stay put for long without replacement. 
3. Say No To Stains 
Living in constant fear of chemical stains in the laundry room is unrealistic. No matter how careful, you will still end up spilling detergent or bleach on your floors, so why not take precautions during floor reinstallation? Stain resistance materials will protect your laundry room floor from chemical stains that could otherwise ruin your floors. 
4. Personal Style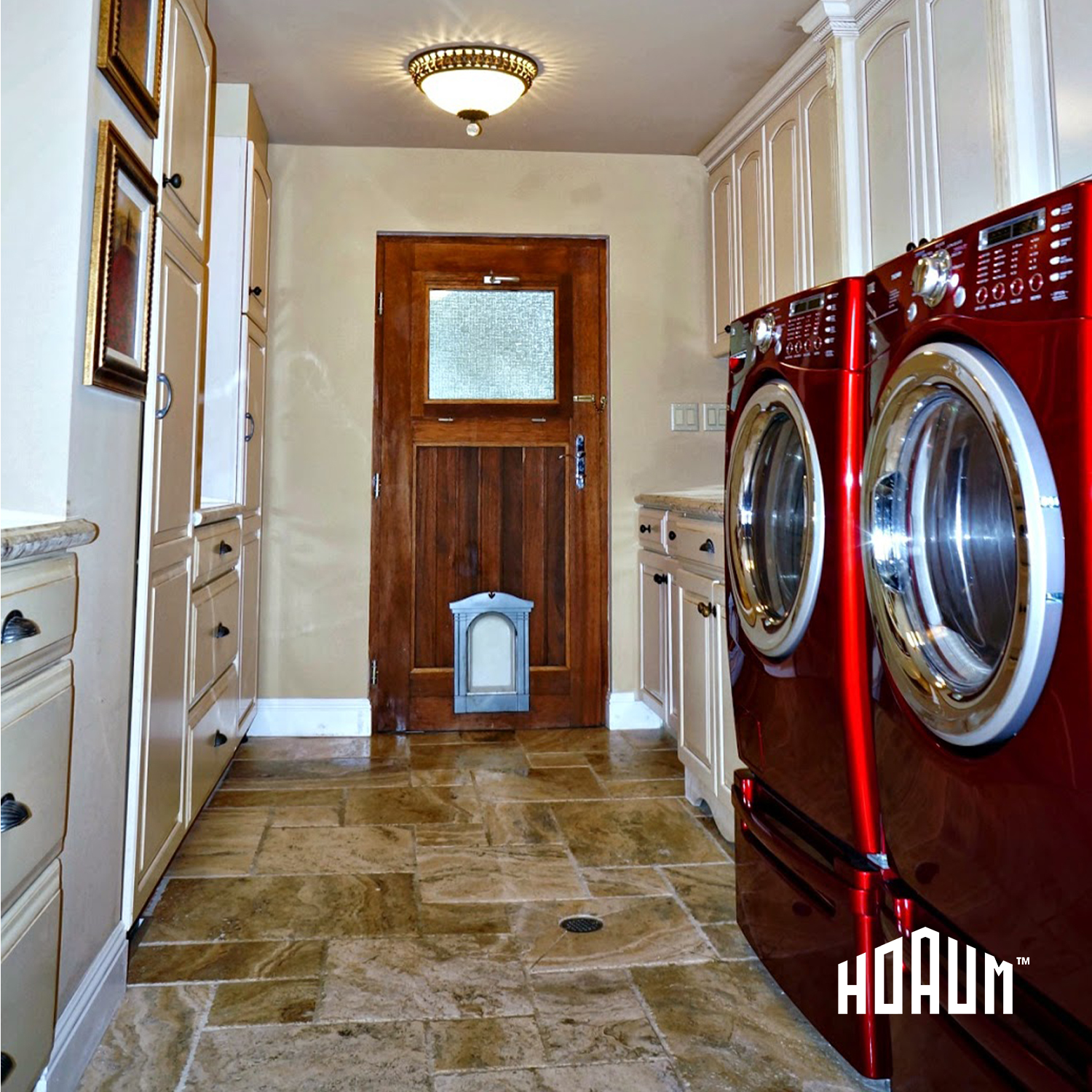 There is absolutely no reason your laundry room shouldn't look good. Technology has made it possible for homeowners to prioritize looks while sticking to durability when choosing flooring. Today, many durable floors like vinyl tiles allow people the freedom to create a unique design elements. From patterns, color to designs that mimic high-end materials like wood which cannot survive the laundry room climate as a homeowner you have options.
5. Comfort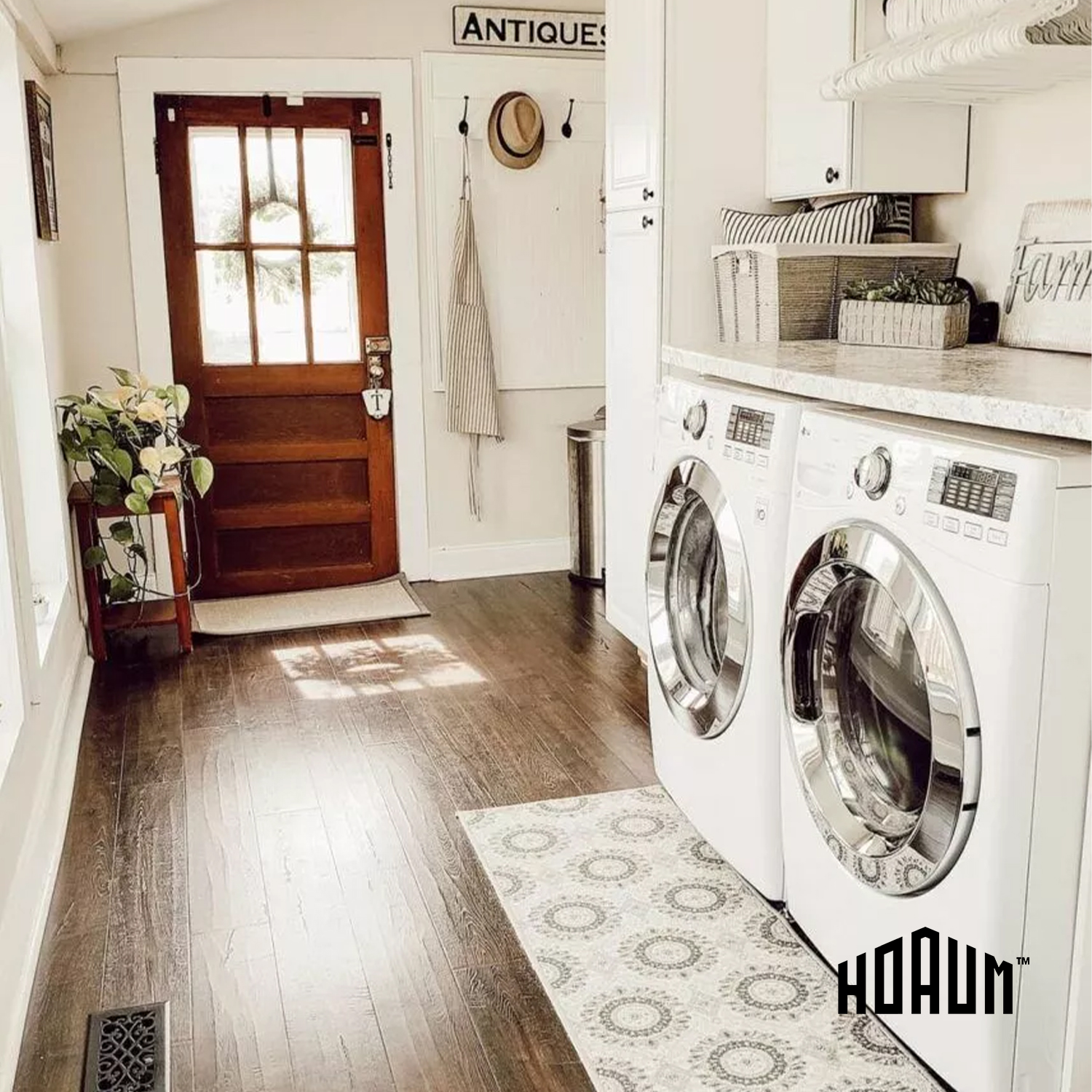 17 minutes is a long time to stand on uncomfortable flooring; thus, comfort for your laundry room is inexcusable. The market has floor choices that mash up comfort and resilience, which makes them perfect for the bathroom. For instance, the comfortable underfoot laminate flooring does not take away from its efficiency in withstanding dents and scuffs. So is a soft underfoot is what you want, you should get it. 
Conclusion 
Are you ready for the next step toward getting the best laundry room floor? Hopefully, this easy-to-read piece speaks to you into finding something suitable for your budget style, taste, and needs. At the center of a successful floor replacement is proper installation, especially in the laundry room. Because it takes on so much, the laundry room flooring needs to be well fitted, and only a reputable flooring team can guarantee that. Enjoy your laundry without the constant 'Am I ruining my floors' but first, complete this form with your replacement details.