Is 2023 the year you finally give your small bathroom the facelift it deserves? Small problem(pun intended), though, your ideas keep hitting the wall, and the cramped space is doing you no favors. But before throwing your hands in defeat and suffering through the year with an outdated bathroom space, we want to let you in on a secret. The success of small bathroom remodels banks on careful planning. A good remodeling plan and attention to detail a space you dread into something functional and stylish, and we have just the guide to help you get started.
1. Start By Creating A Budget
Before you begin any remodeling project, it's essential to set a budget to ensure that you spend your money wisely. Consider the cost of materials, labor, and any additional features you may want to include, such as smart technology or a new tub. Determine how much you can allocate to the remodeling project and stick to it as closely as possible.
2. Make A Plan
Create a plan for your bathroom remodel. Determine what you want to change and what you want to keep the same. Consider your needs and the style of your home, and make a list of the features you want to include in your new bathroom before reaching out to a bathroom contractor. Some ideas include a new vanity, updated lighting, a walk-in shower, or a new toilet.
3. Choose Your Materials Carefully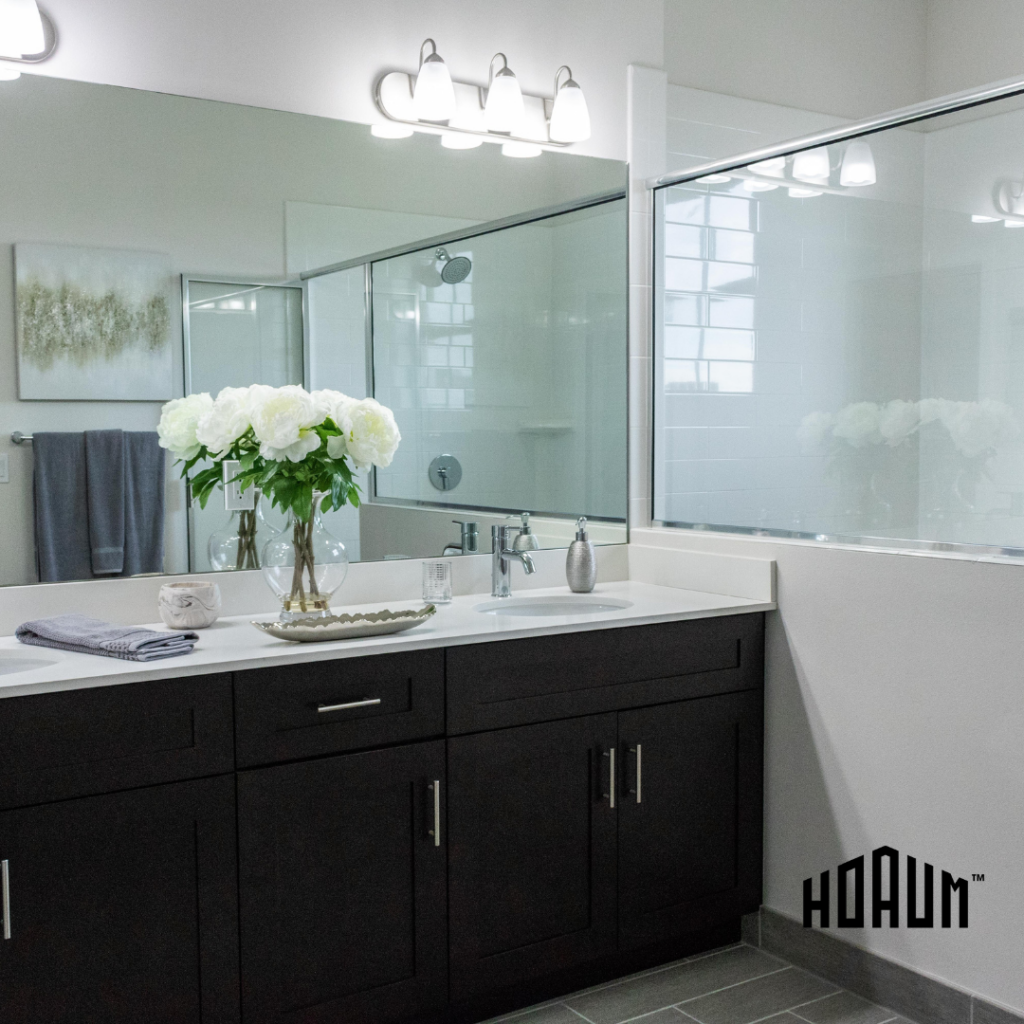 When selecting materials for your small bathroom remodel, it's essential to choose wisely. Look for durable, low-maintenance materials that will withstand a bathroom's moisture and wear and tear. Ceramic or porcelain tile, glass, and natural stone are great options for standing in moisture-prone areas.
4. Update Your Lighting
Good lighting is essential in a small bathroom, making the space feel larger and more welcoming. As part of your remodeling tasks, consider adding a mix of ambient, task, and accent lighting to create a well-rounded, functional space.
5. Maximize Your Storage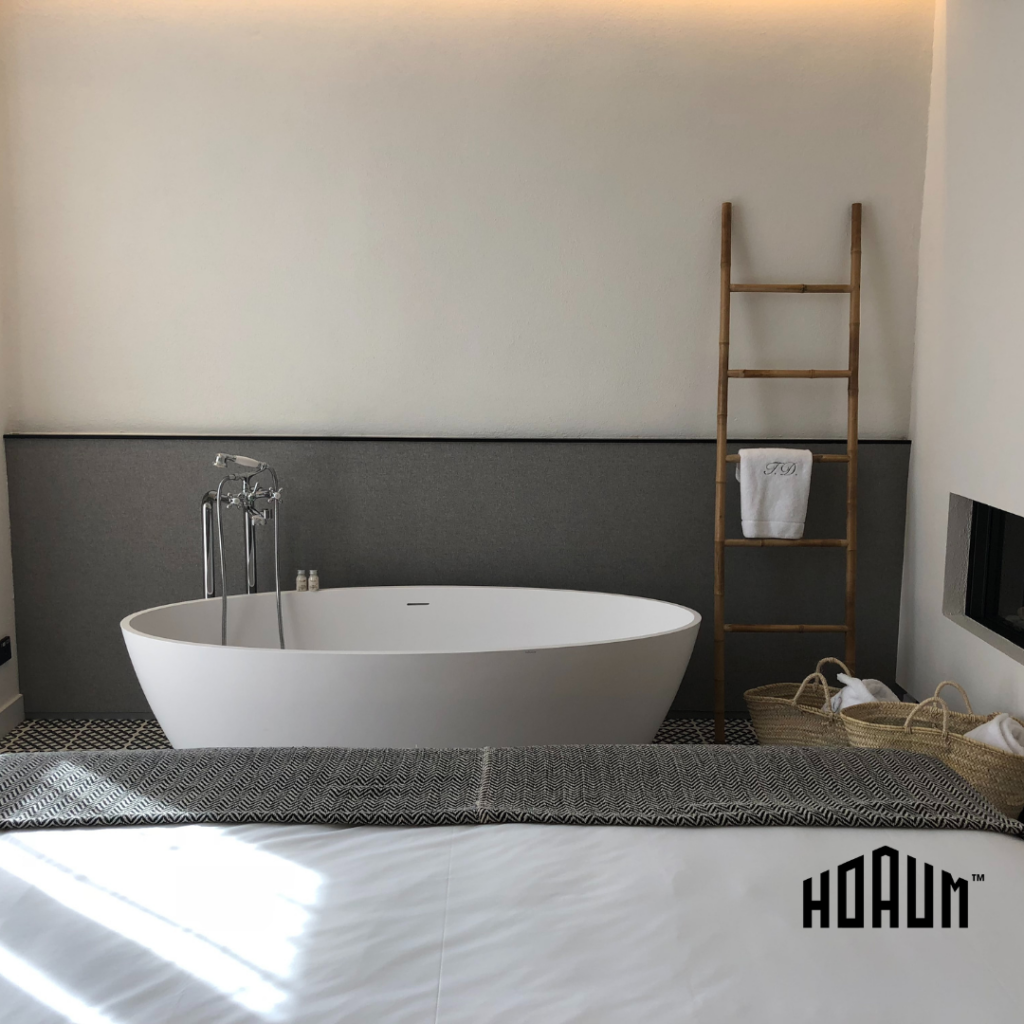 Small bathrooms often lack storage, so it's essential to make the most of the space you have. A bathroom remodeler can add cabinets or open shelving to keep your bathroom essentials organized and easily accessible. A storage ladder larder is also a great choice to spruce up your bathroom and offer extra storage.
6. Adopt a Cohesive Look
Maintain a cohesive color scheme and design aesthetic for your small bathroom to create a well-rounded look. This will help make the space feel put together and give the bathroom a visual illusion of space.

7. Use Mirrors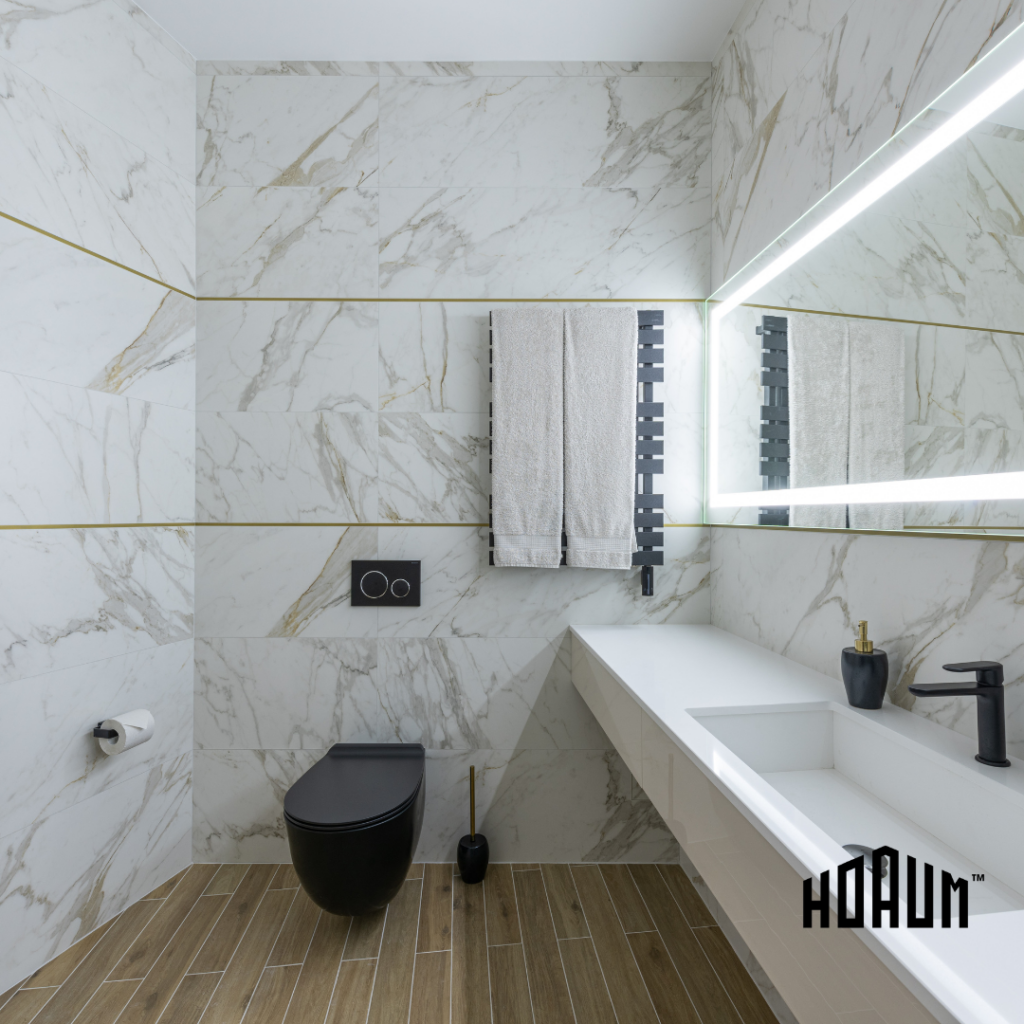 Mirrors are a great way to create the illusion of space in a small bathroom. Consider adding a large, framed mirror to your wall or a mirrored medicine cabinet to reflect light and add depth to the room.
Conclusion
There is no reason for you to miss out on the remodeling bandwagon and zhuzz up your small bathroom this year. Following these tips, you can successfully remodel your small bathroom and create a functional, stylish space that meets your needs. Need help putting your vision together? Our team of bathroom remodeling experts are happy to assist. Complete the form with your project details, and we will send you a quote.