Have you given thought to the flooring you are getting for your space? Probably. Homeowners take a lot of time to determine which flooring to get, only to realize they are only half done once they have a choice. Homeowners who have steeled for tile as flooring have more considerations when selecting the type of tiling they want. These are some essential tips to help you narrow down the thousands of options. 
1. Ceramic Or Porcelain?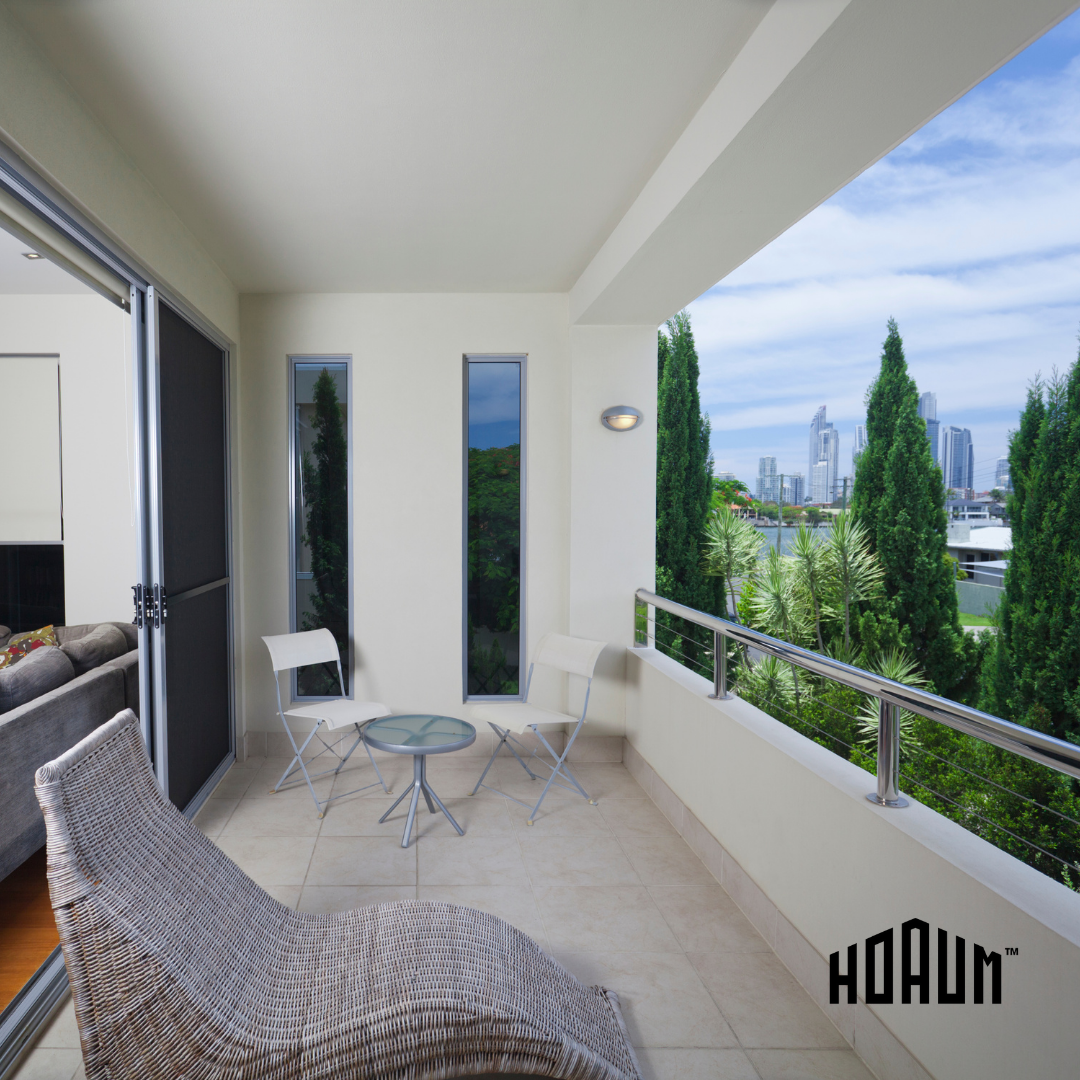 The first question you will most likely be asked when shopping for tiling; ceramic or porcelain? While an attendant will be happy to explain which is which, it is good to do your own research. Porcelain tiles are suitable for high-traffic rooms because they stand up better to scratches and have better resistance to breaking. Inquire with a professional flooring expert about durability rating as you decide which tiles are most suitable for your space. 
2. Color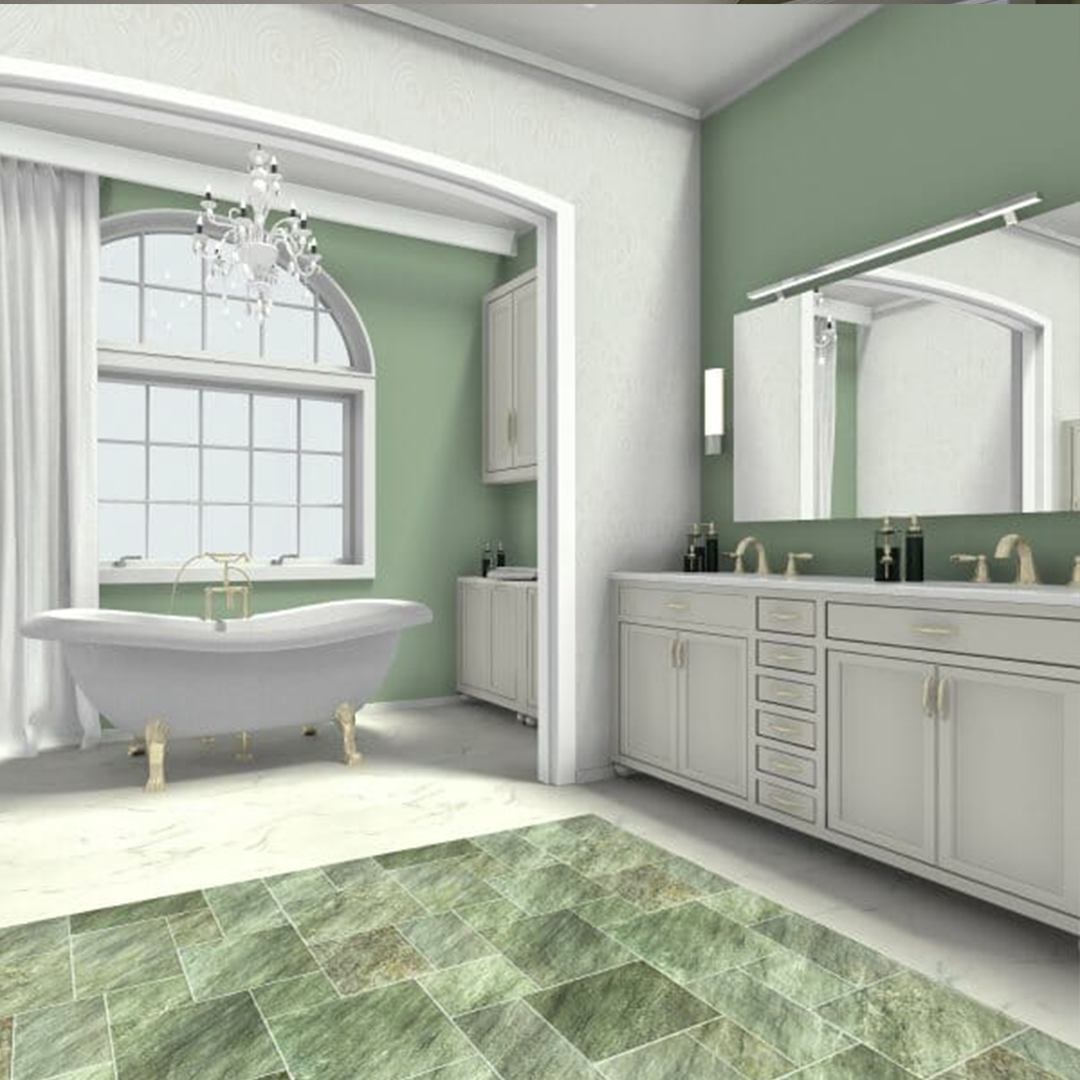 The plain white tile days are long behind us. Today, homeowners have a range of color choices. Whether you are looking for something that blends with your existing color scheme or contrasts, you have many options. 
3. Shade Variation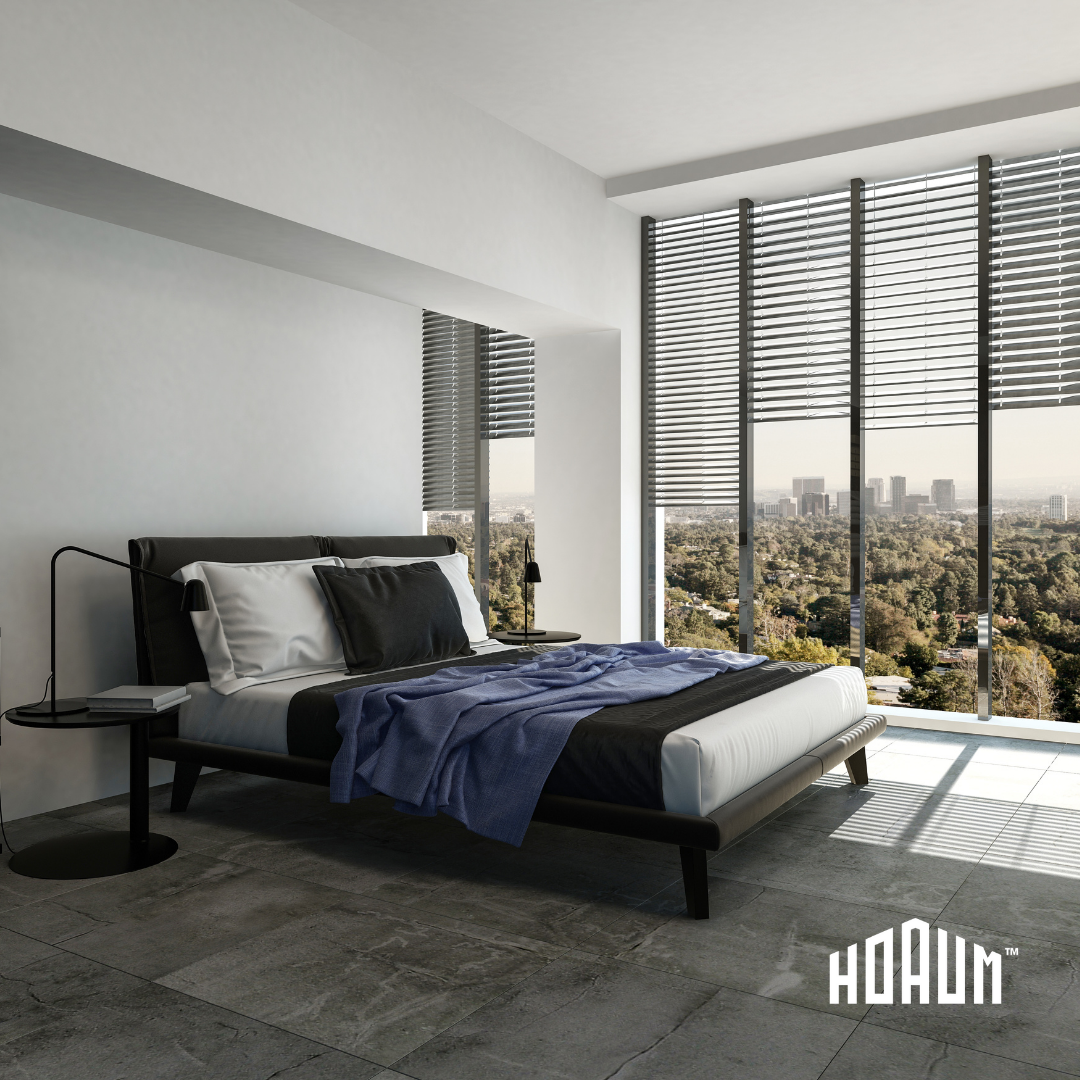 Although different, color and shade go hand in hand when choosing your tiles. From random color variation to clear, distinguishable differences, there is a vision you have of our floor as a homeowner. When shopping, you will find tiles marked for different shade variations. For a complete picture, always review sample pieces before the purchase. 
4. Tile Size 
What size do you want for your flooring? Because not all tiles come in all sizes, you should know where your decision lies early. Large-format tiles are a hot commodity in the market, anything starting from 16 inches catching the eye of homeowners. Talk it over with your flooring expert to determine what works best for you. 
5. Texture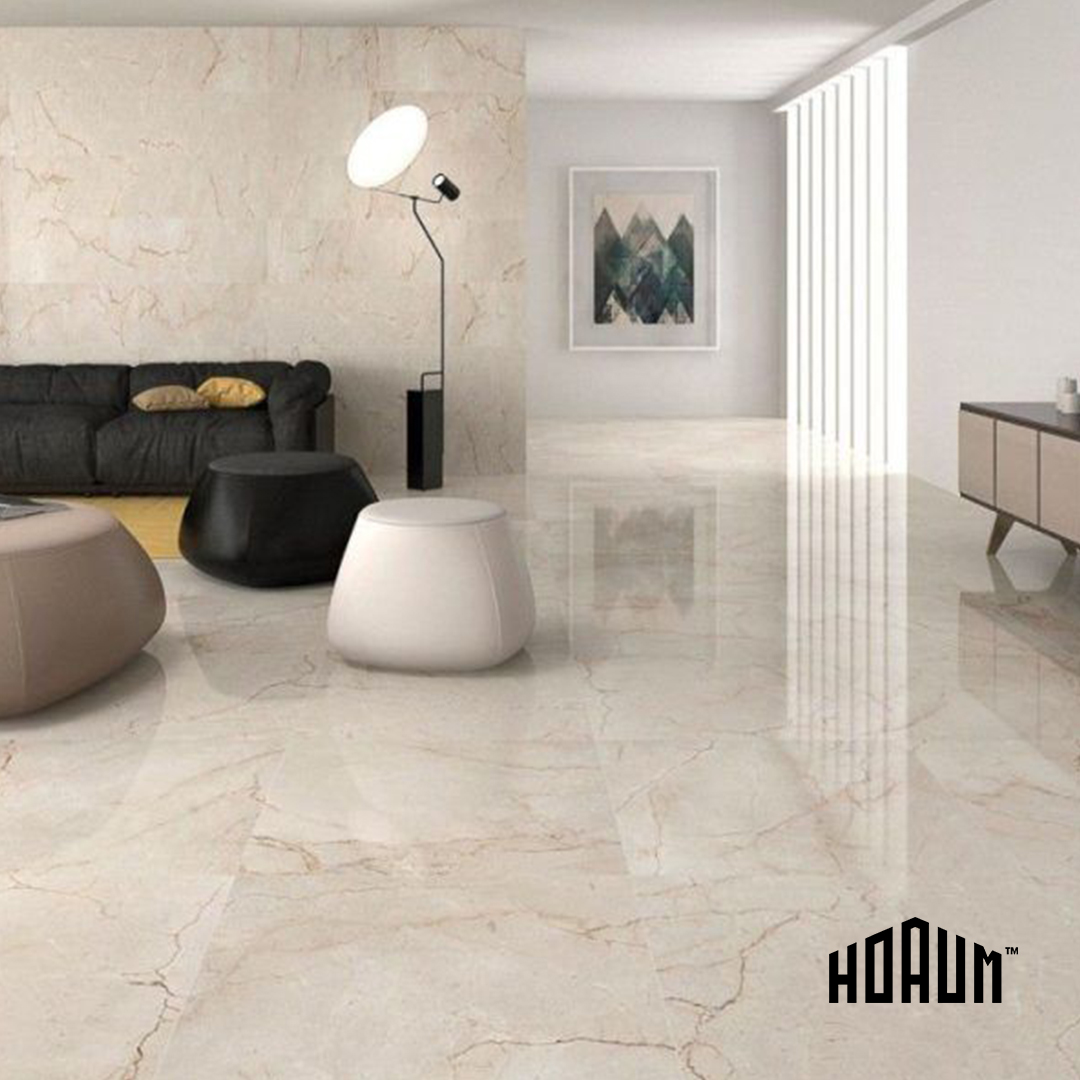 The feel of your tile is essential to your choice of tiling. It narrows down your options, but it also determines your needs. Tile texture ranges from smooth to rough. A heavily textured tile is more aesthetically pleasing, but can you dedicate the time to cleaning it? Does the smooth tiling offer the slip resistance you require to minimize slips and falls in the home? 
6. Pattern
The number one reason homeowners choose tiling for their space, apart from the affordability, is the versatility of the flooring. When settling on your desired pattern, your style and eye are the two determinants. Whether you gravitate towards a particular design or a mix of patterns, you will not run out of choices. 
7. Grout Line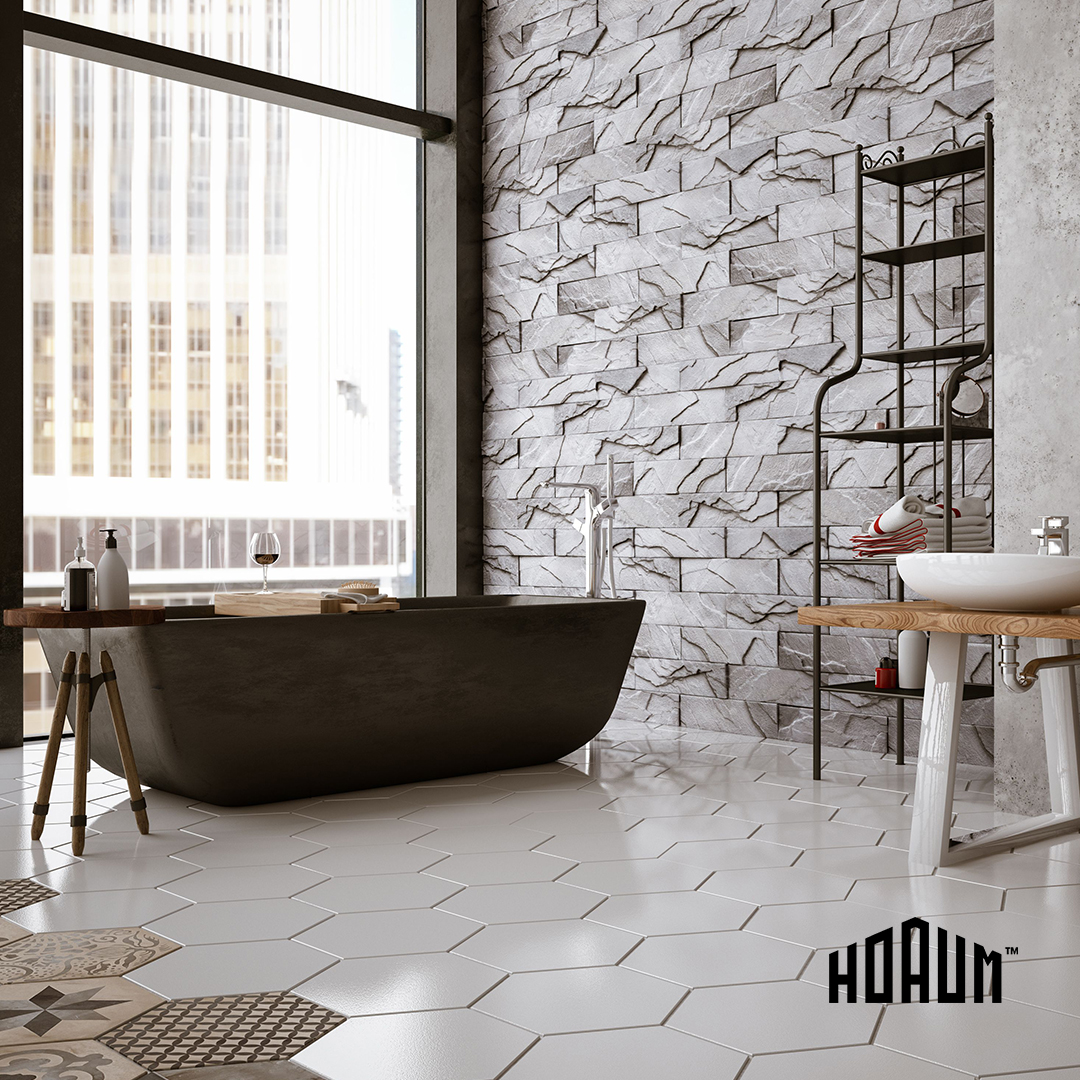 The emphasis on getting grout in your tiles has been made repeatedly, but the big question is how tight you should get it. When it comes to grout line preference, many people prefer a tight grout line or 1/16 to ⅛ inches; however, it ultimately comes down to sizing accuracy. It is crucial to work out the tightness of the grouting lines with a flooring expert who can determine whether you grout; one preference is consistent with your tiles. 
Last Word 
As seen, picking your tile flooring can be a daunting process, especially with the many options in the market. Hopefully, this piece will streamline your selection process. Find a flooring expert who can provide insight and a helping hand with the floor reinstallation. Get a quote and prepare for your journey of transformation.