The 2020 global pandemic changed the world as we know it, and the remodeling world was not left untouched. Reports show that in 2020 and 2021, the number of homeowners making improvements and upgrades to their spaces significantly increased. The pandemic proved that when it is all said and done, our homes are our safe space. As a result, many people gravitated towards making changes to upscale their spaces. 
But what does this mean for 2022? We may be slowly returning to normalcy, but this in no way means the demand for home remodels is slowing down. Home renovations are expected to increase with homeowners seeking to improve their homes by jumping into the 2022 remodeling hot trends.  
6 Hot Trends Reigning in The Remodeling World
 1. Sustainability Taking Lead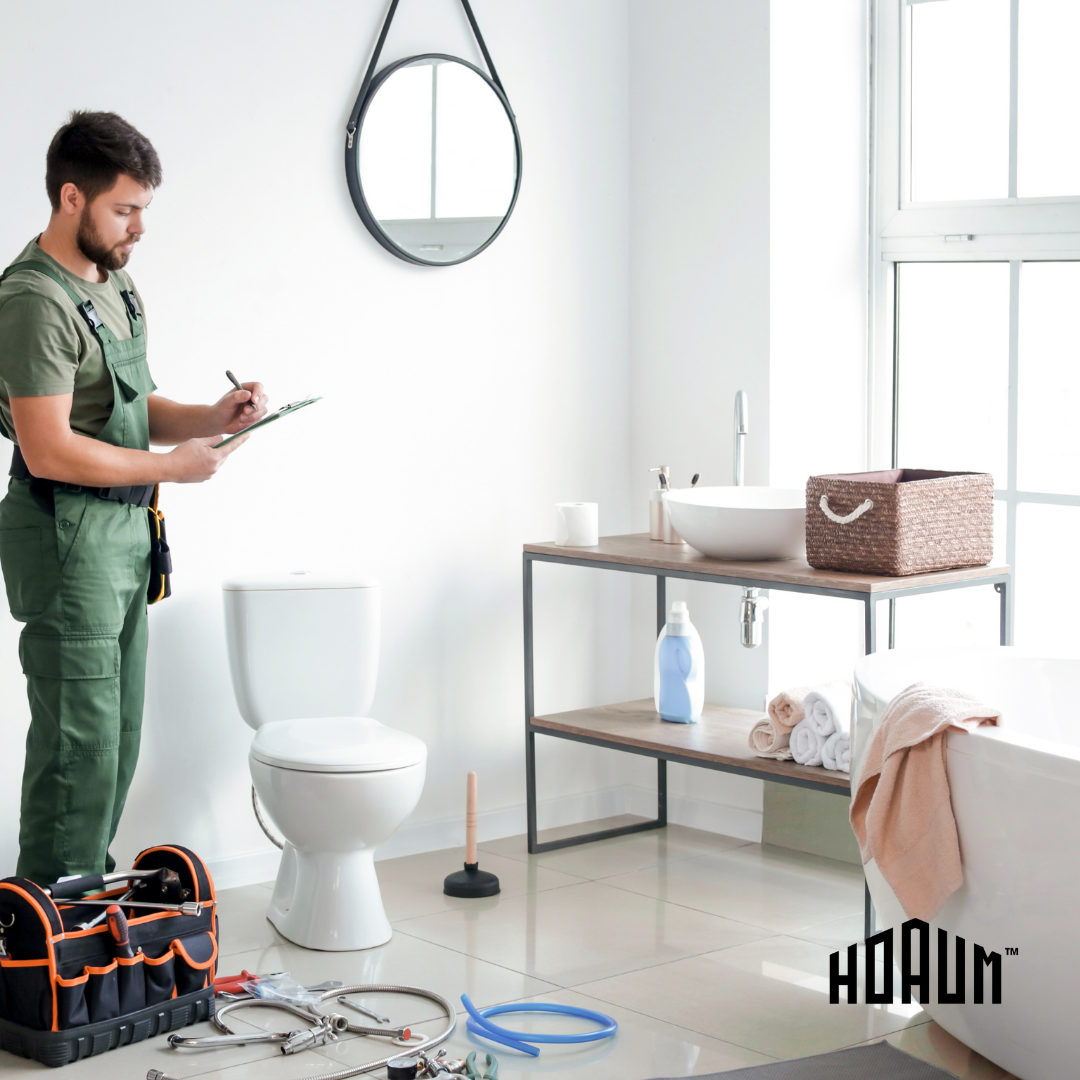 People's environmental consciousness across the United States has not been lost on homeowners remodeling their spaces. Homeowners are incorporating sustainable options for their homes. This year, more people are expected to make major strides into making their home remodels more eco-friendly. From floor replacements to bathroom upgrades, homeowners are going for more sustainable materials; bamboo and cork flooring are gaining popularity among homeowners, and eco-flushing toilets have become a go-to.


2. Glass Windows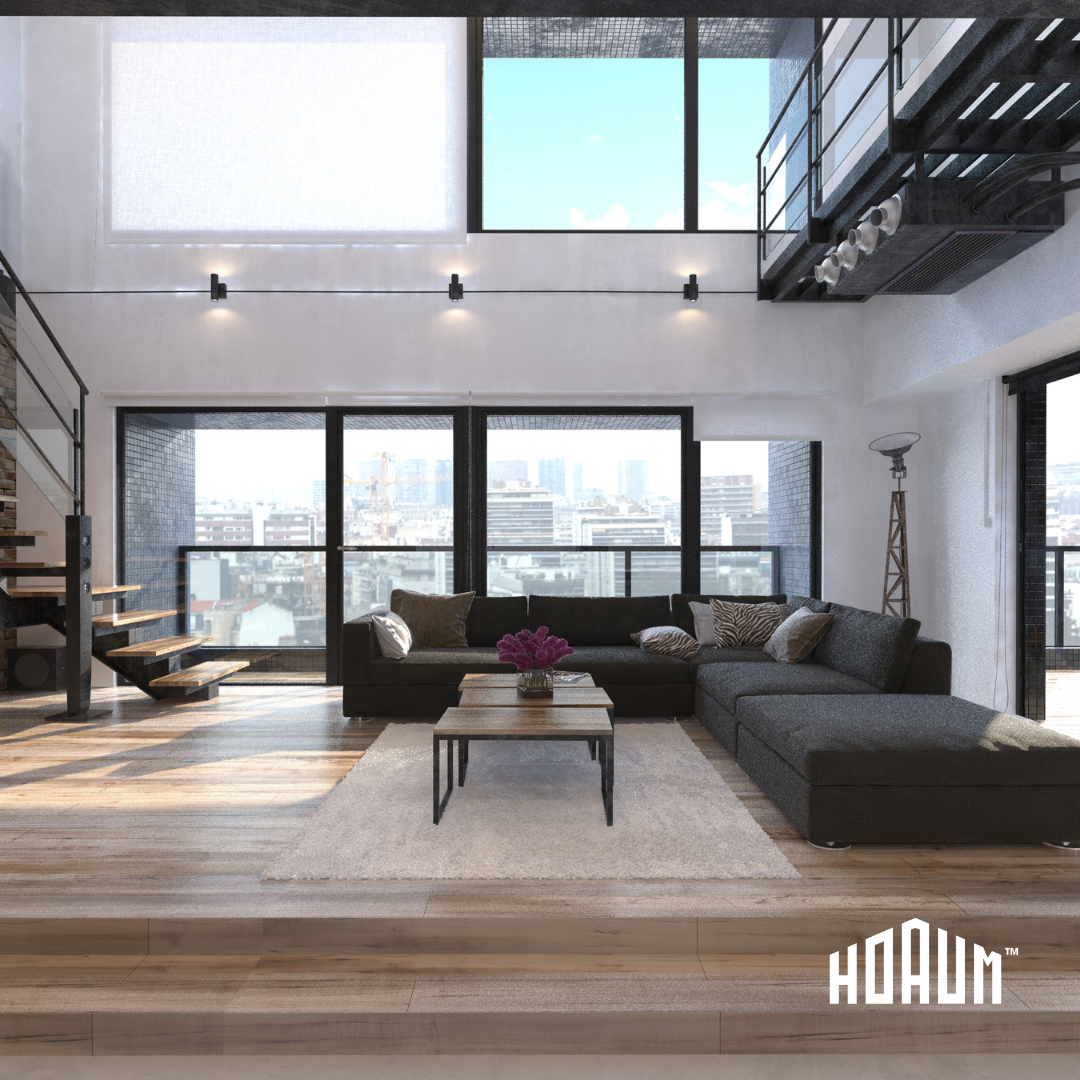 With the past two years passing by with most of us cooped inside, bringing the outside in is one thing homeowners prioritize when switching up their spaces. Want to give your home a spacious feel? It is maybe time to switch to glass windows. Glass windows are the perfect option to give your space an open and inviting look. With many choices in the market, you can consult with a window replacement expert to help sift different designs to find the suitable one.  
 3. Multi-Functional Kitchens
 In 2022, the kitchen area takes the crown for the most renovated room in the home. With many restaurants shutting down due to the pandemic, many homeowners opted for home cooked meals with family. The dining of families at home is a culture we expect to stick around, and homeowners are doing their part to accommodate it. A kitchen is no longer just the meal prep station, but a space people can dine, and homeowners can entertain. Open kitchen layouts like islands are a trend to expect moving into 2022. 
 4. Go Big With The Bathroom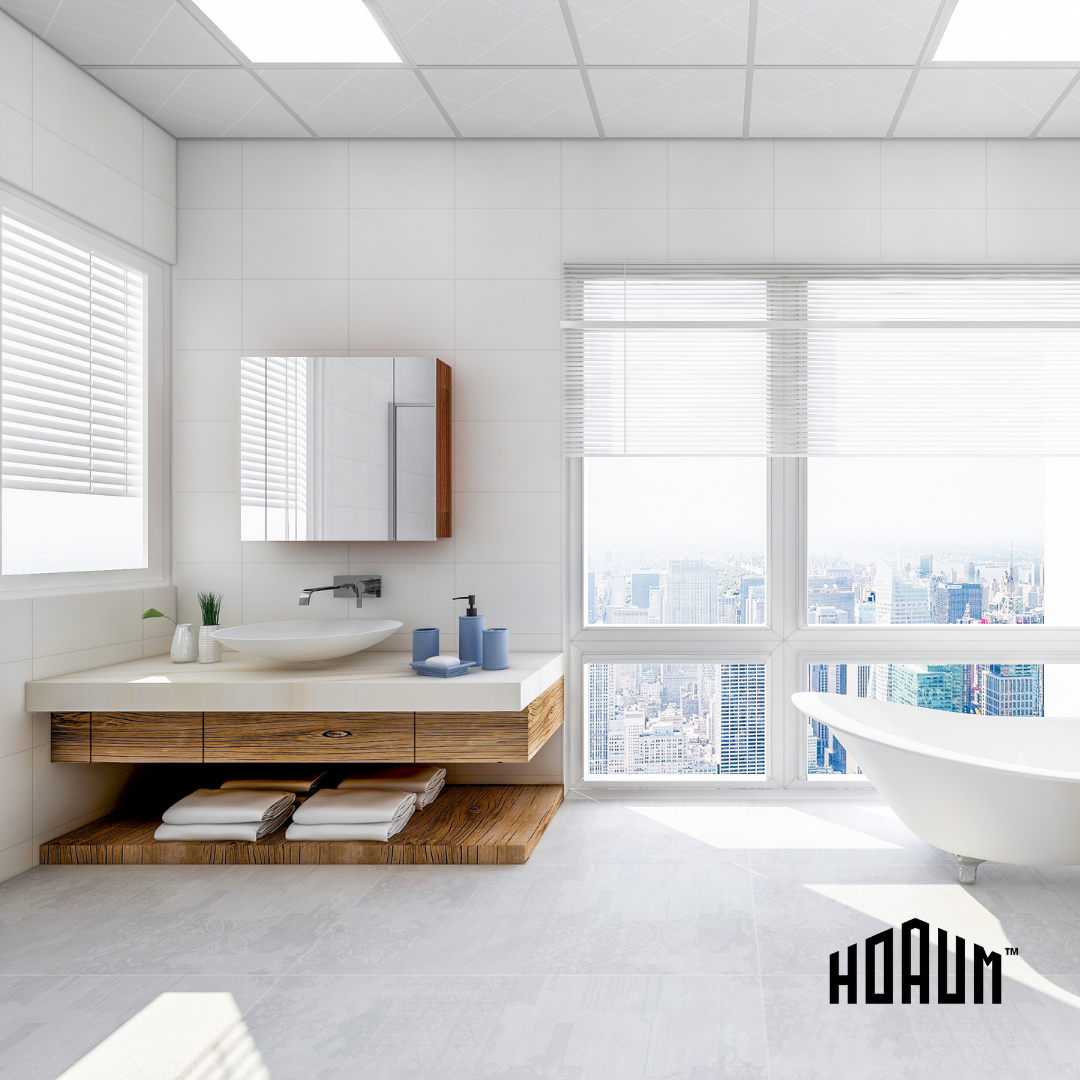 You never realize how small your bathroom is until you start knocking elbows with other family members. Frustrating, right? Large bathrooms with spa-like ambiance are a lasting trend in the remodeling world. What started as increasing bathroom space is now a hot trend that homeowners are expected to keep up with. 
 5. Redesigning With Storage In Mind
 The focus on maximizing storage while remodeling is a trend that shows no signs of slowing down in 2022. The kitchen is where this trend is taking root as homeowners want to achieve a streamlined look for their space. Minimalism in the kitchen is not a new concept, and homeowners find new ways to declutter. Through remodeling, one can install pull-out shelves, sliding drawers, and cabinetry to store things you do not want to see but want to keep within your reach. 
 6. Safety Taking A Front Seat
 It may have taken homeowners staying at home during the pandemic to realize that safety in the home is paramount. Pandemic woes led homeowners realizing that it was time to add some grab bars in the bathroom for extra support or switching out their flooring to a more non-slip material.   
As many people are getting more accustomed to the work-from-home lifestyle, homeowners continue to modify their homes to their current needs. Taking on the remodeling and redesigning can be too much for anyone. With that said, feel free to reach out to our team of experienced remodeling experts for assistance.