As we dip into the new year, the resolve to transform our lives only heightens. People typically look forward to these moments with an inspiration to improve their lives, relationships and spaces. If the latter is where you're at, we have just the thing for you– flooring trends. Flooring is said to build the foundation of a home, often setting the anchor for the schemes and décor pieces that go into it; for this reason and more, a flooring facelift is a great way to kick-start any remodeling aspirations. Let us highlight some of the most anticipated flooring trends to tap into for a refreshed, stylish look in 2023. Let's get into it.
1. Luxurious Feels
Marble, LVT, rich wood, and ceramic floors are here to stay. Floor remodelers see luxurious flooring trends hallmark the new year in all their glory, and we're here for it. Those with a knack for luxury will undoubtedly thrive on marble-tiled kitchens and bathrooms for the year or a feel of rich, polished hardwood floors. Not one for the antique wooden floors and mainstream marble? Instead, turn to luxury vinyl tiles, ceramic, or stained natural stone for that luxe effect.
2. Herringbone Everywhere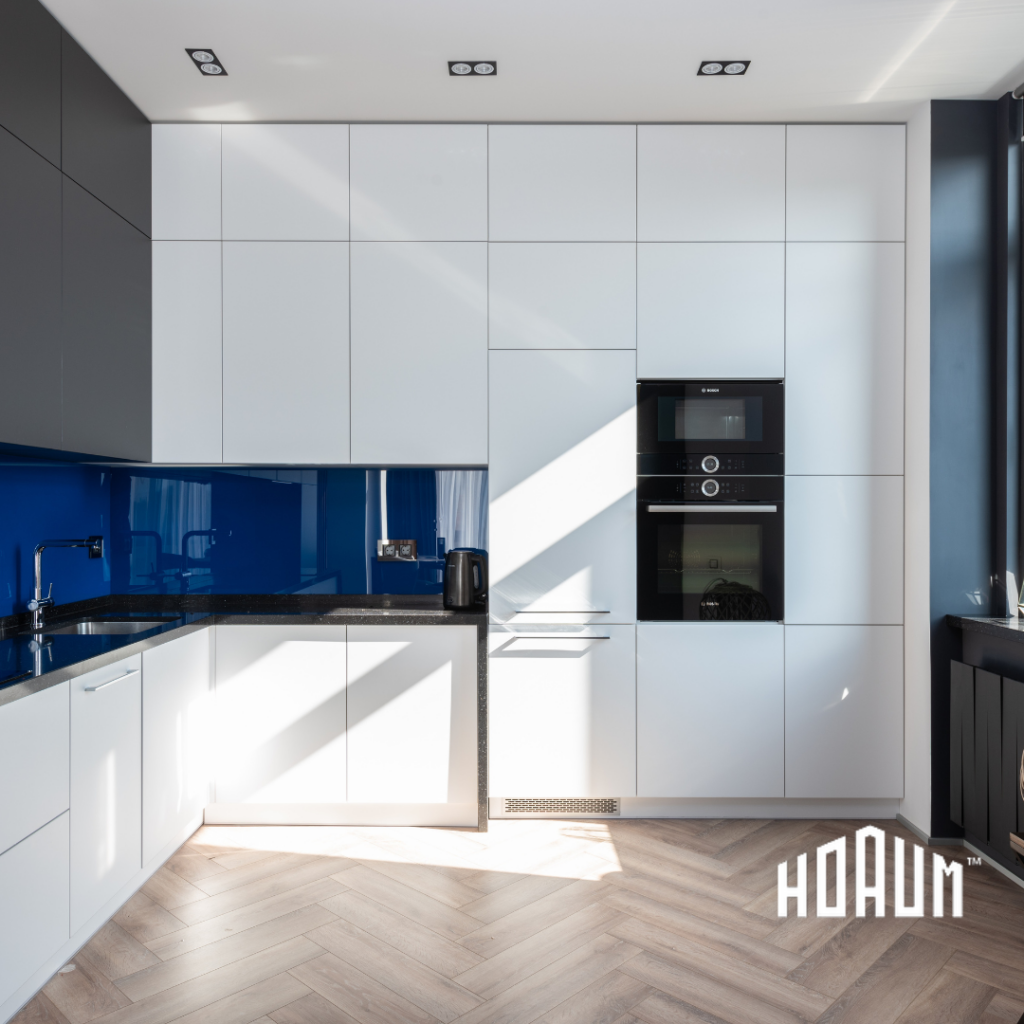 Parquet flooring with decorative patterns, is a trend we're carrying into 2023. The flooring forecast is anticipating lots of pattern play in every shade imaginable with herringbone floors. From angular to geometric with plenty of lozenges, squares, and triangles, herringbone floors will adorn every room they grace with timeless beauty. Home remodelers vouch for lighter shades, herringbone floors for small spaces, and richer tones for expansive ones, should anyone want to pull this trend off in 2023.
3. Character And Texture
Tactile surfaces that pique your senses are a can't-miss in 2023. This incoming season will be packed with interesting texturized floors full of depth and character, from laminate varieties to polished concrete and vinyl. This trend will most likely show out in outdoor spaces, so if you've been thinking of revamping your backyard, a polished floor might be just the thing to tap into for an authentic touch of character and texture.
4. Warming Up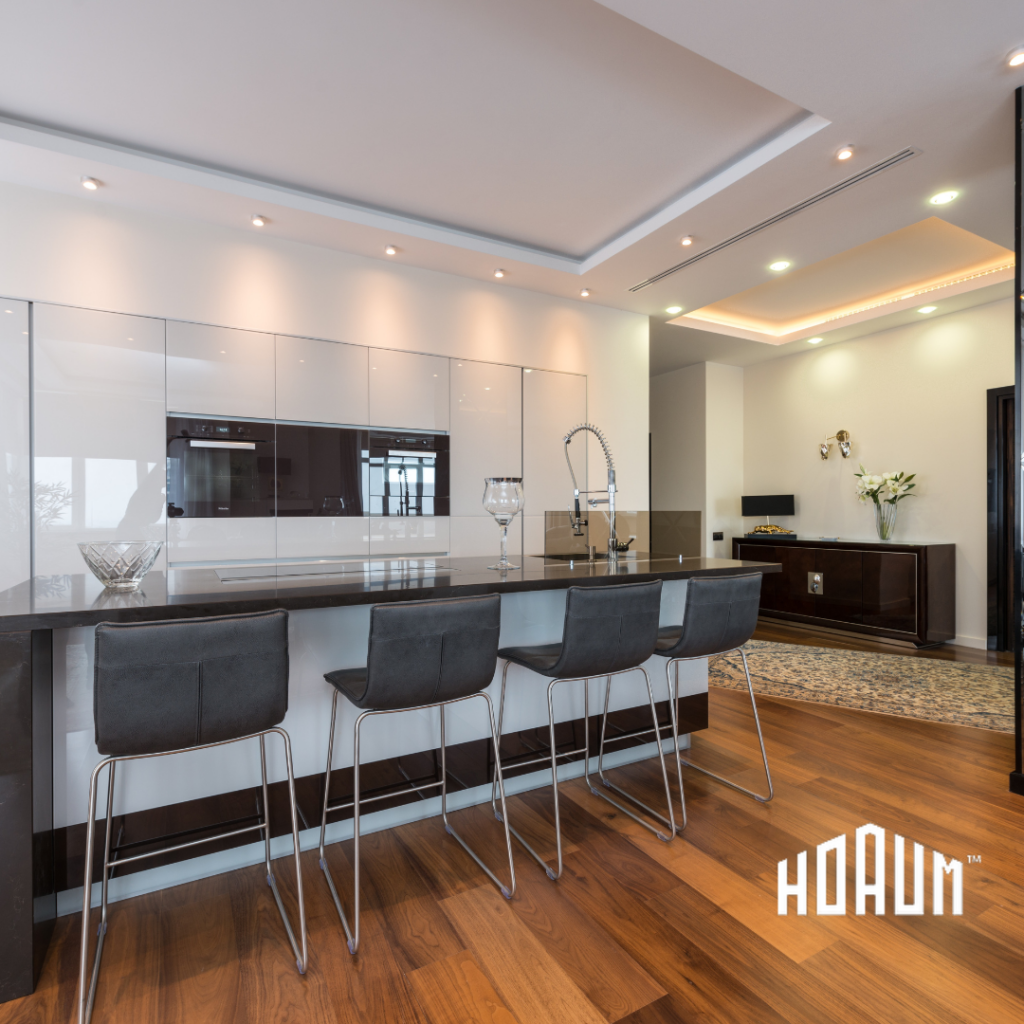 This year will have us warming up to beiges, deep reds, tans, and earthy browns. Thanks to the time spent at home during Covid, homeowners are now looking to infuse some homey, cozy feels into their spaces and warm-toned floors happen to bring just that. Whether it be terracotta tiles, wooden floors, or beige stone surfaces, a toasty floor is a can't-go-wrong choice for this year.
5. Sustainability
As we grow more eco-conscious and aware of our impact on the planet as a society, so make our choices in home solutions. Evident with this trend we're carrying into the incoming, remodelers are for seeing plenty of sustainable and eco-conscious solutions designed to reduce carbon footprint. Think value, mindful homes, managed forests, and carbon-positive footprints- all eyes will be on engineered wood and toxic-free finishes to champion this green movement.
6. Contemporary Chic Touches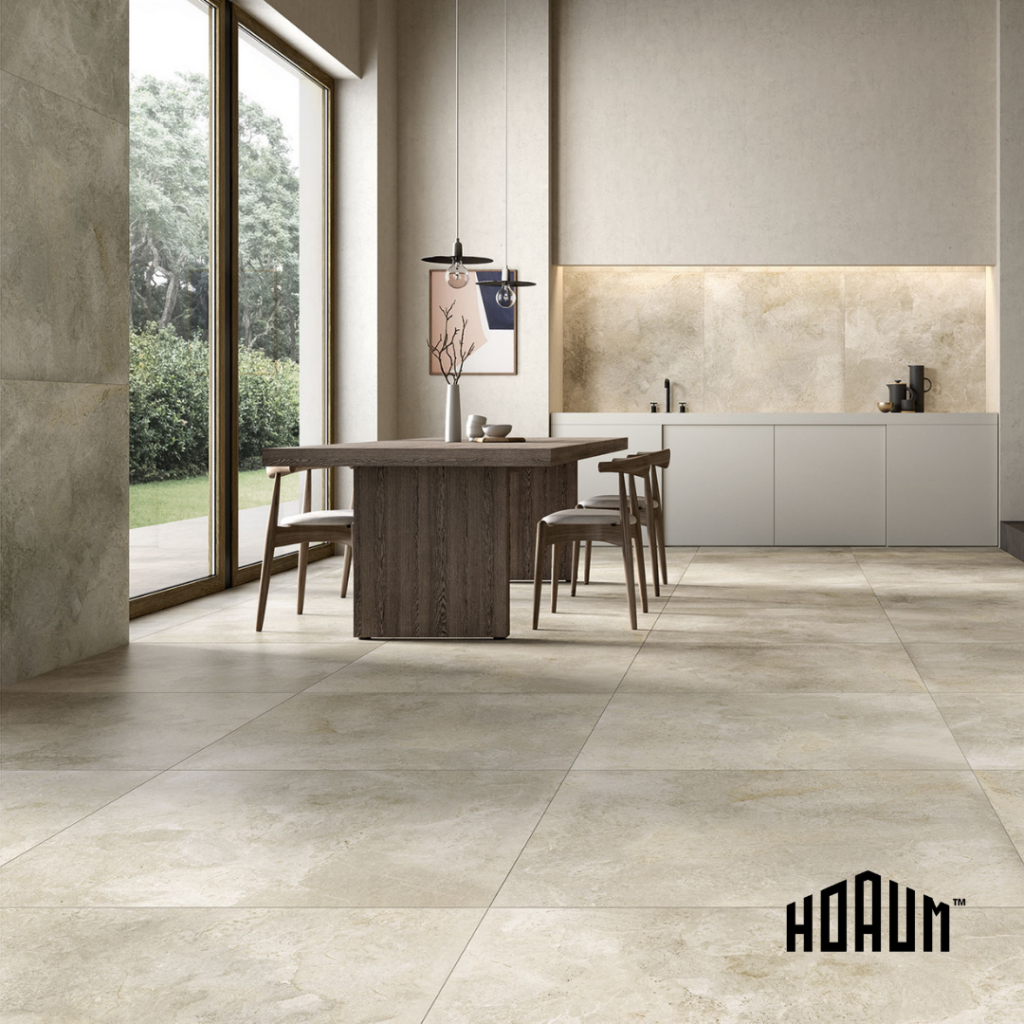 2023 is set to have a clear incline towards pared-back appearances and lived-in feels, a look that'll morph well with flooring trends to anticipate. Brace yourself for a switch from the once popular high-gloss shiny floors to matte finishes in medium tones and colors. For homeowners with floor remodels in mind, a luxurious natural stone floor, brassware finishes, and matte textured structures are key to hopping onto the subtly elegant yet sophisticated contemporary chic look.
Final Thoughts
Transformative home remodels often go hand in hand with flooring; whether in a commercial or residential space, floors will always change the outlook and feel of a space. A trendy flooring selection is your best bet this year if you're looking to give your space an updated and refreshed look. Talk to professional floor remodelers to sift through the noise and find a flooring option that would work for you and your needs.