Do you ever envision your home completely rejigged with one remodeling project? Consider changing your floors. New floors can stir up the look of your space completely, but you need to know what to choose. Homeowners are spoiled for choice when it comes to flooring, there are many trends in the market, but sometimes the many choices can be overwhelming. The secret is not to get tangled up in the many trends as you can not possibly implement them all. That said, here are some big trends to kindle your inspiration as you upscale your space. 
1. Bleached Hardwood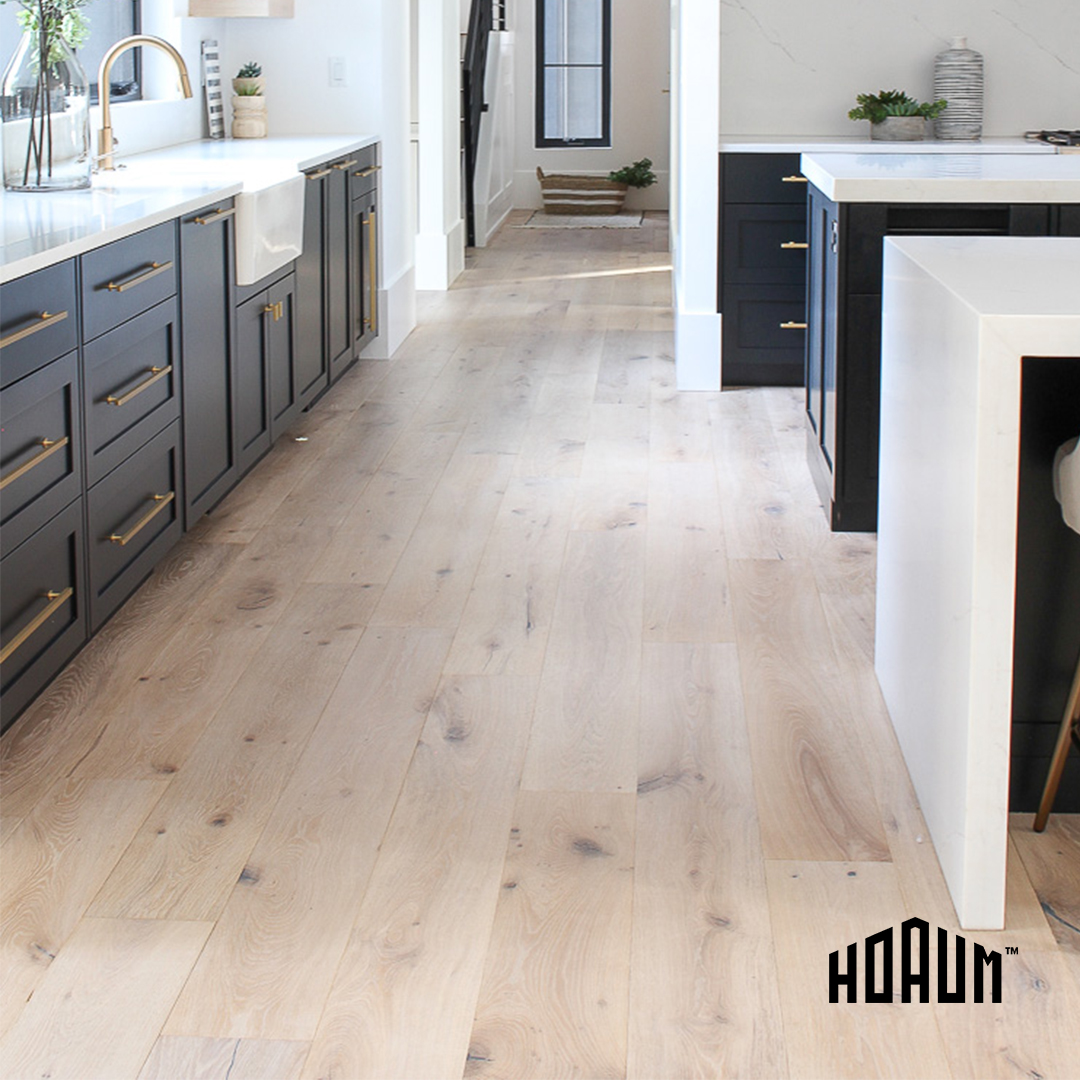 Hardwood is always in high demand, and we are glad to see that it has not changed this year. This natural canvas firmly holds its crown and has a surprising new twist. Light and medium wood tones are overtaking the natural tone as the popularity of soft white shades grows. A chemical is poured on the wooden surface, creating a subtle aesthetic that homeowners can use as a canvas to decorate their space. 
2. Marble Tiles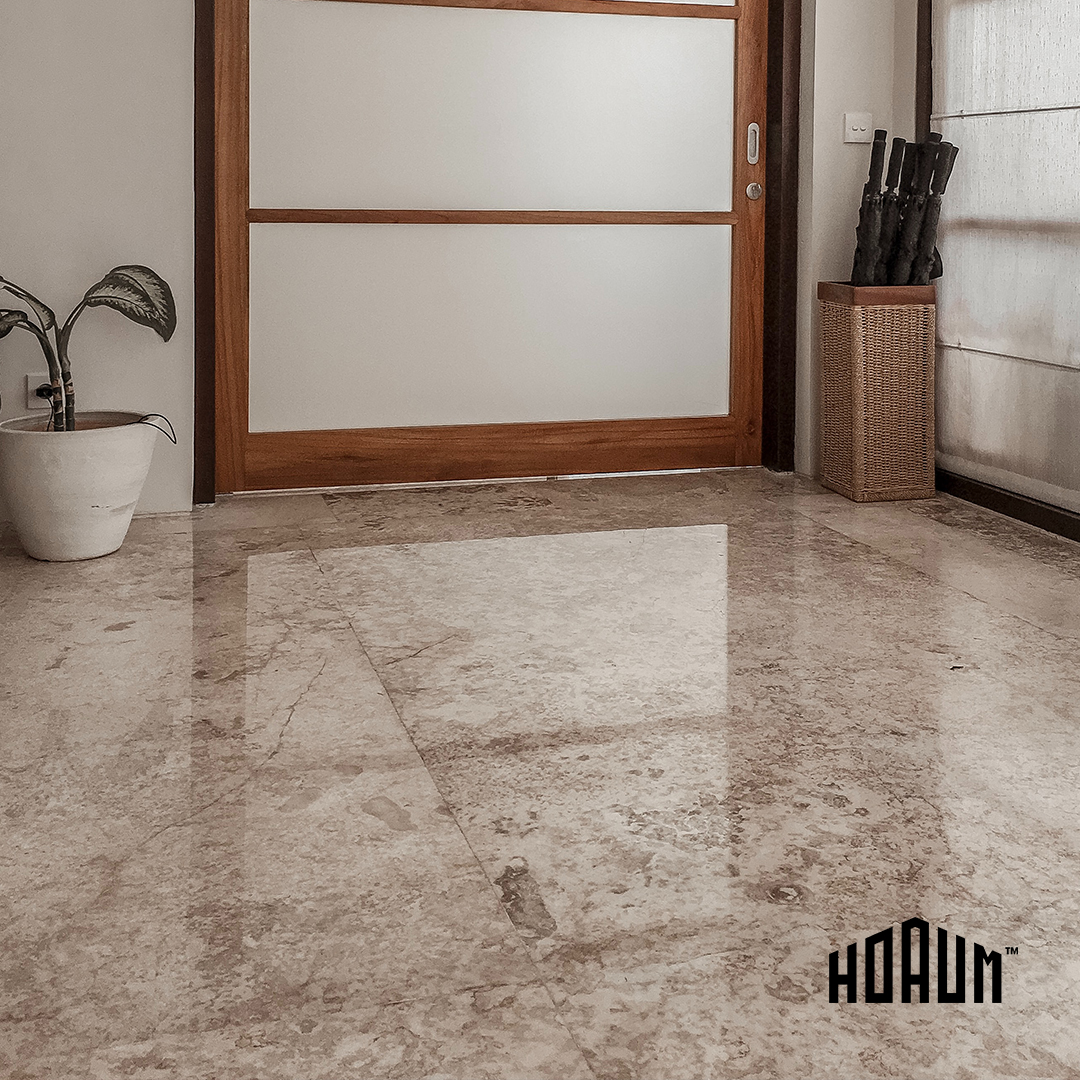 If you have always wanted marble floors, but their cost is too high, this is your cue! With the beauty and luxury of marble, it was only a matter of time before homeowners with a constricting budget had a piece of the cake. Marble tiles are mostly vinyl material, allowing people who cannot afford the real thing to enjoy the same look at a reasonable price. It is amazing to see how it has changed the remodeling game. 
3. Wide Planks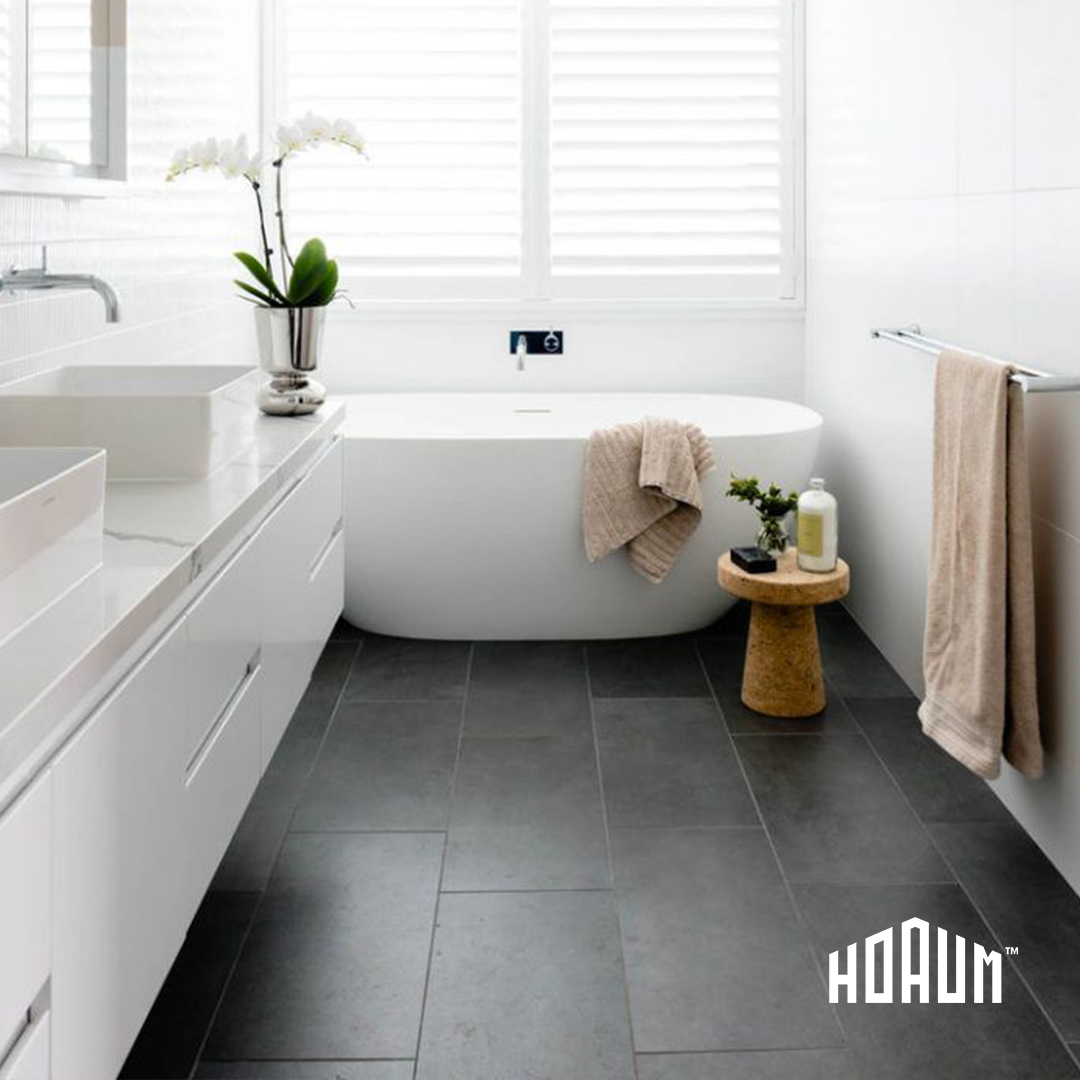 The thin and narrow planks that have graced our homes appear less, and flooring planks with greater width and length are taking their place. Oversized planks have hit the market, and the popularity is not limited to one material or design. Homeowners embrace this new trend by creating a clean and cohesive look, so we expect it to stick around. 
4. Hexagonal Tiles


It was not always the case for pattern flooring to make the cut for big trends, but times have really changed, and we are all for it. The unique designs once reserved for backsplashes claim the floors in many homes and even take over formal rooms like the living room and dining spaces. But we have to say, the visual interest it creates in the bathroom wins us over every time.
5. 2-in-1 Flooring


Technology and the floor material industry have come so far, and now we can see it manifest in the products manufactured and how well they do in the market. One style that homeowners are big on this year is the combination of multiple floors. To create a unique feel and look in their space, homeowners incorporate creative solutions with two complementary materials like tiles and wood, wood and vinyl, and others. 
6. Carpet Tiles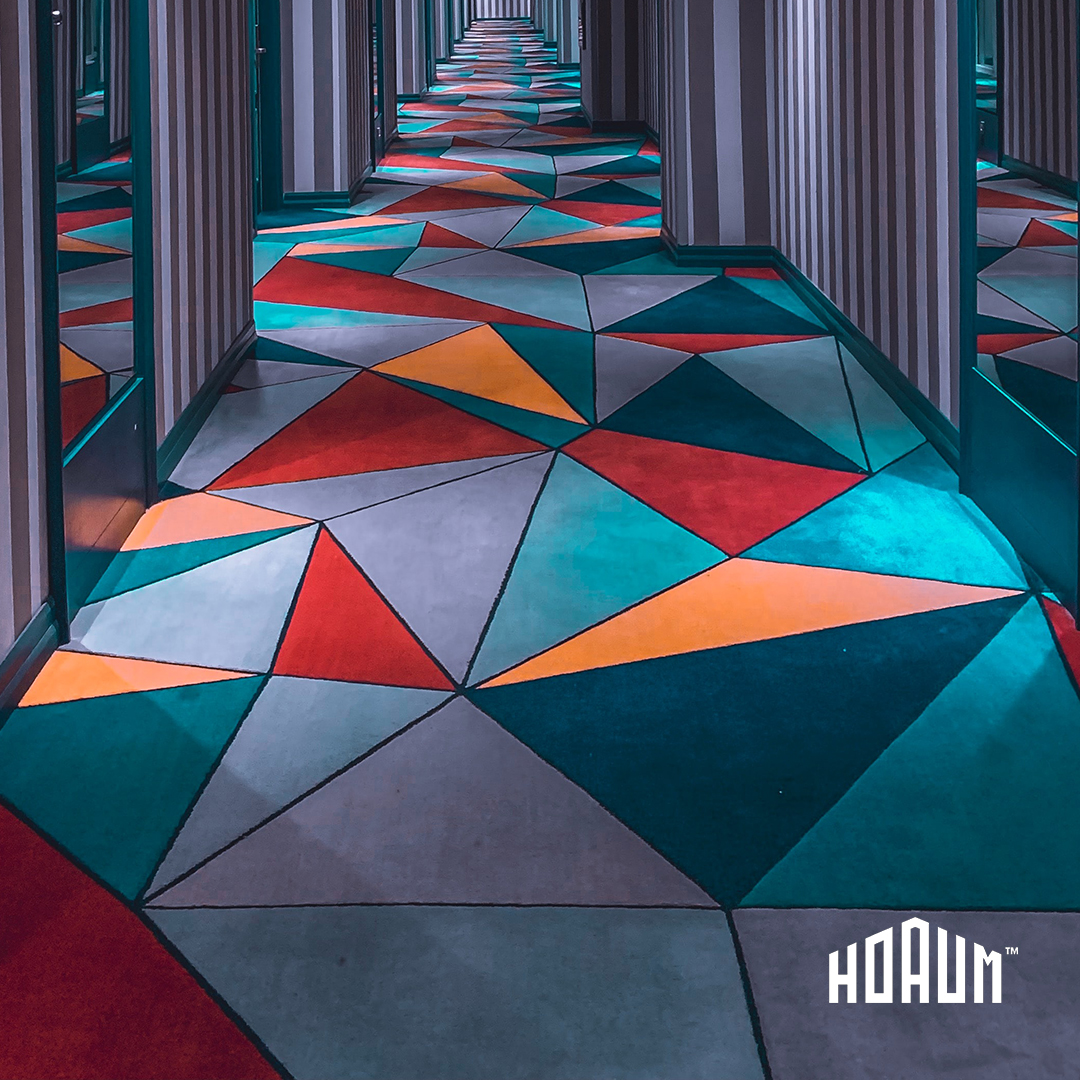 It is no surprise that carpeting made the list for sizzling trends in 2022. Carpets are a classic, and this year, homeowners want to make a statement with their flooring, and carpet tiles do just the thing offering comfort, soft underfoot, and versatility while adding flair to the space. If you intend to add a pop of color, there are endless color options you can go with when selecting a carpet. 
Last Word
The right flooring can add life to your home and elevate its look. Hopefully, these trends can give you some inspo. Your choice for flooring should not only be guided by the aesthetic but also other qualities which, more often than not, match your home's needs. If you have questions and doubts about your choice, you can consult with a flooring expert. Receive your quote and begin planning for your flooring upgrade for your home.