There is no doubt we will hear about countertop and cabinet revamps in a lineup of homeowners remodeling their kitchens. Granted, these are key elements of a kitchen remodeling but they are not the only ones. As a cooking and entertaining area, the kitchen offers many focal points for a makeover, and the kitchen backsplash is one that sadly does not get enough attention. A well-designed kitchen backsplash can transform your kitchen and best part without blowing your remodeling budget. But let's choose the backsplash first; there are many options in the market, and even with a hired remodeler, these tips can come in handy when picking a kitchen backsplash for your kitchen remodel. 
1. Countertops And Cabinets Come First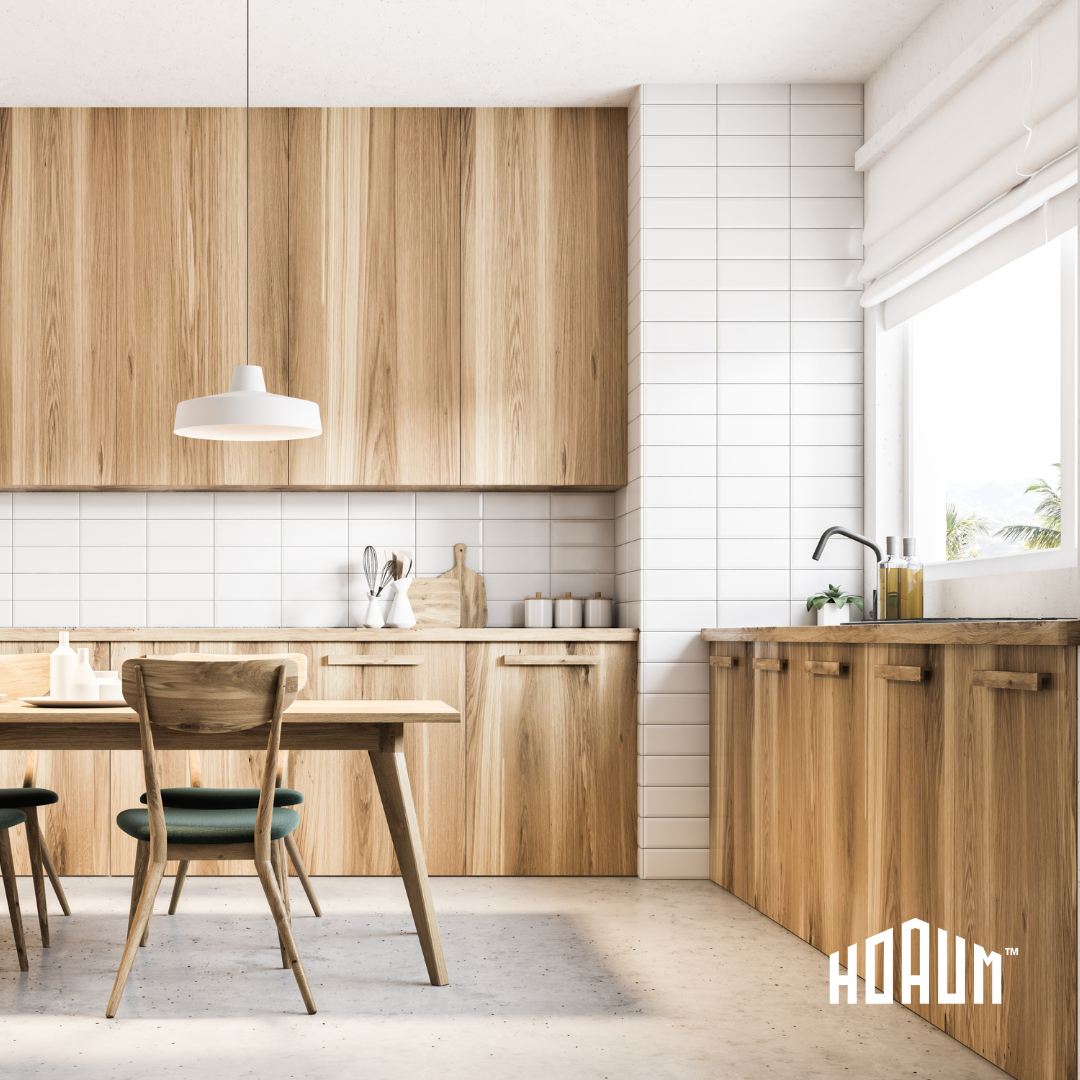 Although highly debated, it makes more sense to choose your countertops first. It could take decades for most homeowners before switching out their cabinets and countertops; thus, many choose a classic neural theme in which periodic sealing and refinishing are enough to keep them refreshed forever. On the other hand, a backsplash is much easier and affordable to replace, which offers more flexibility with color and pattern. 
2. Don't Splurge On The Backsplash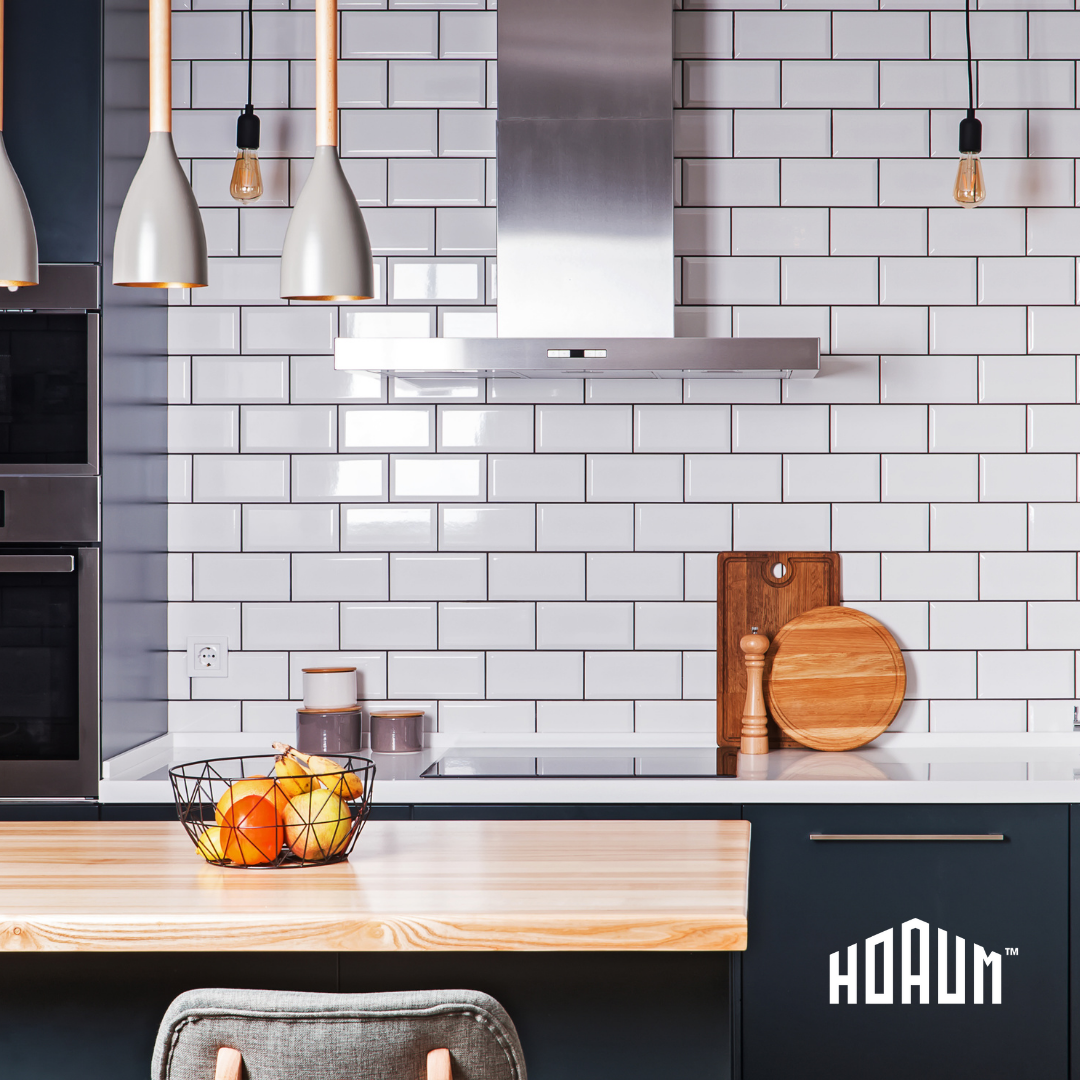 The backsplash is one area in the kitchen where you do not need to break the bank for the 'wow' factor. There is something for everyone in the backsplash world, available in different styles, materials, and incredible prices. You can always find something amazing even with a conservative budget. Backsplash replacements are also one of the easiest kitchen upgrades to do, so come a few years, when you want to switch it out, you will be glad you kept your budget balanced. 
3. Consider The Area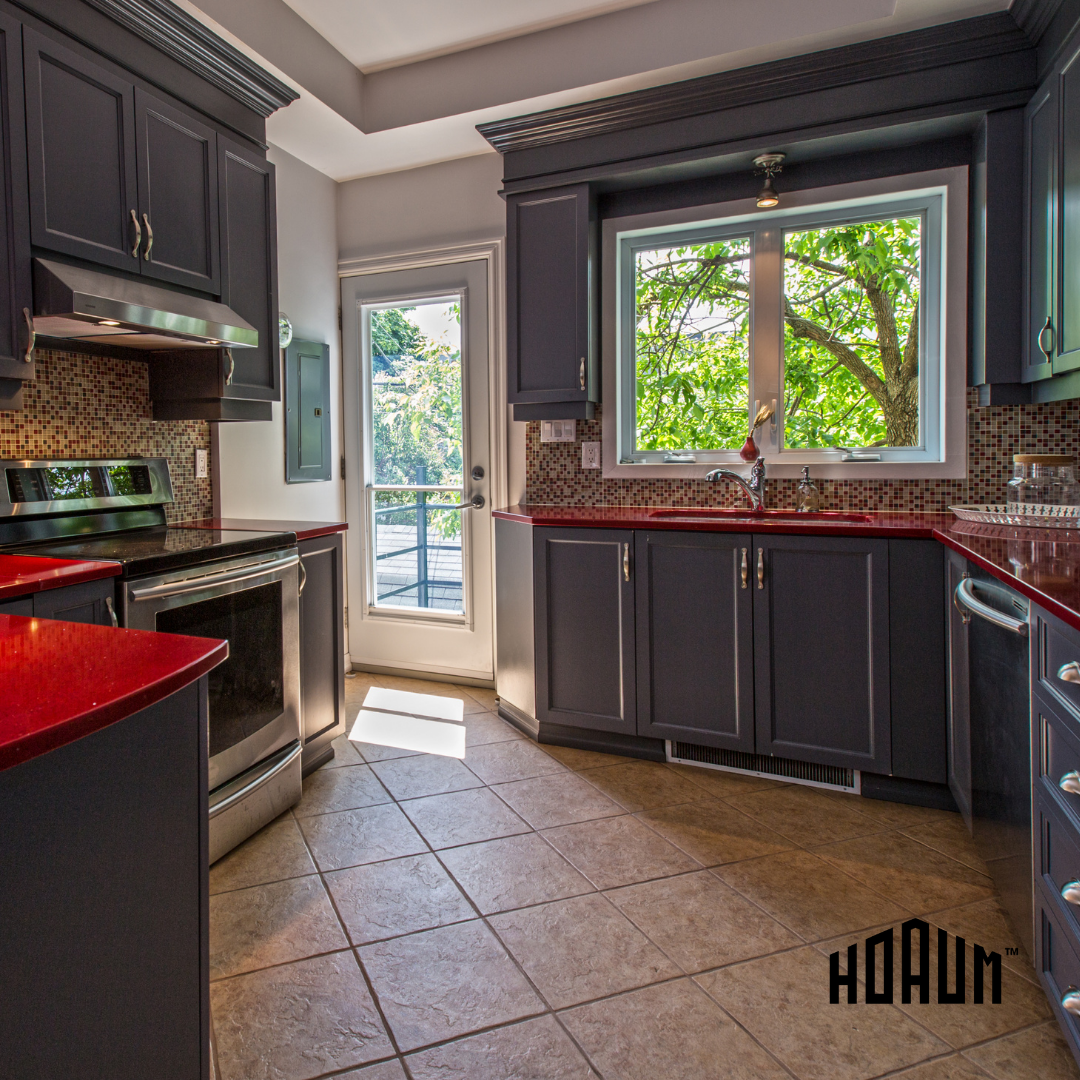 Splashes and spills come with the territory, no matter how careful you are expected in the kitchen. A backsplash can be the safety net that reduces the staining of your walls. Depending on where you are getting it, consider the level of staining, ease of cleaning, and porosity of the material in question. Glass and porcelain are common choices; however, there are also other options like natural stone, which would look beautiful in the kitchen as long as you do not mind the extra work to clean it. 
4. Calculate How Much You Need
Many tips for choosing a backsplash point to what and where it would look best but all this is in vain if you don't know how much backsplash you need. Even if you have a professional remodeling team taking on the task, always do the calculation. Find the area of the section by multiplying the length and height and multiply it by 1.1. The result should give you at least a 10% average allowance to cater to the broken and odd tiling. 
5. Lay Off The Color Matching


Time to debunk the 'rule' that your countertop color is something to consider when picking your backsplash. When selecting your backsplash, functionality triumphs over color; therefore, focus more on getting something practical for your kitchen than color matching. Choose something that complements your countertops rather than matches them to create a refreshed look and add some character to the kitchen. 
6. Good Grout Is Key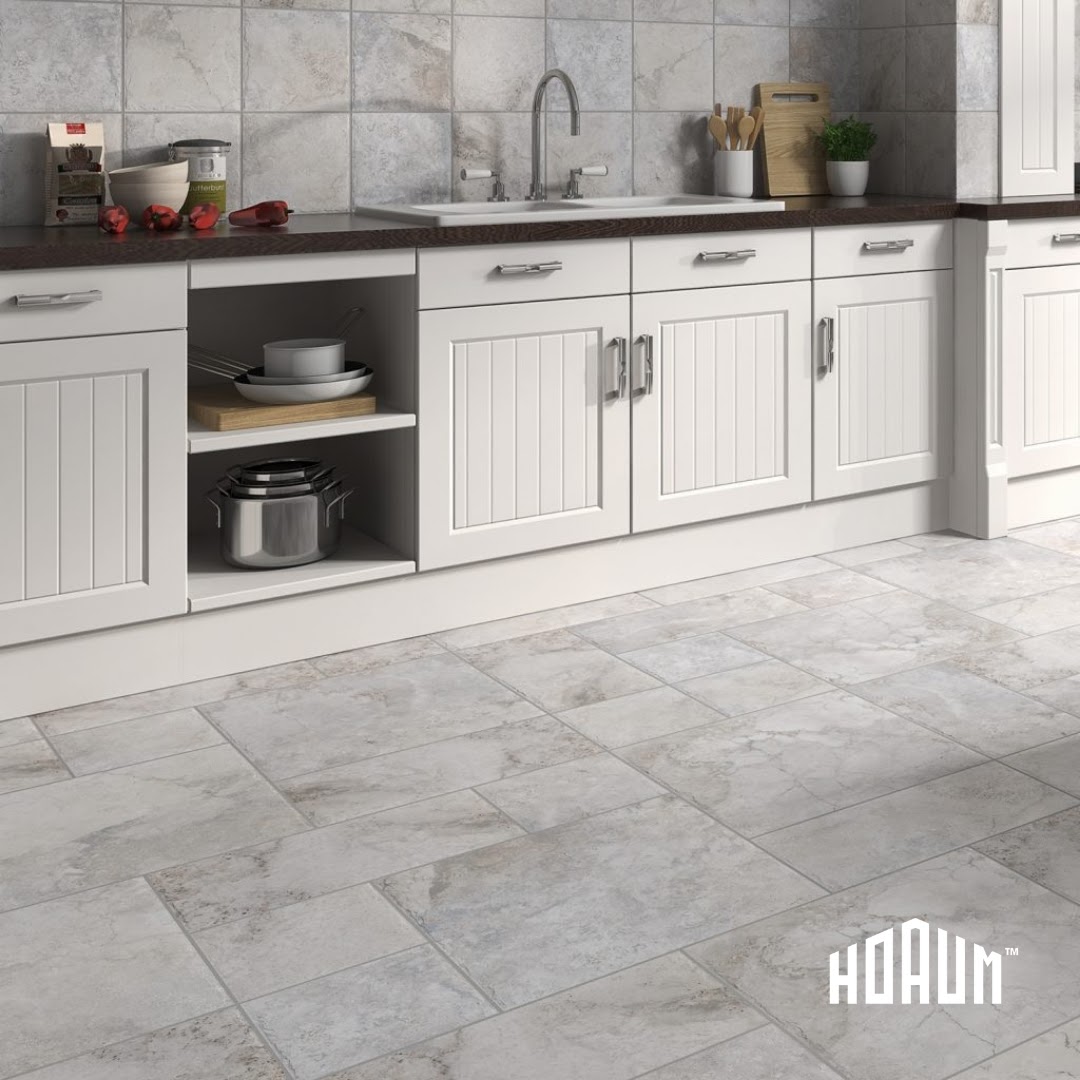 Good grout is the backbone of your backsplash, so always budget for it; the durability of your backsplash depends on it. Talk to your remodeler about some good options in the market and determine how regular your backsplash will need resealing. In terms of design, colored grout tends to stand out; however, white grout will do the trick if you are going for a more seamless look. 
Final Word

Choosing the right backsplash is not only about going with your guts and taste. There are many factors one should consider when choosing your backsplash. Regardless of how you want your ultimate remodel to come out, you can apply some techniques when picking a backsplash for your kitchen. Don't go around in circles. Contact us, and we will prepare a quote for how much your redesign will cost.