Let's be real- wallpaper has a bad track record. The hype about wallpaper dates back to the 70s; its popularity has waned off. However, with the latest trends, wallpaper has slowly started making its way into the home, and the appetite is one we do not expect to abate anytime soon. From subtle to bold, classics to contemporary designs, homeowners have plenty of options to explore in their search for wallpaper. Remodeling the kitchen is a headache for many homeowners, from the legwork and time to the financial commitment. With wallpaper, little can go a long way, and below are all the reasons to consider choosing it for your next budget-friendly kitchen revamp. 
1. Eco-friendly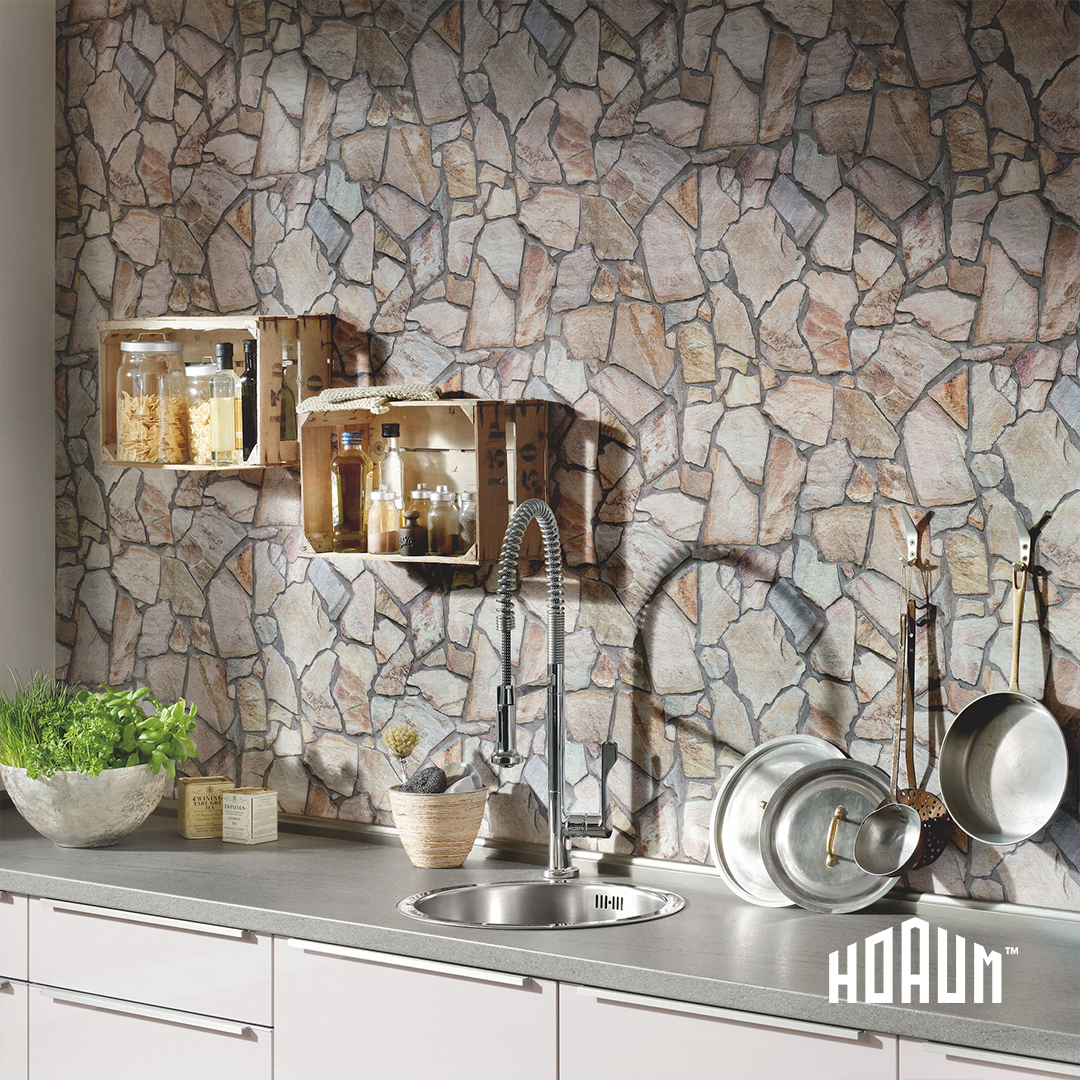 Shine your personality with prints, arts, and patterns that look good and are also sustainable. With environmental concerns on the rise, manufacturers have made strides to provide homeowners wallpaper for their kitchen remodeling made of environmentally conscious materials. Before you dress up your kitchen shelves, research the brand you are purchasing to ensure the wallpaper and adhesive used are eco-friendly. 
2. Durability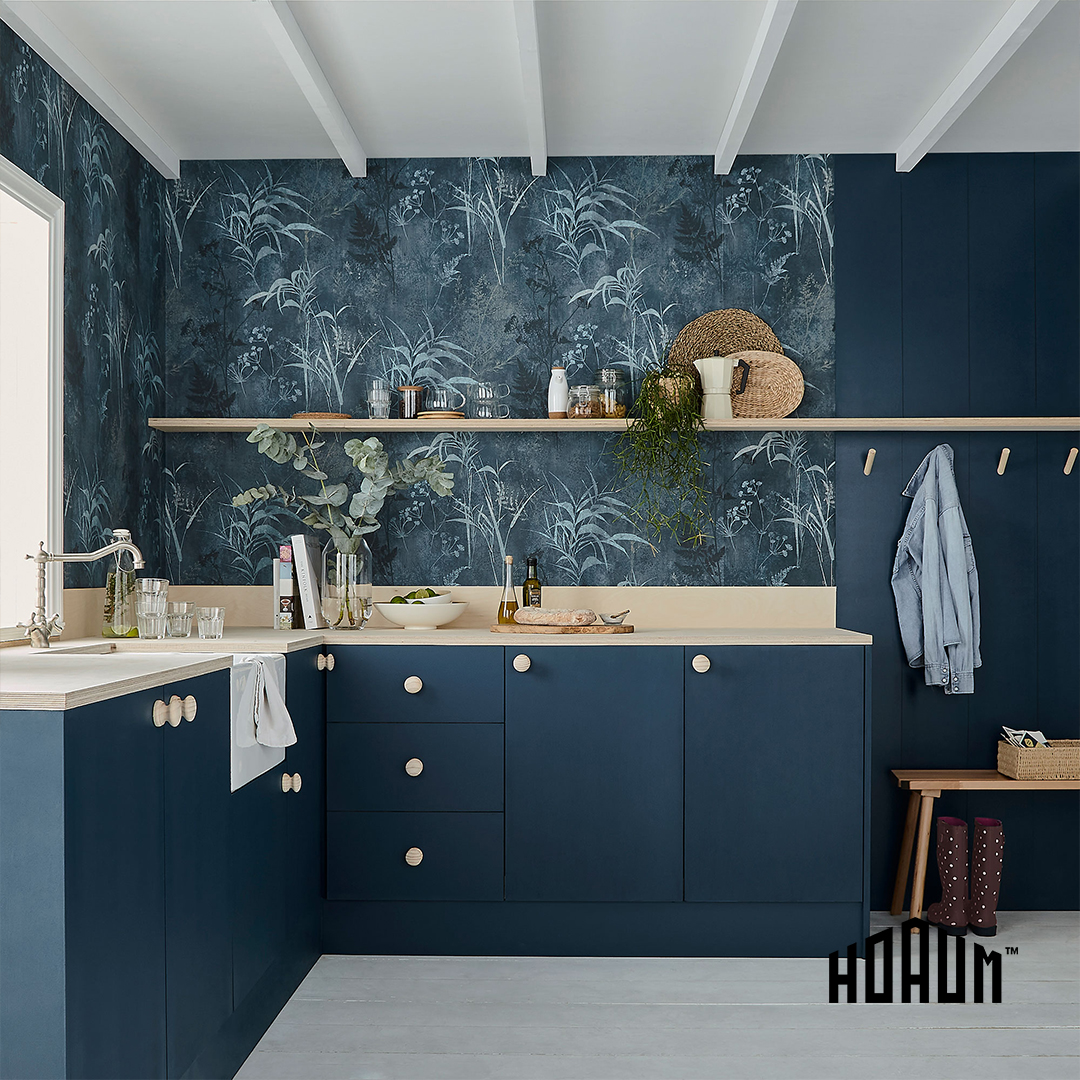 Today, wallpaper is scratch-resistant, giving it a better chance to stand the abuse in the kitchen. Wallpaper with moisture is a big no-no. Or for a while, it was; today, wallpaper is manufactured with quality materials that can stand up to moisture and high humidity levels in the kitchen. Homeowners can also find washable wallpaper which one can clean without damaging them. 
3. Pocket-friendly Prices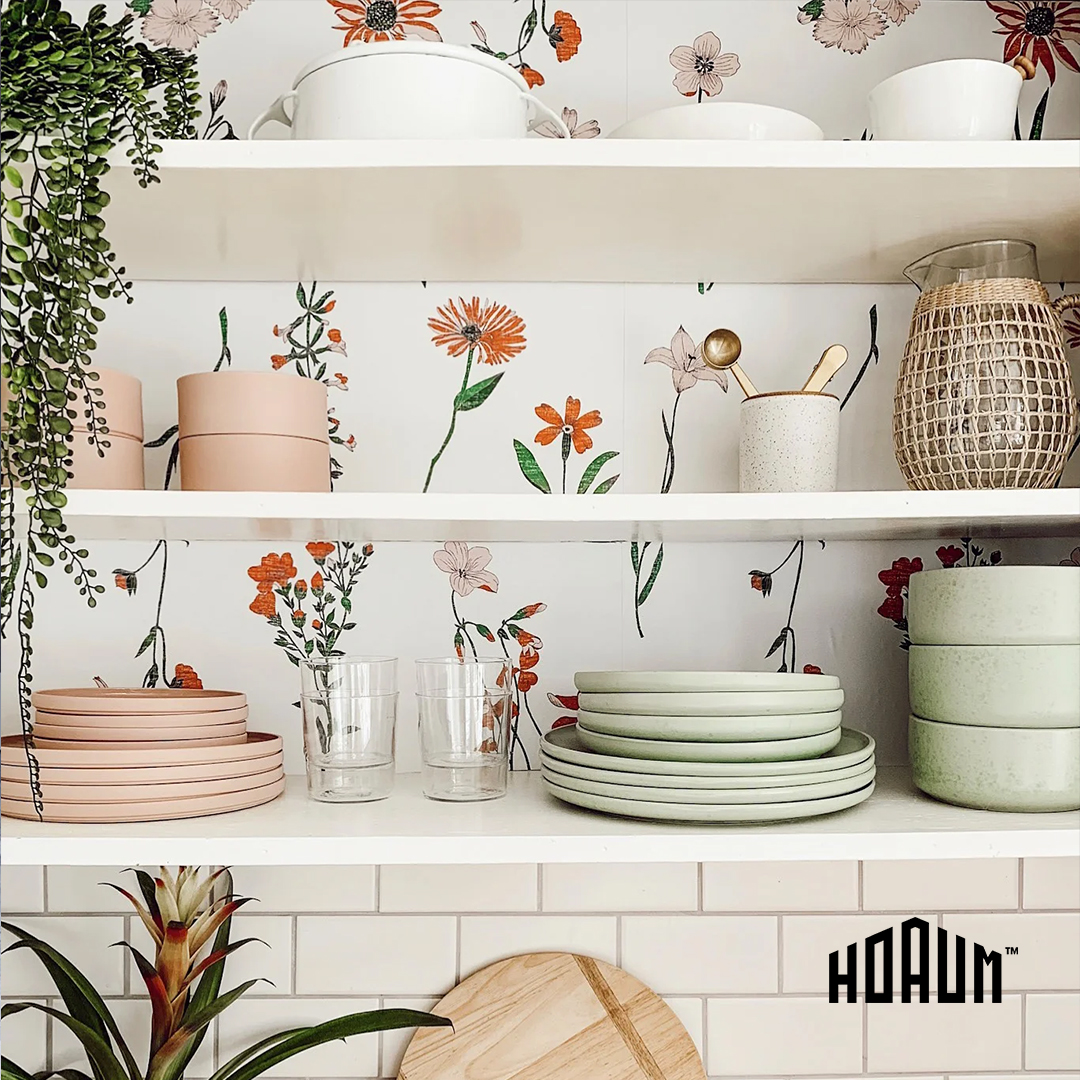 Wallpapers are a temporary option for homeowners looking to improve their kitchens without going over budget. Who would miss the chance to spruce up their kitchen space without breaking the bank? Rejoice, renters! The new temporary wallpapers carve the perfect opportunity to inject your style into your kitchen. Remember to talk to your management before and remove them when you move. 
4. Easy To Use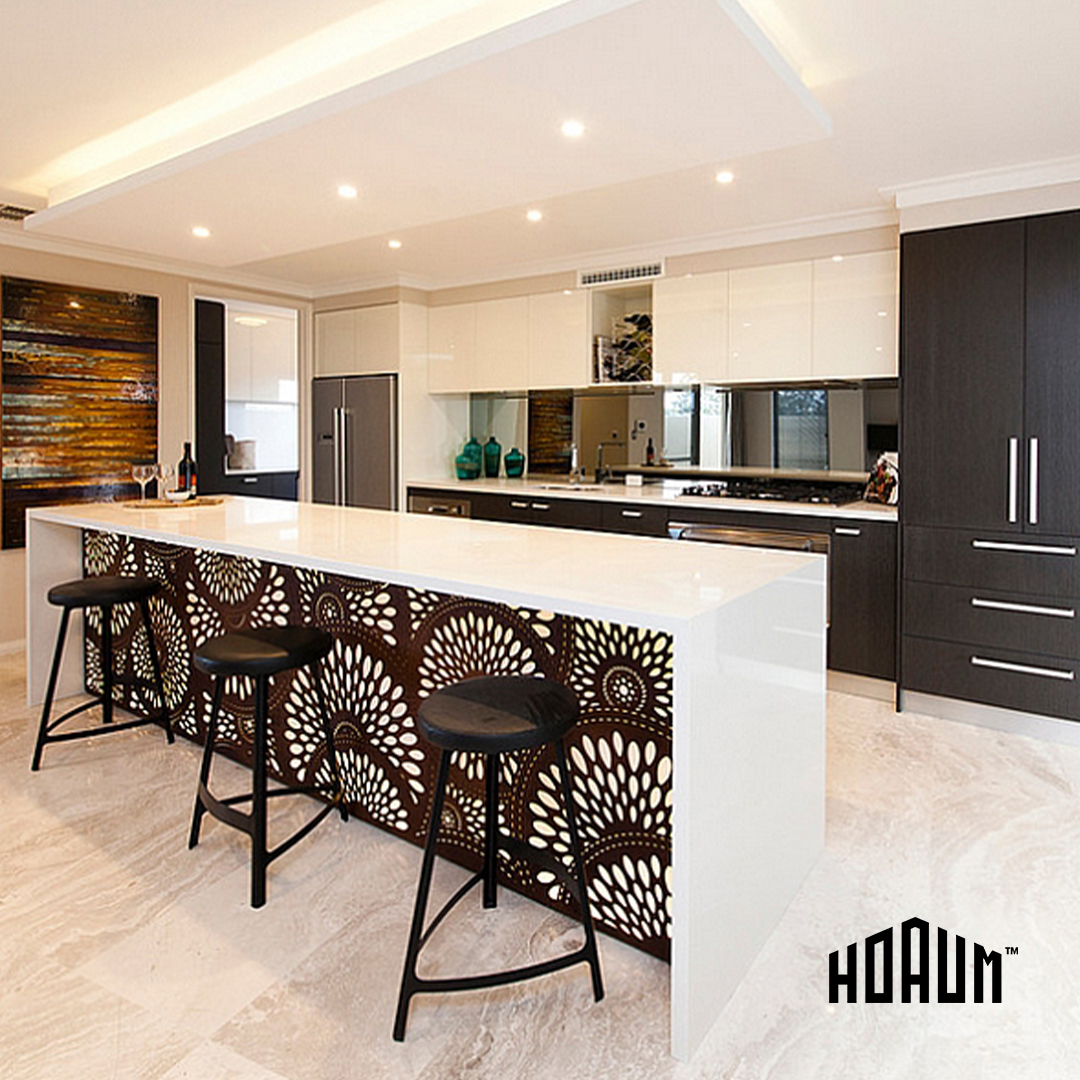 Decades back, removing wallpapers in a switch-up was a hectic affair. To put up the new wallpaper, you had to use adhesive, which had a strong unpleasant smell. Today, wallpaper is odorless and water-based, making it easy to put up and easily removable with water whenever you are itching for a switch up. 
5. Endless Possibilities


The wallpaper vibe is so 1970's as homeowners have adopted more insightful ways to use it to revamp their cooking area. Although still widely used to add to the wall aesthetics, that is not all. Thanks to peel-and-stick sheets, you can now easily do so whether you want to create an accent wall in our kitchen or liven your kitchen ceiling. Because they now come in a high-quality material that effortlessly sticks to almost any surface. Get this; you can finally add character to that boring kitchen island or update your countertop look. 
Parting Shot 
In more ways than one, wallpaper redeemed itself in the eyes of homeowners as more people think it as an ideal way to switch up their kitchen aesthetic. Revamping your kitchen has never been so easy, and we have a wallpaper to thank for that. As easy as it is to turn this kitchen remodeling project into a DIY task, it takes some level of precision to ensure the wallpaper sticks properly. Hiring a kitchen remodeler can save you the time and hassle of doing the revamp. Get ready for your kitchen transformation with a quote for the project from us.