The retro kitchen design is back, and it will stick around this time. If you have been scrolling through your Pinterest timeline or your Instagram explore page, you definitely come across people integrating this 50s vibe into their modern kitchens. Uniting these two styles can be intimidating in the kitchen, but it can be done. And better news is we can help! Here are some throwback kitchen revamp ideas that will put your Pinterest board to shame.

1. Patterned Tiling

What is retro without patterned tiles? Bold flooring is the epitome of retro designs. What seals the deal for the 1950s deal than pattern flooring? Intricate patterns with large squares will make a statement in the kitchen. For more affordable options, you can settle for vinyl patterned tiling as your kitchen flooring, which has advanced its features over the years.



2. Bold Pastels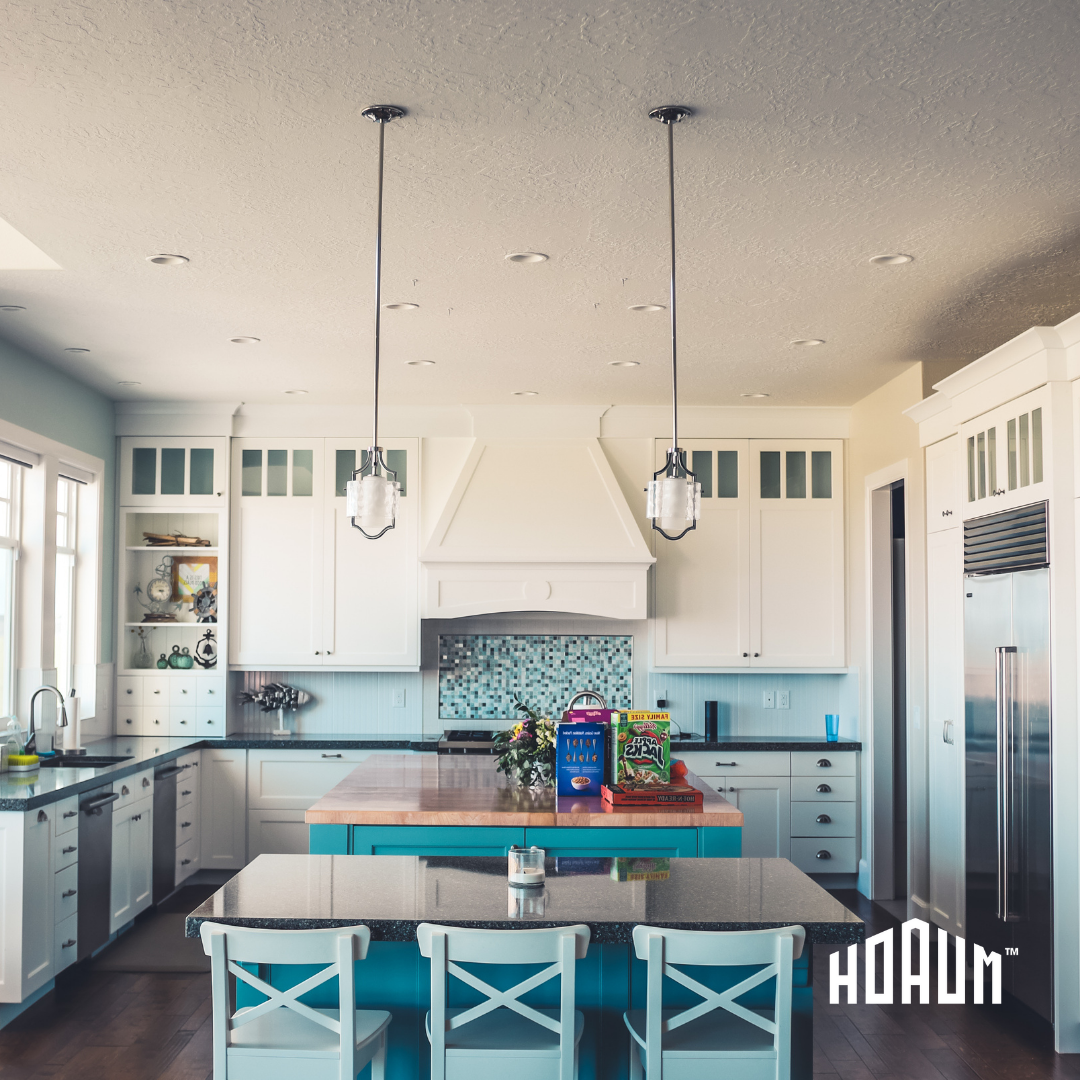 It is hard to think of the 1950s without pastel colors coming to mind. These palettes will give your space that old-school color vibe without overwhelming the kitchen space. It marries well in a modern kitchen, so you do not have to worry about clashing. You can experiment with appliances or have your kitchen remodeler paint over the cabinets if you envision switching up the look down the road.
3. Retro Lighting
Lighting is one area where little goes a long way. If you are looking for a way to add that decade-old feel without overwhelming your space, you can pick a retro lighting style you can hang in your kitchen. A statement pendant light or several lava lights on the workspace will act as a focal point creating a contrasting look for the kitchen. 
 4. Rounded Cabinets
Inbuilt cabinets are a must-have kitchen feature for your revamp if you are leaning into retro style, but there's a catch. Ask your kitchen remodeler to make them rounded to showcase the retro-style look and evoke a vintage feel. Additionally, paint them in cream to create a texture and movement in the space. 
 5. Breakfast Nook


The kitchen diner was a big thing back in the 50s, and we are bringing it back in 2022, with multi-purpose rooms gaining popularity in 2022. A revamp is the perfect excuse to transform your kitchen into retro style. Setting up a breakfast nook is a great way to create a space where you can share meals with family and friends and also evoke that 1950s seat-in vibe.  
The kitchen is one area homeowners are getting busy with this year. It is no longer about remodeling with a resale in mind but creating a space you love to be in. With some help from our kitchen remodelers, you can turn your saved Pinterest boards into a reality. Receive a quote  for the home remodeling, and let us begin planning.