Is it time we address the elephant in the room? or is it the kitchen? Even as you compare countertops, choose the flooring, and debate fixtures, proper lighting is a significant element of the kitchen. On the surface, you may think lighting is the most straightforward task on your revamping list, but it takes more than picking stylish fixtures to get your kitchen lighting right. Homeowners trying to find effective lighting solutions sometimes fall prey to mistakes that stand between them and beautiful lighting. Below we have listed some common mistakes and how to fix them when refreshing your kitchen lighting.
1. Disregarding Layering


As the heart and the most functional space in the home, one lighting in the kitchen cannot do it all. Task lighting is practical; however, setting the mood and atmosphere in the cooking area is just as crucial. Your kitchen lighting banks on multiple lighting solutions and one cannot stand without others. A kitchen remodeler can help you find the perfect combination for your lighting task, ambient, and accent- and balance it throughout the kitchen. 

2. Overlooking Task Lighting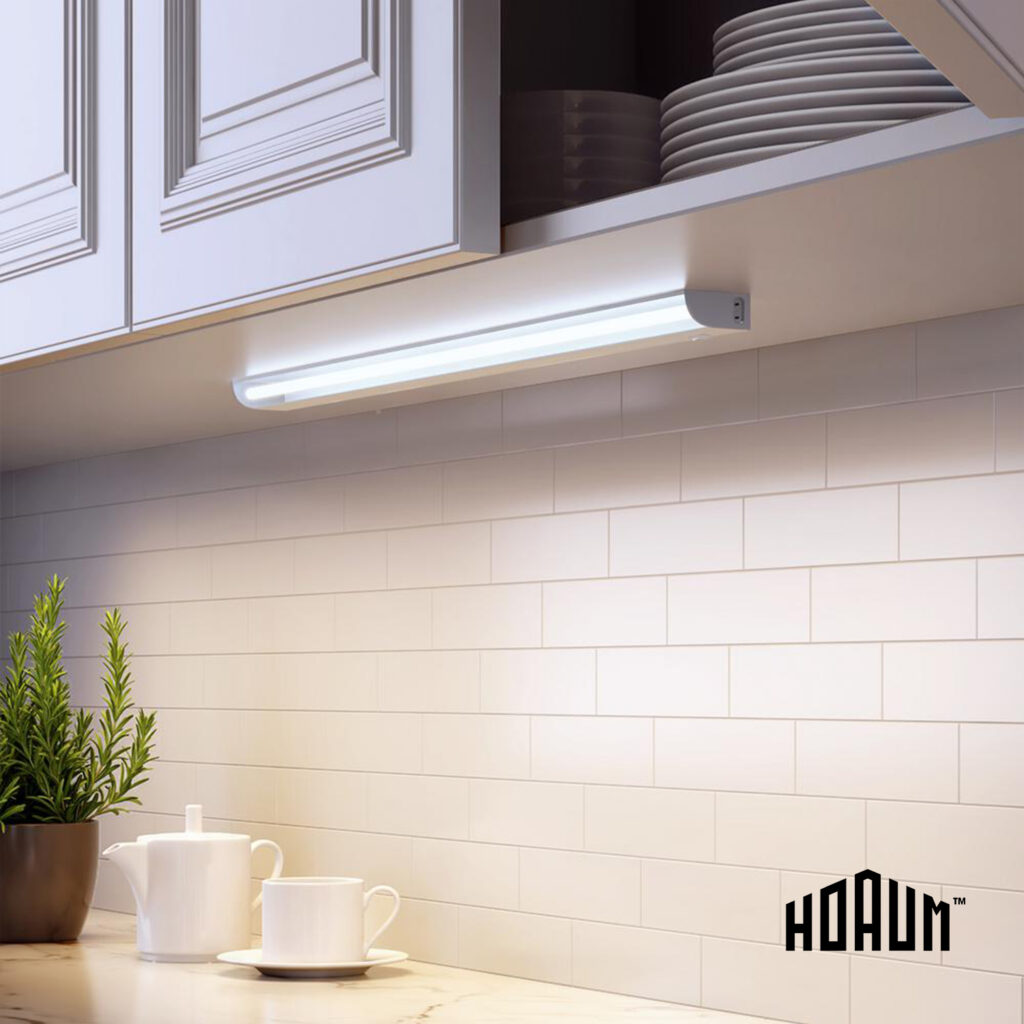 The kitchen is a functional space with sharp objects, fire, and hot liquids, so you want the room to be well lit for you to see as you work. Lack of task lighting can leave your space dark and dingy, making it prone to accidents. Ambient lighting is excellent for the kitchen; however, they tend to cast shadows that hinder your vision. Invest in task lighting for functional zones, like workspaces, cabinets, and cooking areas, to ensure sufficient light as you work. 
3. Too Much Lighting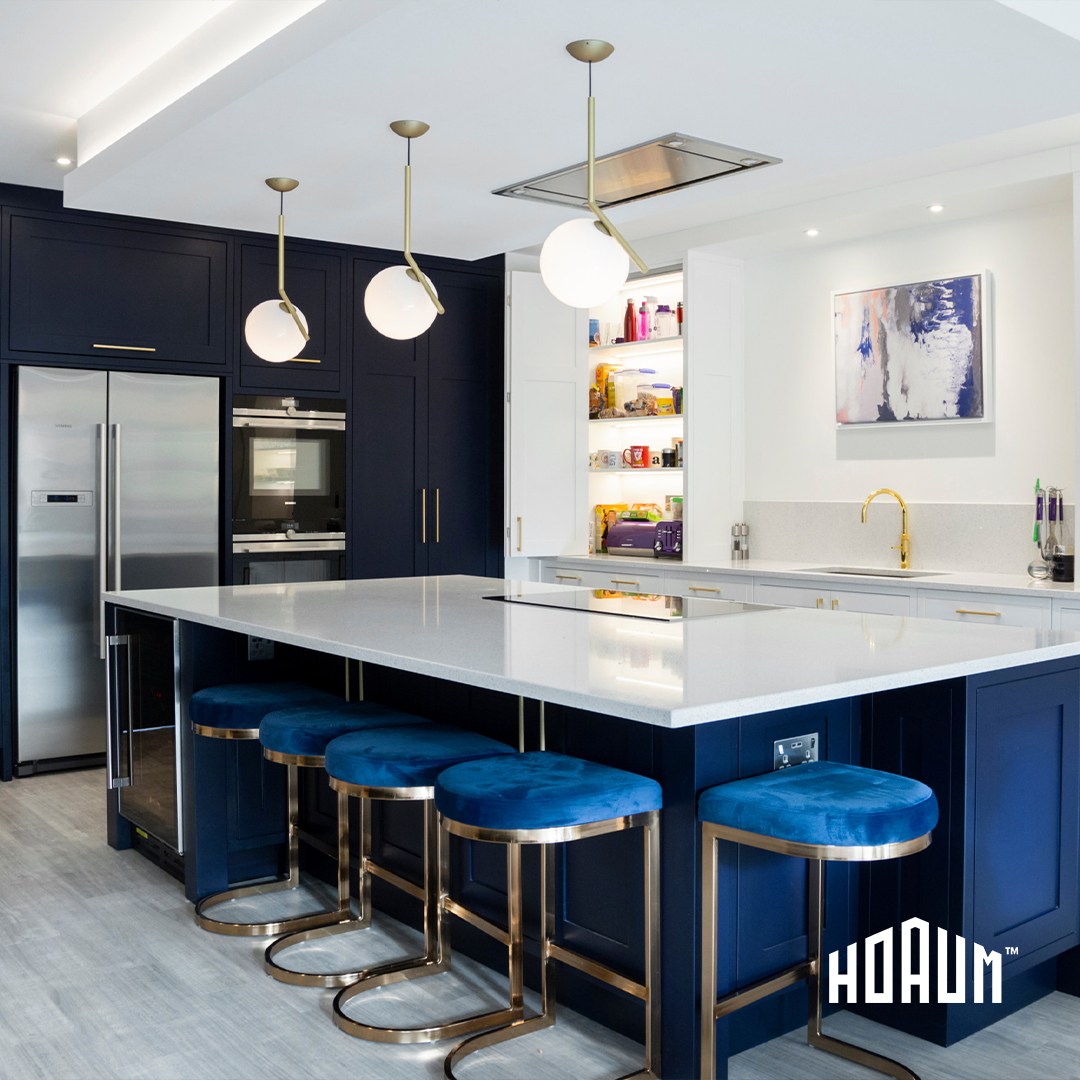 A well-lit kitchen should not be confused with a kitchen with harsh lighting. Kitchen lights that are too bright can be uncomfortable, harmful and evoke a cold steel feeling. To avoid draining the character out of a kitchen, you have worked hard to revamp, focus on quality lighting with color temperatures ranging from 3500-4000K. Additionally, you can bring in your kitchen remodeler to help create a lighting plan that matches your needs while adding a wow factor to the space. 
4. Disproportionately Sized Fixtures


Do you have your eye on that lighting that you absolutely love? Before you get it, make sure the size is right for your kitchen. The wrong size fitting could bring your remodeling project down as it affects the kitchen's general aesthetic and lighting. Always check to ensure the lighting's diameter is a foot smaller than the width of the narrowest area you intend to use the fixture. 
5. All About The Decor


We love decor lighting in the kitchen, but is it all we want to see when we walk into the room? I don't think so. Decor lighting is more complementary than functional, so you wouldn't want it to overwhelm the space. Before installing one, go over the different options with your kitchen remodeler until you find one that balances function and beauty and integrates into the kitchen without sticking out like a sore thumb.
Wrapping Up
Knowing what not to do when designing your kitchen lighting is the path to successful revamping. Homeowners can quickly correct the mistakes highlighted in this piece by incorporating the recommendations. If you need a pro to perfect your kitchen lighting, you can employ our help throughout the process. Complete the form and work with us to bring life into your new kitchen.