Are you tired of putting up plastic to cover up your drafty windows? We get it. It is cumbersome and inefficient, and the rising energy bills prove this. Window replacement is among the home improvement projects that could give you the best value for your money, especially when done right. Planning a window replacement project starts with picking out your windows and booking your window replacement service, but you need to pick a date before you can do that. When you choose to reinstall your windows, will impact your project; thus, finding the ideal time is crucial. Although not the most popular window replacement season, fall might be the time to install those new windows. But why? Here are all the perks you can reap from a fall window reinstallation. 
1. Competitive Deals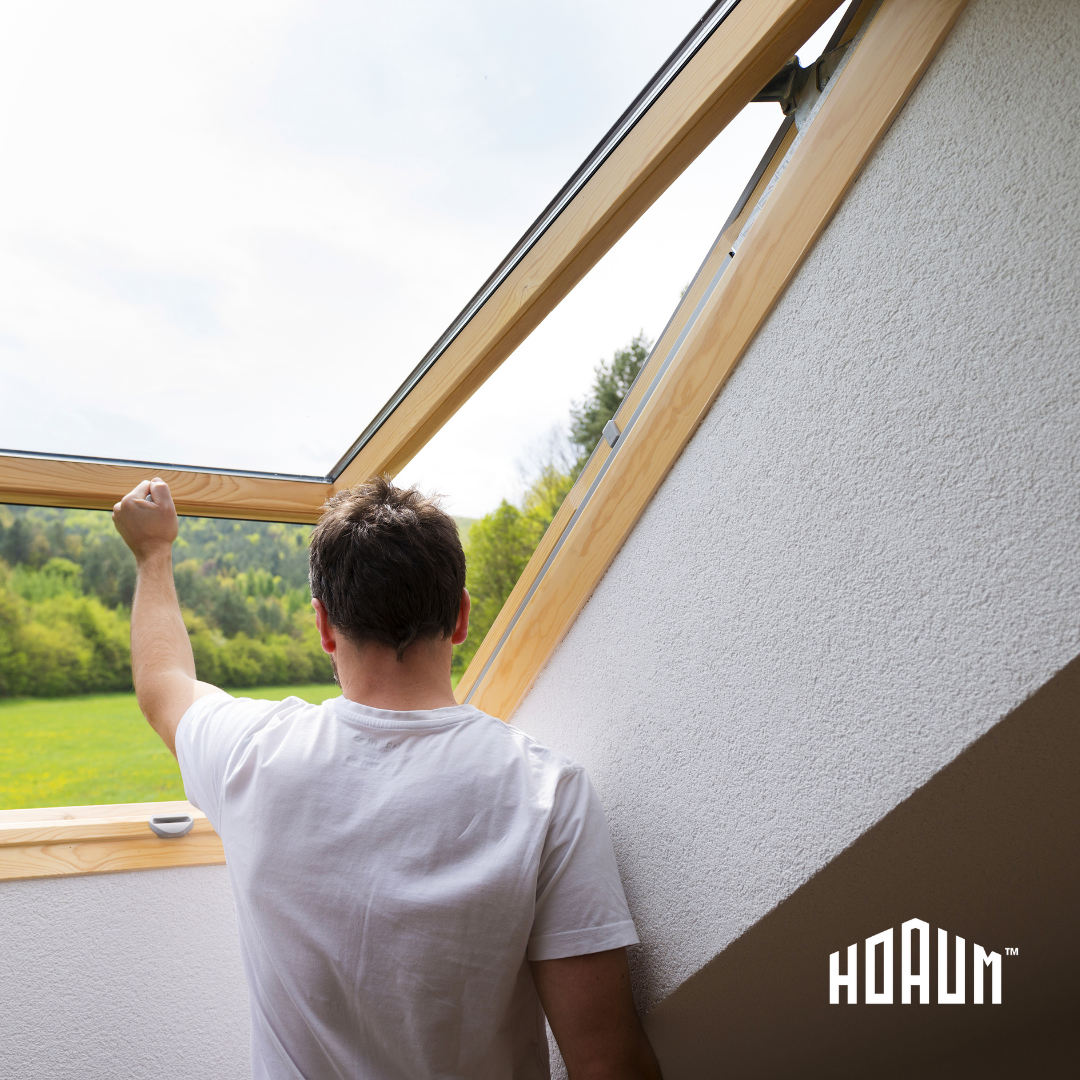 With packed stores this summer and inflation, expect higher prices and your window replacement budget to be more than in the fall. Fall offers a better chance to secure discount deals,  deferred payment plans, and competitive prices on materials. With all these financial advantages, you get the best value for your money replacing your windows this season. 
2. Better Installation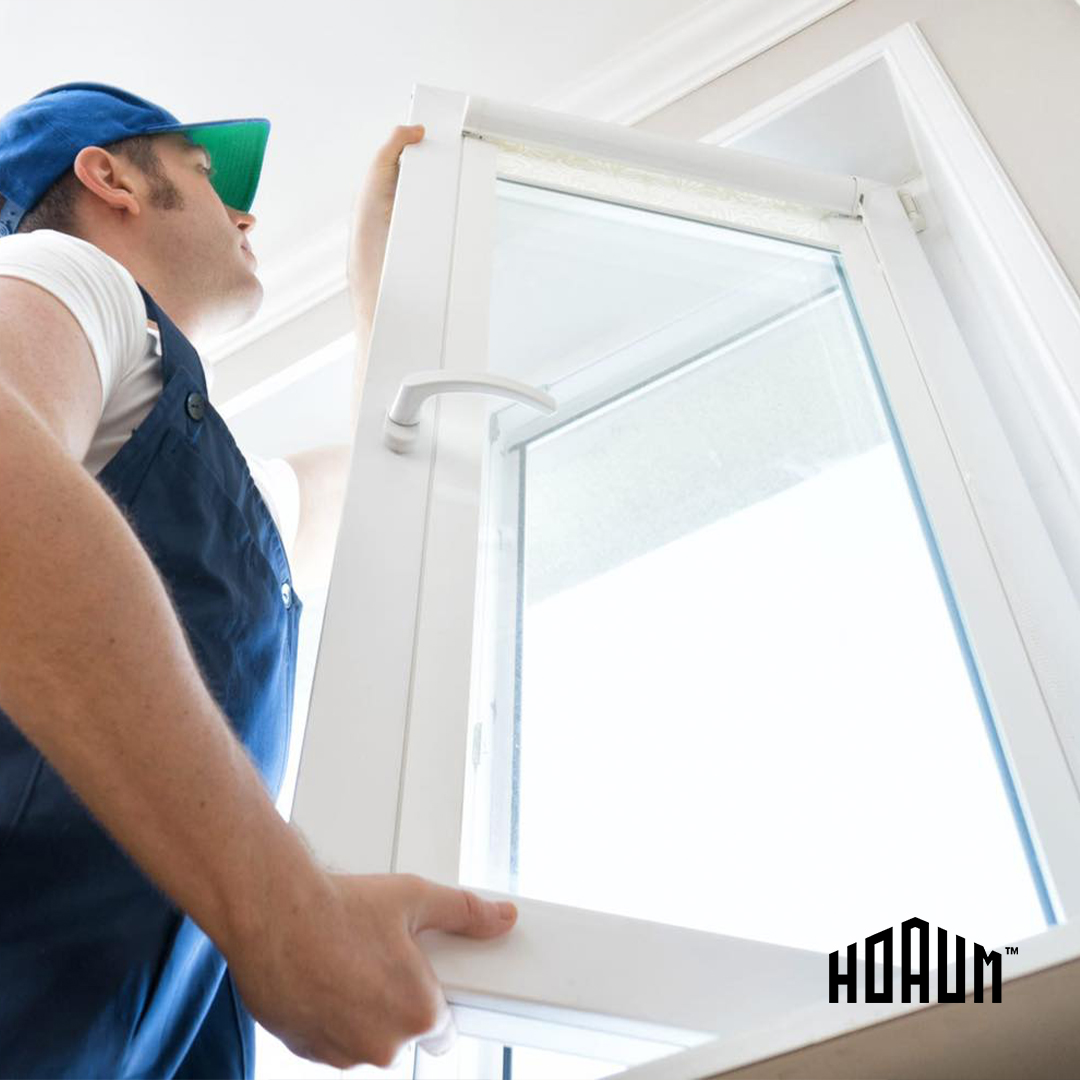 Did you know some sealing techniques require specifications for the window to hold up? Caulk adheres best to warm weather (not hot), as do other ideal sealing techniques requiring a temperature of 40-80 degrees Fahrenheit. Any more excuses you have not chosen to fall for your window replacement? 
3. Maximize Energy Savings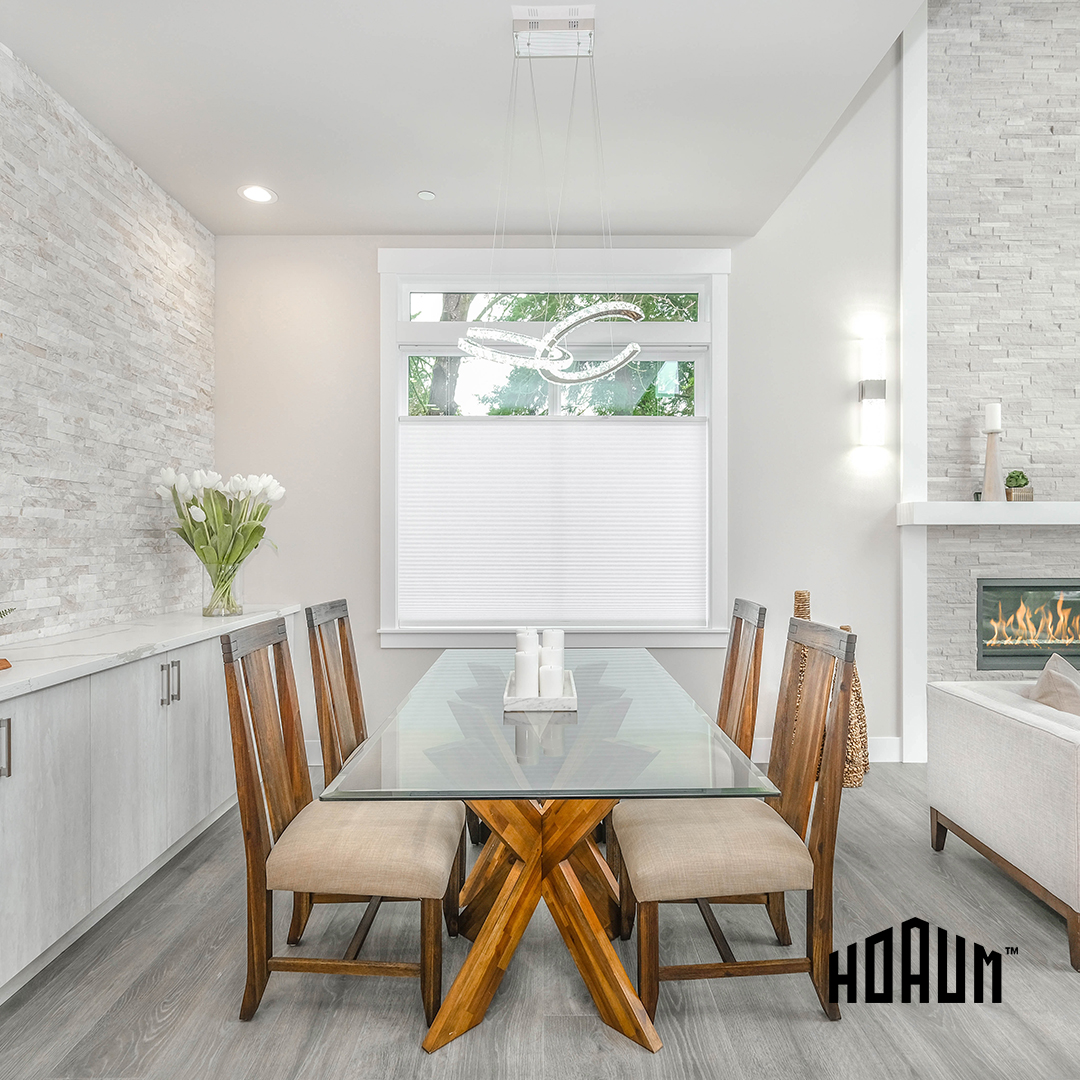 As homeowners are still trying to deal with the inflation brought about by the pandemic, fall offers the perfect opportunity to save those coins. Some homeowners may argue that if fall, why not winter? Sure, it is doable, but the experience is not fun, especially with the racking up energy bills during the cold season. Don't wait until the weather is chilly and frosty to call your window expert because guess what? Winter is coming!
4. Comfort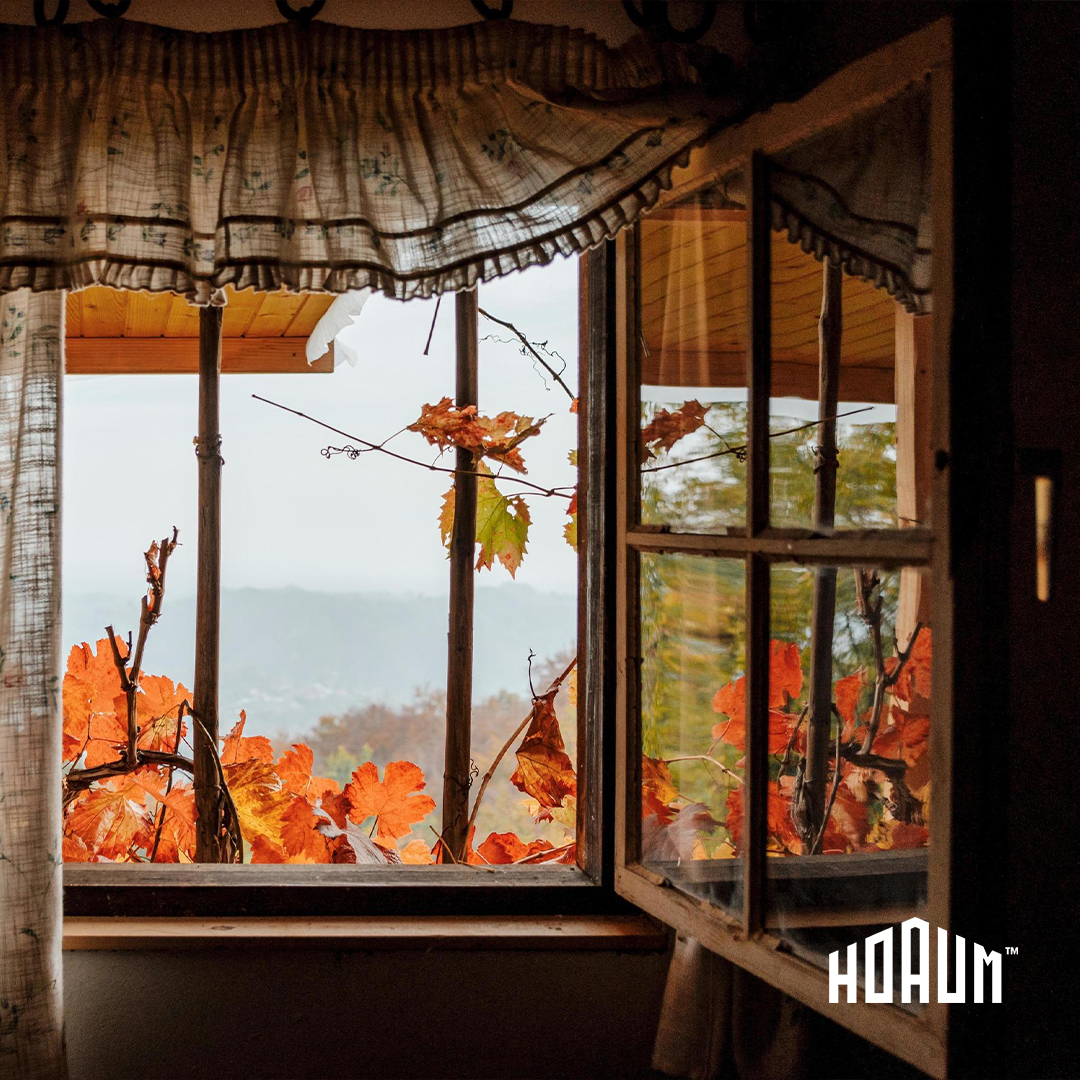 A hard truth with replacing your windows is you may have to stay temporarily windowless before the installation. In extreme weather, the indoors become uncomfortable when it is too hot or cold. This makes fall the best time to take on a window replacement project because it is neither too cold nor too hot. 
5. Optimal Scheduling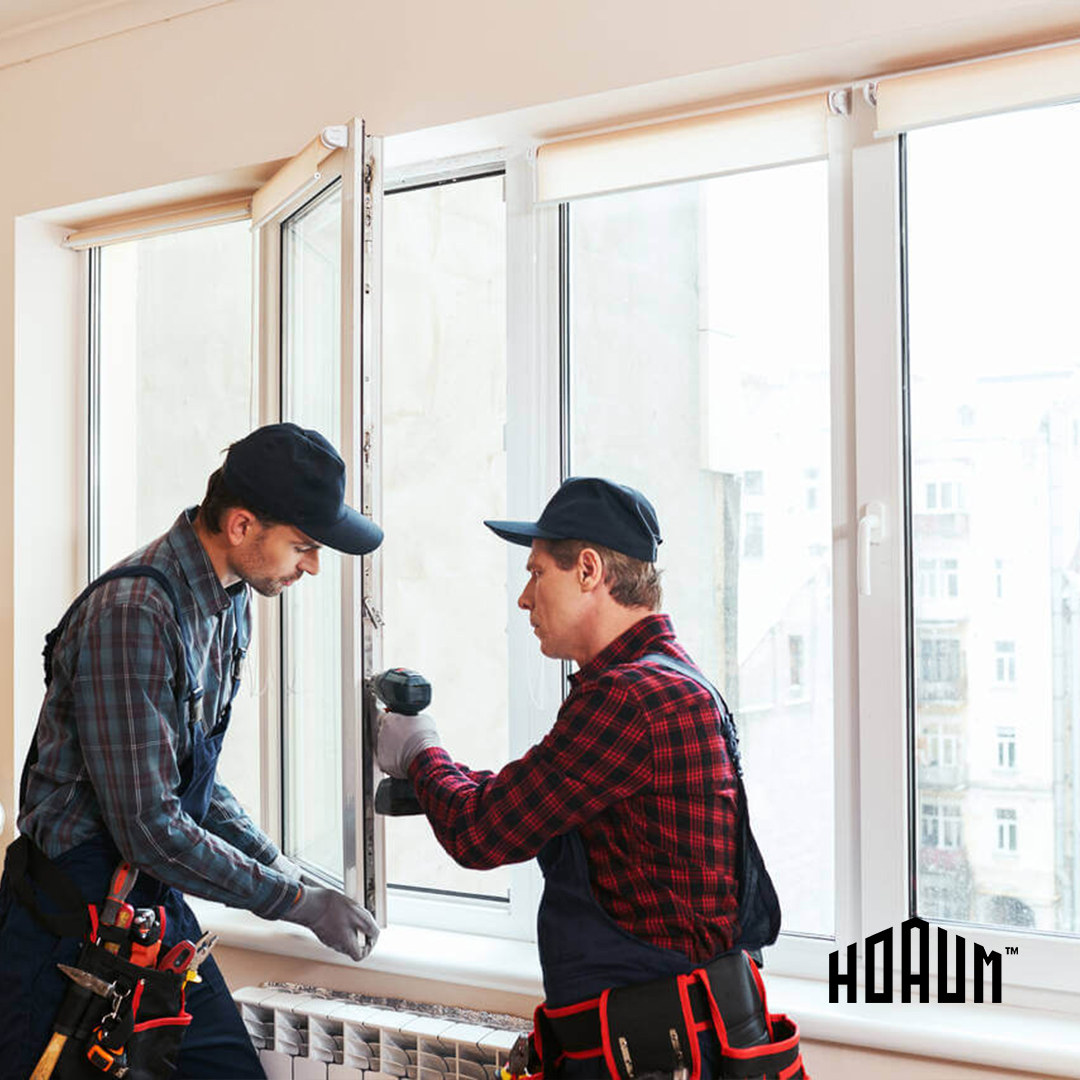 Getting hold of a window replacement service that is not fully booked in the summer or spring is a miracle. And if you do, you will find one that can fix you in their calendar; you will have to rearrange your schedule to accommodate the time. To be frank, it is frustrating. Fall is an off-peak season which means better flexibility when booking an expert to take on your window replacement. 
Final Word 
The truth is, a window replacement can be done in any season. However, reinstalling your windows in certain months has more perks than others; in this case, the fall beats all seasons. Use this summer time to do your homework on reputable window companies; come fall, you do not spend time too much time scouring the internet. For all your window replacement needs, we can help schedule a meeting with an expert from our service. Fill out the form with your project details, and let's start planning.