Have you been saving up for a bathroom revamp of the decade? With the time, money, and effort dedicated to the project, bathroom remodeling should never be a gamble, especially when expecting a maximum return on your investment. Year after year, homeowners look for the small upgrades that go a long way when revamping their bathrooms; however, there comes a time when you go big or go home with your remodel. An impactful change in your bathroom is going to cost you. Costly bathroom upgrades are never a bad idea as long you know where to invest your money. Using different bathroom styles, here is where homeowners are going all the way to achieve the fabulous bathroom look they desire. 
1. Walk-in Shower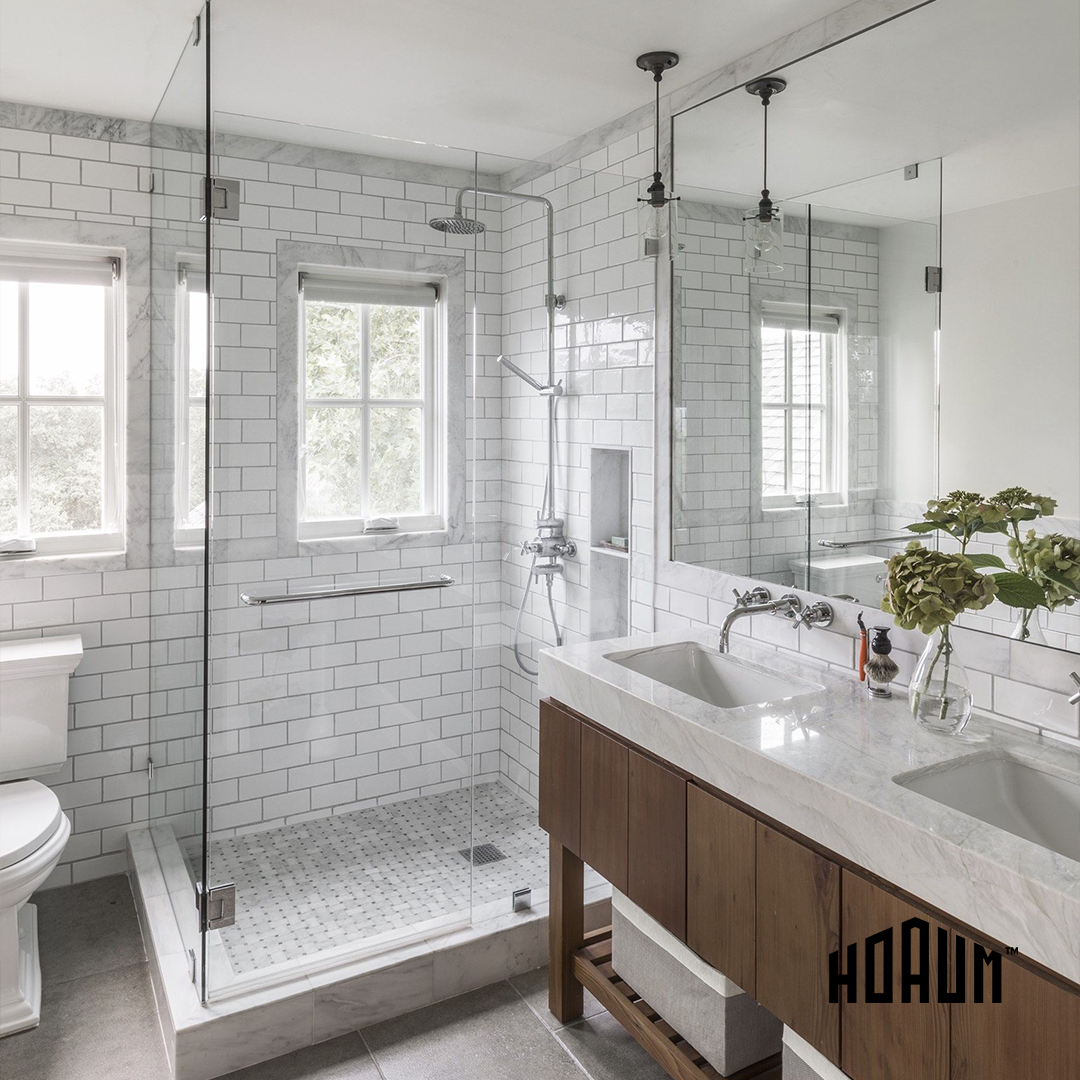 Walk-in showers are an enduring appeal in the bathroom remodeling scene, and 2022 is not the year that it stops. While we love long evening soaks, we can't deny that sometimes all we need is a refreshing shower to start the day. As remodeling experts discover tile trends capturing a strong look for your shower should not be that hard. Bohemian, chevron, herringbone to HD tiles, the list is endless; as long as you are ready to take on the financial burden, a bathroom remodeler could transform your space.
2. Built-in Shelving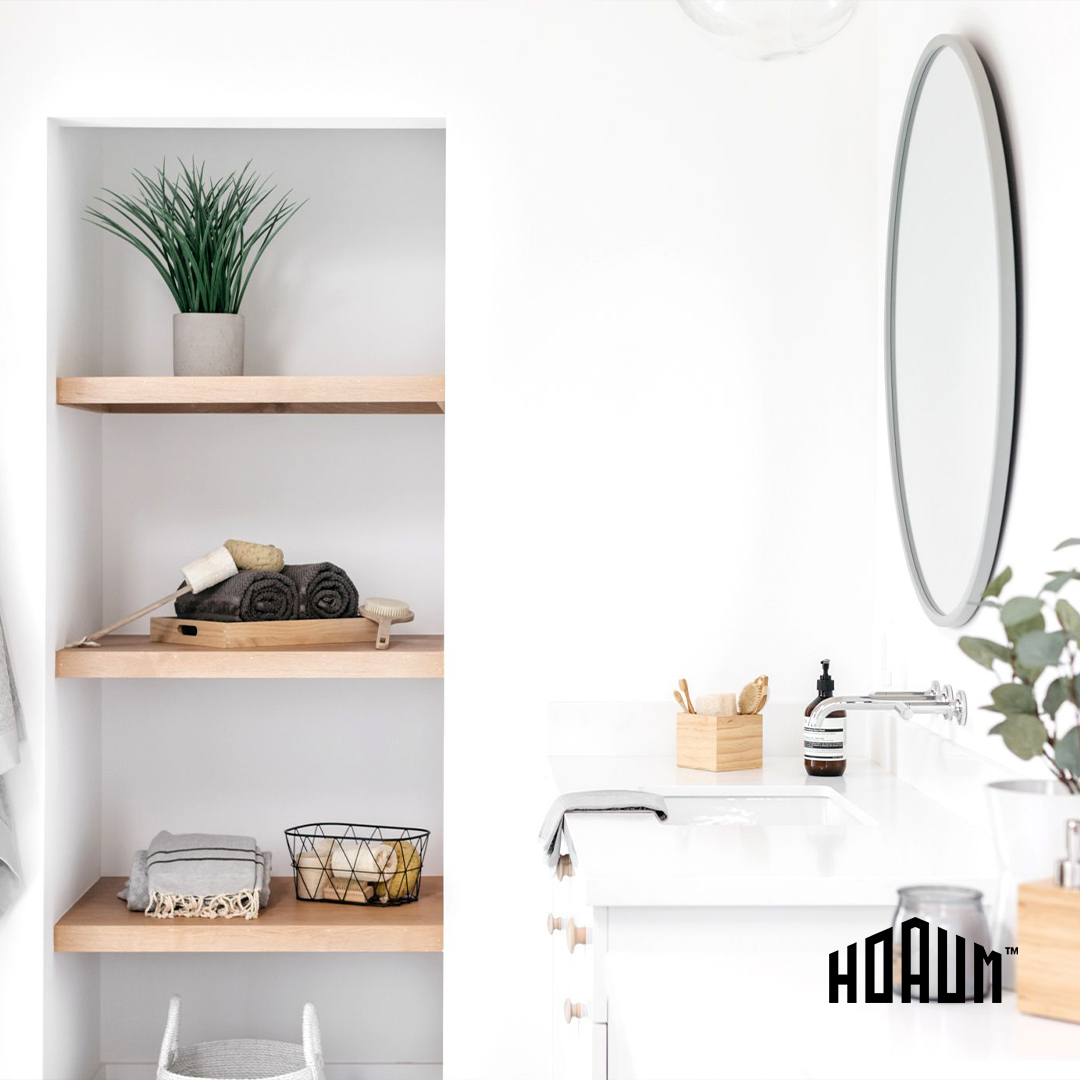 Homeowners are using every opportunity to boost storage in their bathrooms. It is centered around functionality; shelves create a warm and cohesive look that ties together the bathroom design. A bathroom remodeler can help you discover areas in the room you can exploit for storage during the designing process. Inbuilt shelving is one place homeowners spend the bucks they gravitate toward open shelves. Aside from helping with clutter, they keep the space open and airy which is a win in the bathroom. 
3. Sunken Bathtubs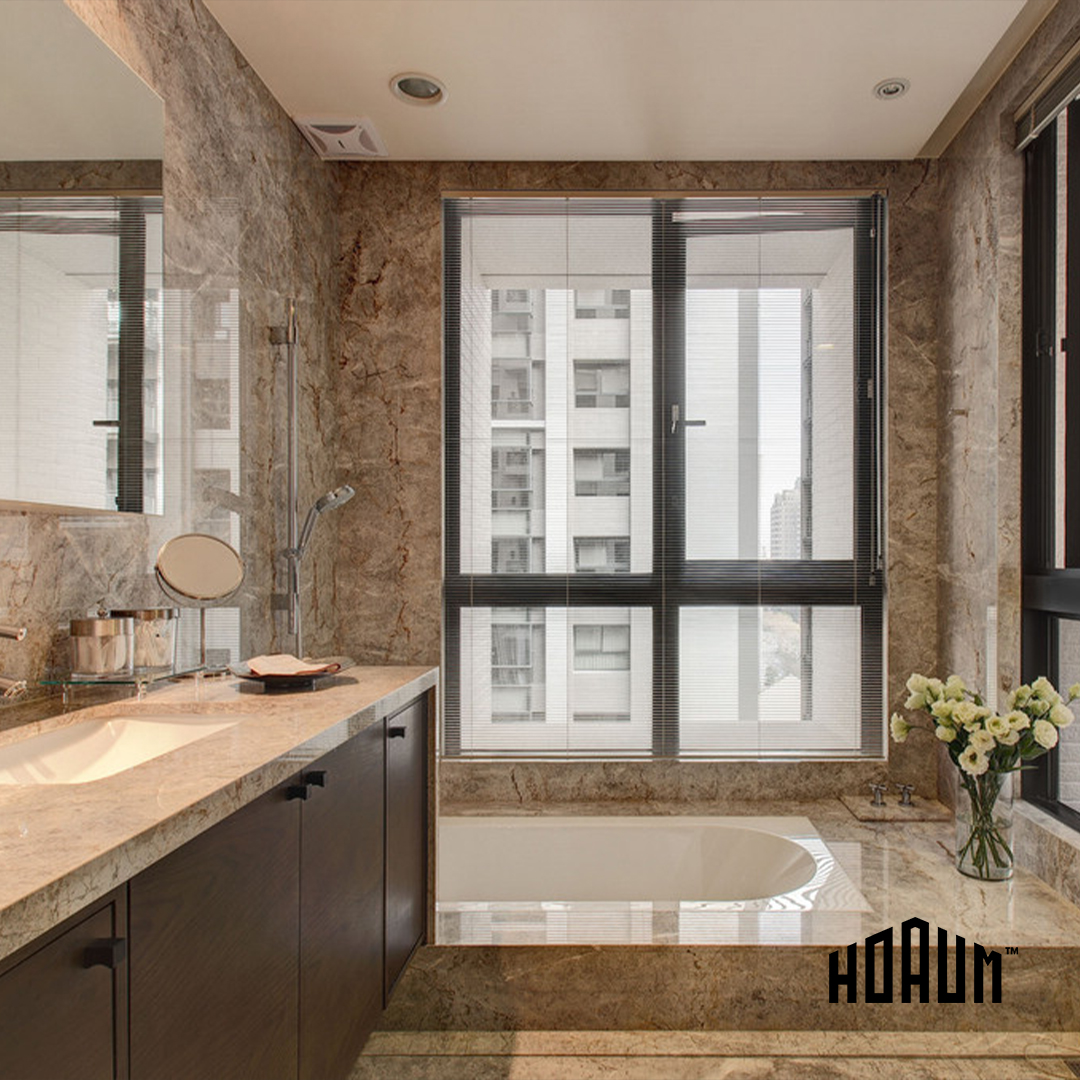 The hype might be slowly simmering down, but this in no way means homeowners are crossing bathtubs off their 2022 remodeling to-dos. Many homeowners are more than happy to bring in the spa-like experience in their bathrooms, and frankly, it does not get any better than a tub. Your pockets are more likely to take a punch, but you can thank us when you have those evening soaks to look forward to. Why the sunken tub? We say why not? If you have the space and finances, refine your bathroom with a revamp that will serve you for years. 
4. Wet Rooms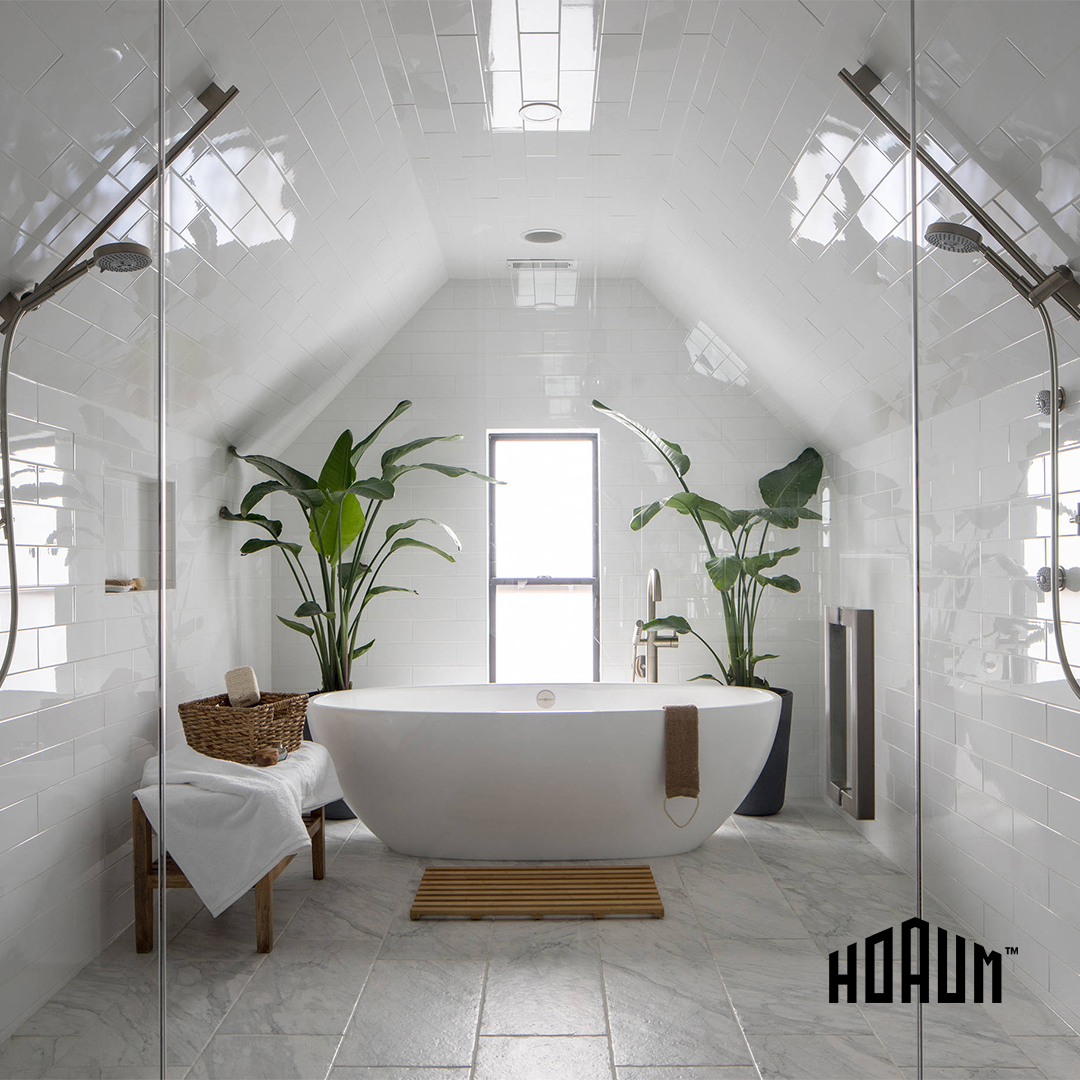 Let 2022 be the year you don't just dip your toes in the spa-like experience but completely dive in. Talk about luxury, accessibility, and most importantly, an age-in-place design that will make your investment worth it, especially if you have kids and elderly persons in the home. Aside from transforming your bathroom into something spectacular, a wet room maximizes your design opportunities. Speak to your bathroom installing expert about it and let your creativity run wild. 
5. Bathroom Ceilings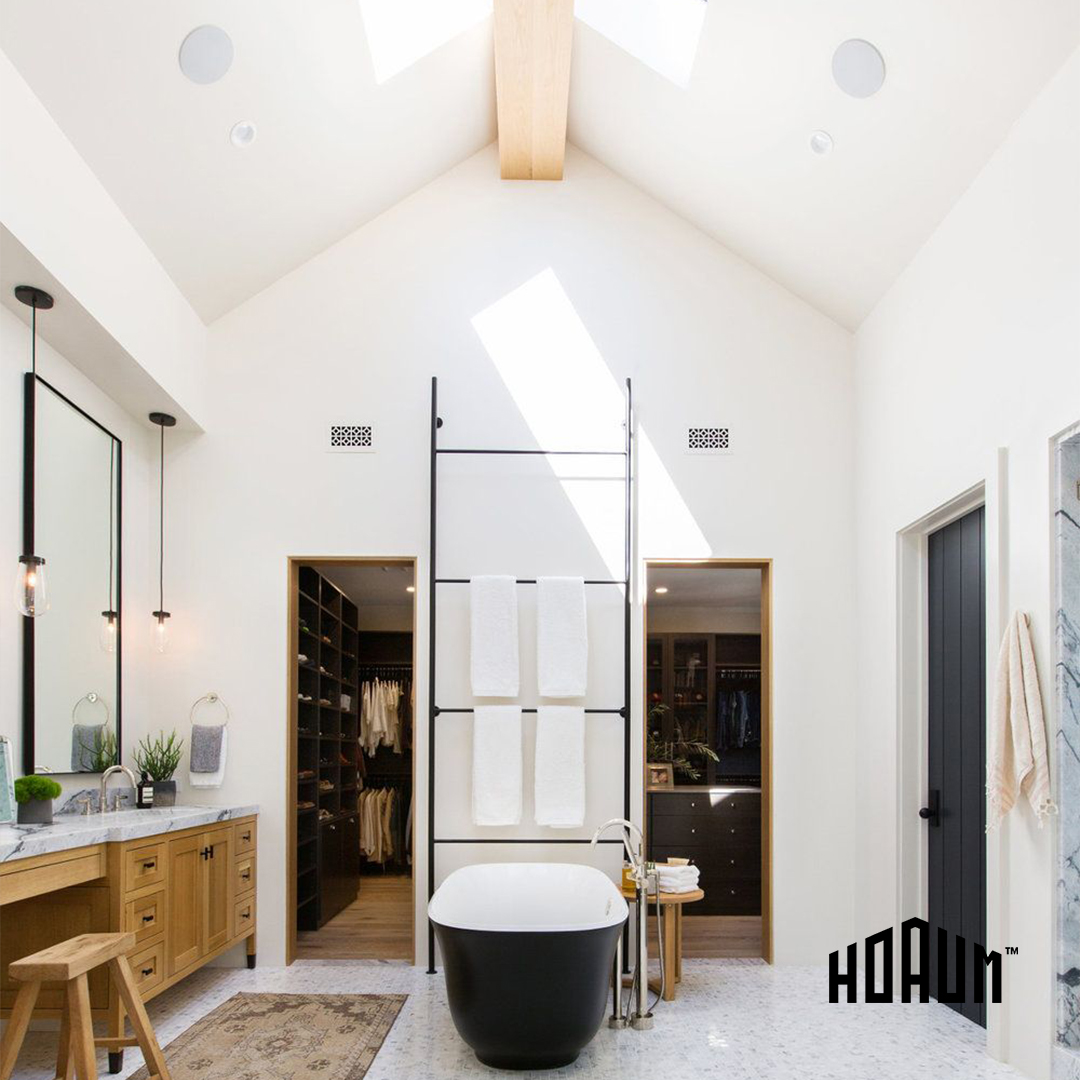 It is not the typical upgrade at the top of a homeowner's mind, but one more homeowner is turning their attention to the ceiling this year. A ceiling treatment will probably have you digging into those sinking funds but let me tell you; this is one splurge you will not regret! Apart from adding that luxurious dimension into your space, it uniquely injects character into the space. It helps if you have the additional ceiling height to play with; however, if you don't, a bulkhead around the perimeter and some lighting will do the trick. Overall, you need to meet with your bathroom remodeling contractor to exploit your options. 
Final Word
Spend or save is the question on every homeowner's mind when planning a bathroom design. For most, the success of their remodel banks on what they choose. These ideas can shed light on areas where a splurge could be the right move for your remodeling. Our team of experts assists with advice on bathroom splashes homeowners are sticking to in 2022. Fill out the form and create the perfect look for your bathroom remodeling project.