Households worldwide have been hit hard by the current economic climate, and the aftershocks of inflation still linger. Much so that it is becoming harder to keep up with the cost of home improvement projects. The cost of even the smallest of home revamps costs more, and homeowners fear they may have to postpone updating their homes. Floor replacement which lends the house a new and fresh look is among remodeling projects homeowners find hard to afford.
But is it all dark and gloomy in the remodeling world? Leave it to DIY enthusiasts to find a loophole in the financial crisis and give homeowners a glimpse of how they can transform their homes with new floors without hurting their finances. One can go with three easy-to-install floors when lowering their remodeling costs in 2022.
1. Peel n Stick Tiles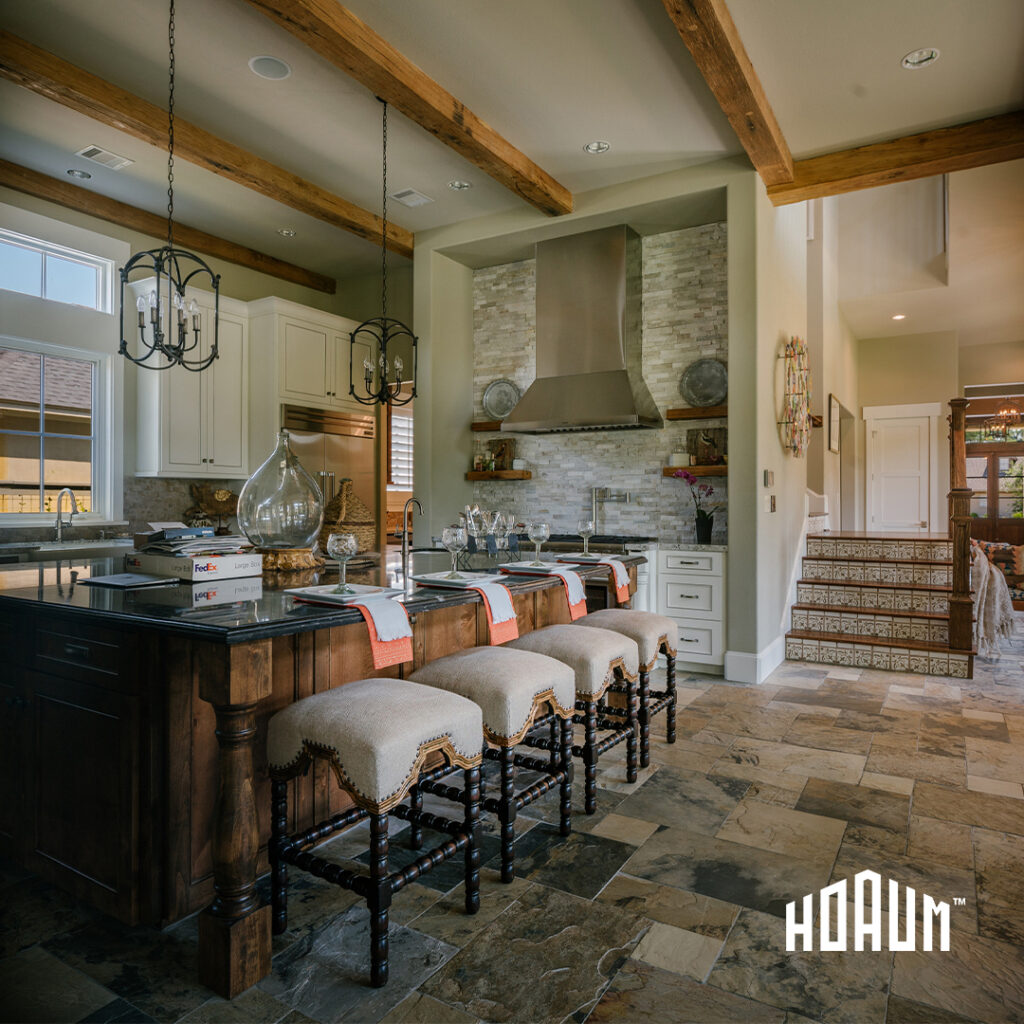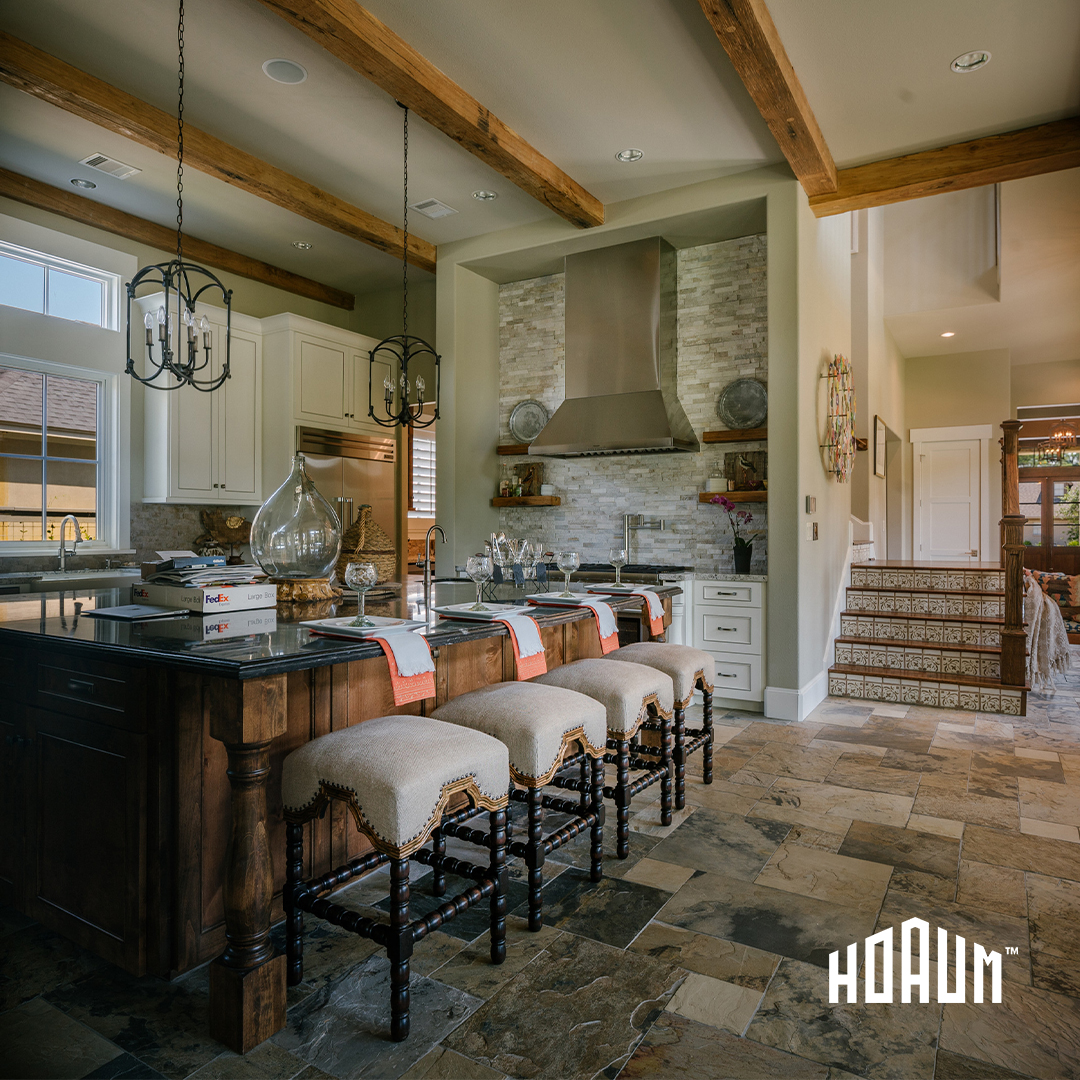 As the name suggests, all it takes is peeling back the tile cover and sticking it to the subfloor with the adhesive facing down. For as little as 2 cents for one square foot, this flooring option is affordable and easy to install. Besides saving you on costs for hiring a professional, you will only need a pair of scissors or a tile cutter for tools incase you need to cut the tile where it does not fit. Peel-n-stick tiles are also available in renaissance designs, giving you plenty of design choices for your remodel.
2. Laminate Flooring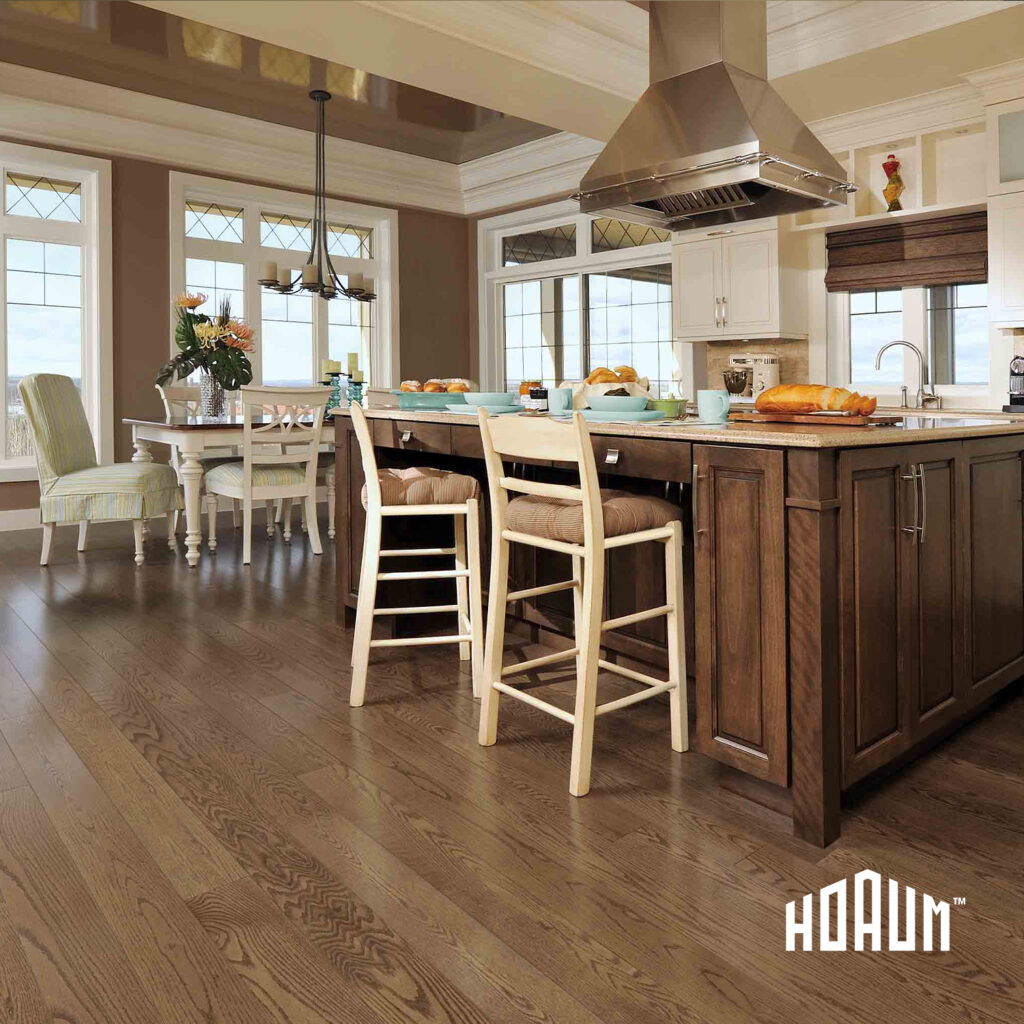 Homeowners can find beauty and cost efficiency in a laminate for your floor replacement. With the water-resistant material going at $3 per square foot, you can afford to remodel your floor with a reasonable budget. The best part? These planks can easily slick in place with a tongue and groove snap. With a subfloor, a homeowner can pull off a floor reinstallation without high-level skills; you may need to get a handsaw or power saw for cutting and a hammer to nail the boards.
3. Engineered Wood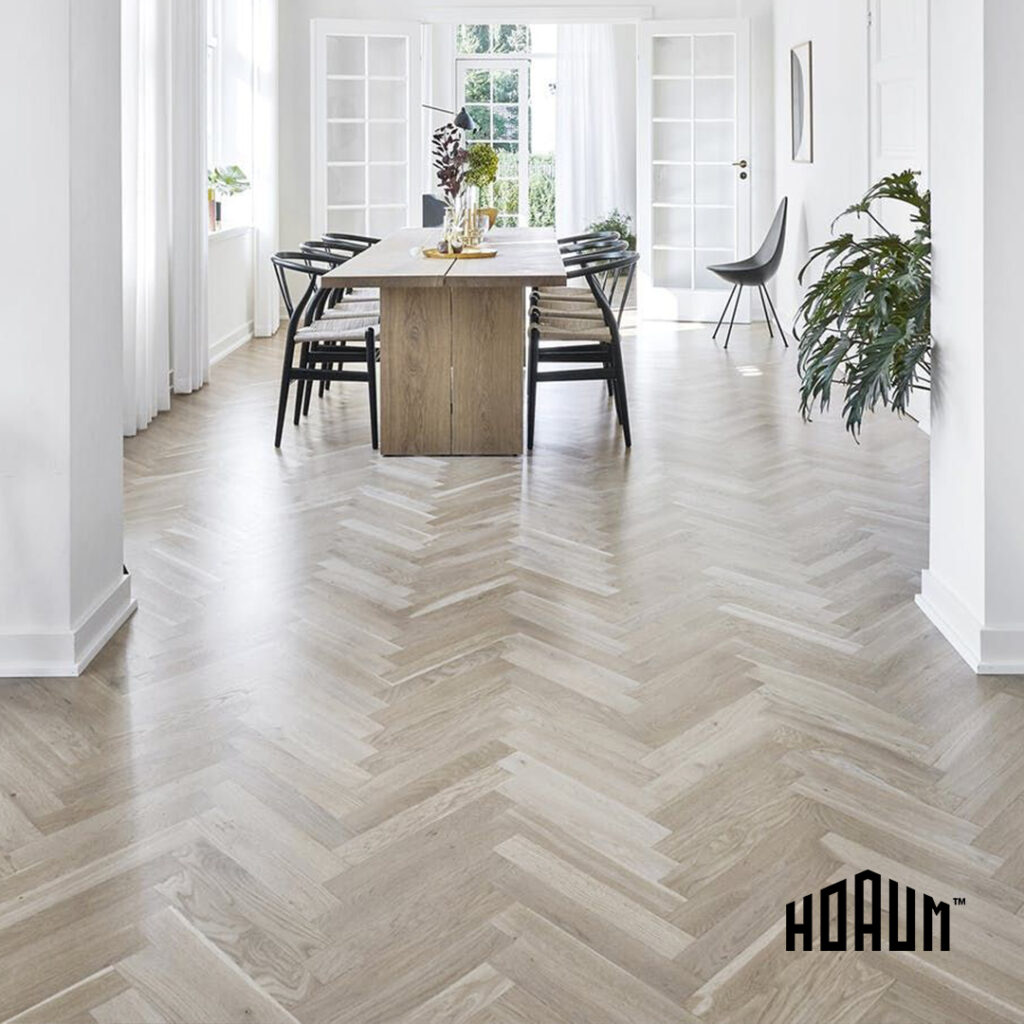 If you are thinking of a natural wood look, but the price of real hardwood weighs on you, you have a friend in engineered wood. A more affordable option at $4-$7 per square foot, engineered wood looks and feels like authentic wood. It is manufactured with a veneer coating, making it suitable for even moisture-prone rooms like bathrooms and laundry. Installation is a manageable task you can handle with a floor stapler or pneumatic brad nailer to attach the planks to the underlayment.
Bottom Line
Undoubtedly, replacing your floors in 2022 could be financially strenuous for homeowners. However, higher prices of materials and increased labor costs should not put a hurdle in your remodeling plans. Using these easy-to-install floors, you can reduce floor replacement costs and revamp your space with new floors. Still, need assistance? You can reach out to our team of flooring experts to transform your space. Don't wait; fill out a form with us and let us get started.